The Batman: Why Matt Reeves' Movie Uses Riddler's Original Name
Paul Dano's Riddler is set to be one of the main villains in The Batman, but why does Matt Reeves' take on the character use his original name?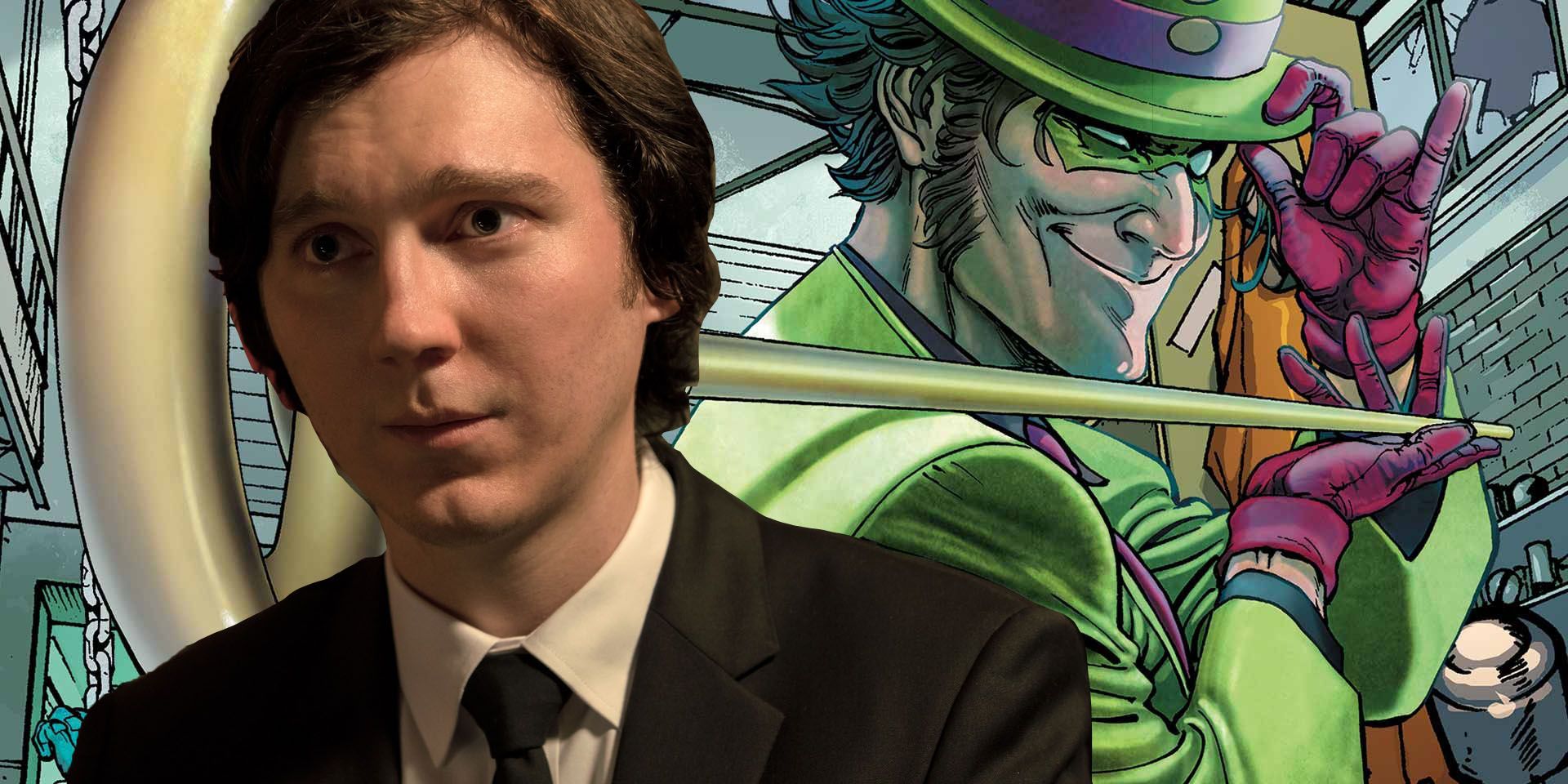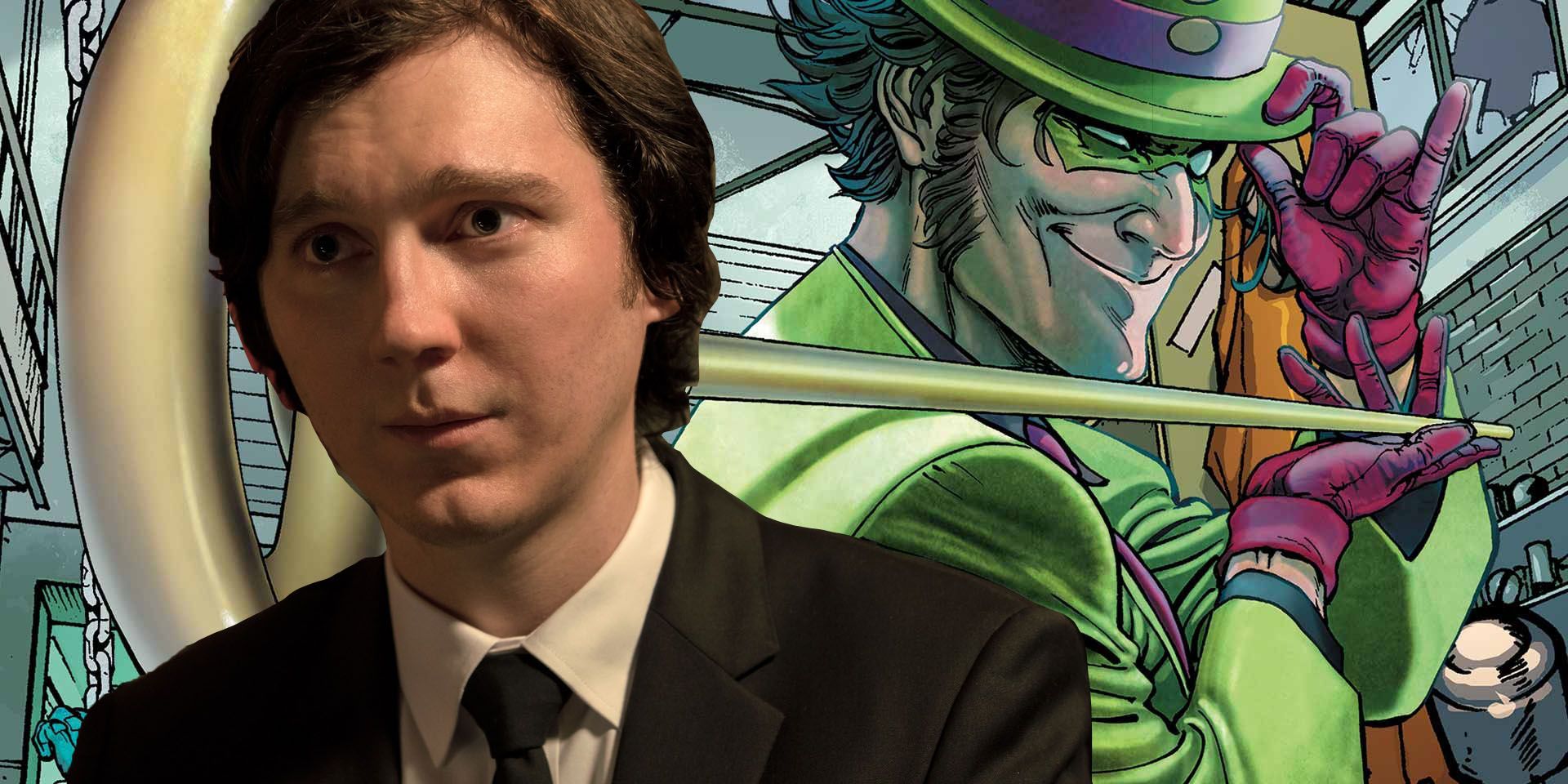 Paul Dano will play The Riddler in Matt Reeves' , but the character will be known by his original name: Edward Nashton. The film will introduce audiences to Reeves' noirish take on the Dark Knight with several reimagined villains due to appear including Colin Farrell's Penguin and John Turturro as mob boss Carmine Falcone. But what does Reeves' use of The Riddler's birth name say about The Batman?
When The Batman hits theaters in October, 2021, The Penguin and Falcone will appear alongside Zoe Kravitz as Catwoman and Paul Dano's take on The Riddler. Dano, a soft-voiced character actor who has worked steadily since he burst onto the scene in , will have a decidedly different portrayal of the character than Jim Carrey's cartoonish enigmatic villain in 1995's .
This time around, Reeves has opted to use The Riddler's birth name of Edward Nashton in place of his more recognizable alter-ego, Edward Nygma (or Nigma). In the comic books, his real name was revealed to be Edward Nygma, or E. Nygma - a pun on the word "enigma." But later DC continuity, following the "Crisis on Infinite Earths" event, established his birth name as Edward Nashton. Later, this version of the character would change his surname to Nigma in order to fit his supervillain persona, but it seems Reeves has embraced the more grounded "Nashton" for .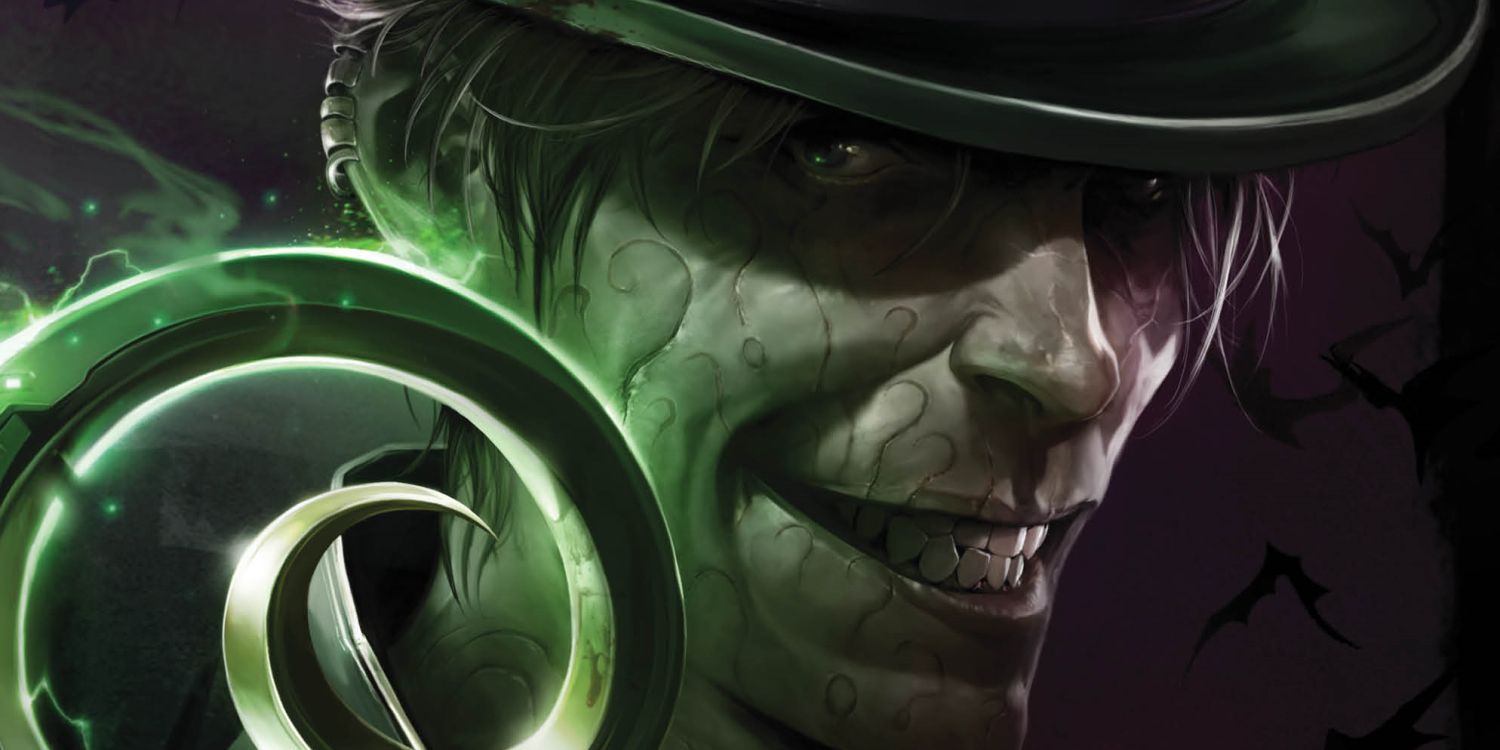 The director has not revealed the reasons for using "Nashton," but there are several potential explanations. Perhaps the most intriguing is that Reeves is planning a full-on Riddler origin story that begins with the character's beginnings as Edward Nashton, before his transformation into the mystery-obsessed foe Batman fans are more familiar with. In the comic book run in which he first appears, Edward Nashton grows up in an abusive home and becomes obsessed with puzzles as a means of escape. He eventually becomes a carnival performer before embracing the Riddler identity and changing his last name to "Nigma." It seems unlikely Reeves will replicate this story arc in his reportedly more grounded film, which is said to focus on the connection between Batman and Alfred, but the use of the original "Nashton" name at least leaves the opportunity for a Riddler origin story wide open.
Yet a full Riddler origin might bog down a film with two other villains to establish as characters: Carmine Falcone and Zoe Kravitz's Catwoman, so Reeves may have used the more realistic "Nashton" name in an attempt to keep his humanistic take on the Dark Knight as grounded as possible. In other words, there's no room for lighthearted puns in a dark noir detective tale. What's more, using The Riddler's comparatively dull civilian name allows Reeves to differentiate his version of the character from previous iterations – most obviously Jim Carrey's playful prankster in Batman Forever.
Whatever the case may be, fans will no doubt be eagerly awaiting the arrival of a new cinematic Riddler. Christopher Nolan was long-rumoured to be considering introducing his own take on the character in his acclaimed Dark Knight trilogy, but the villain never appeared - aside from one particular . That gives Reeves a real opportunity to not only present a fresh take on a legendary character, but also win over Batman fans who've awaited the definitive on-screen Riddler for decades. And with the "Nashton" name hinting at a more down-to-earth reimagining of the character, it seems Reeves is on track to deliver just that when The Batman arrives next October.
More: DC Is Beating Marvel In Both 2020 & 2021
Source : Screen Rant
More