The Boys Zoom Backgrounds: How to Add Some Power to Your Virtual Meetings
The Boys is a show with a lot of iconic imagery and now that style can spice up your Zoom custom background. Here's how to get those images.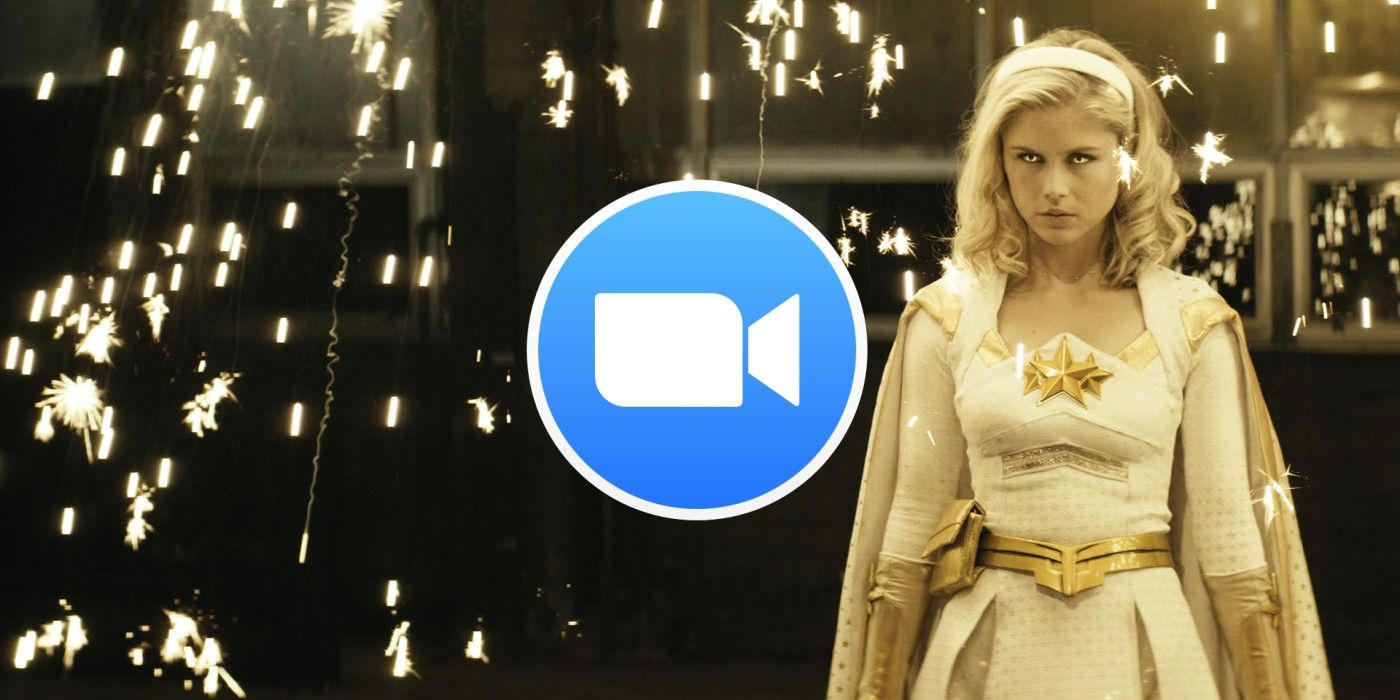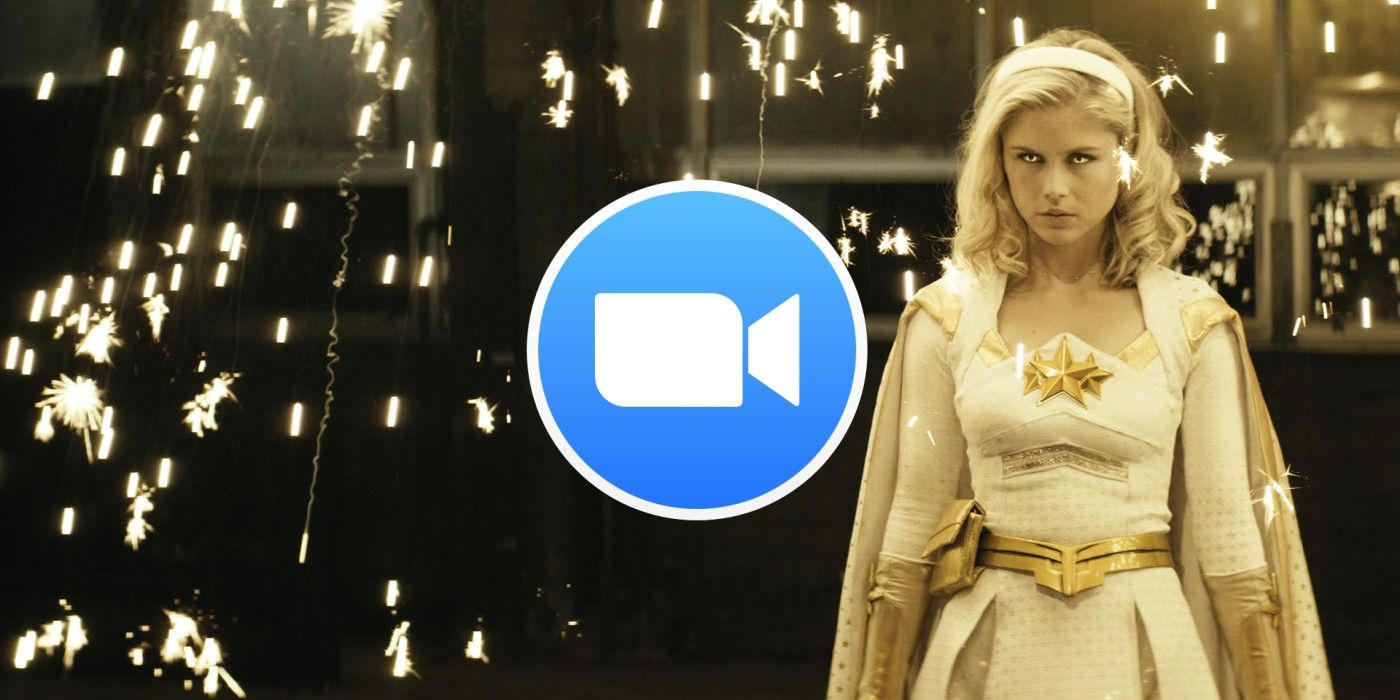 One of Zoom's best features keeps giving as custom backgrounds from The Boys are now available for free. The easy-to-use feature adds a lot to a Zoom chat and now you can show co-workers why they should never meet their heroes.
There are tons of benefits to Zoom's custom background feature. They make it easier to find an area for a video chat since they cover up space behind in front of the camera, to name one. They're also good for reducing distractions (unless you want them). One of the biggest bonuses though is that they add a layer of relatability. A good Zoom background can be a great conversation starter, allowing people to connect via discussion of a common interest. Some of the more ridiculous ones are also great icebreakers assuming they're used correctly. That's why it's always nice when a company steps up to provide official, free images to be used as backgrounds.
Related: Zoom Backgrounds: Fun & Cool Virtual Backgrounds To Try
In this case, the folks at Amazon Prime Video are offering images from some of the service's hit shows, like the phenomenal The Marvelous Mrs. Maisel and gritty superhero drama The Boys. The official Twitter account for The Boys posted 12 images representing major locations and characters from the series that should be memorable to anyone who checked it out. They're free to download directly from the Twitter post itself, and they're already in 1920 x 1080 resolution, which is the perfect size for a Zoom background.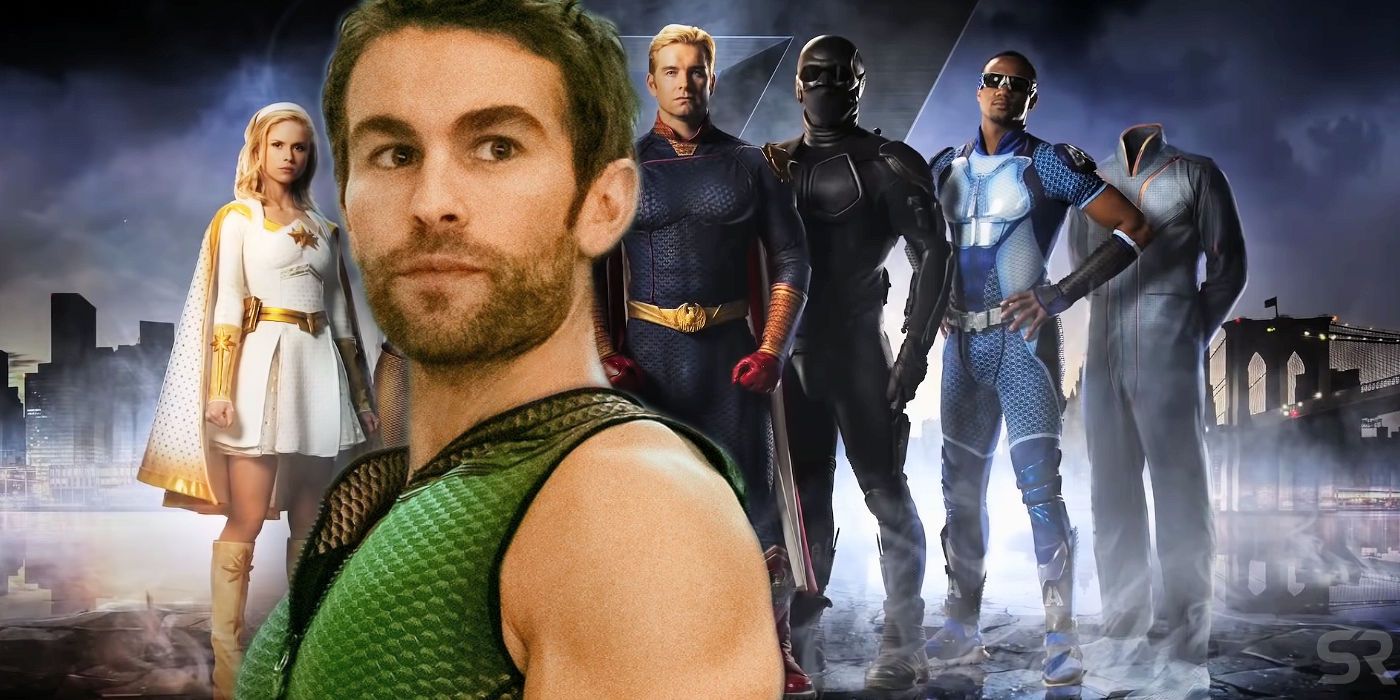 The process of setting up a Zoom background is about as simple as it could possibly be, whether you use a green screen or not. After downloading these images (or any that fit the mood as long as they're larger than 1280 x 720 resolution), navigate to the settings menu on the Zoom client. That'll be the gear icon towards the top of the window. After that, select "Virtual Background" and then "Add Image" or the "+" icon. That opens the familiar browsing interface for selecting a file to upload. On the mobile version of Zoom, this is easier to do during the call itself, but tapping the arrow next to the "Stop Video" button, and choosing "Video Settings". Those using a green screen and direct lighting will find that the background does a much better job of removing the space behind the user, but more powerful PCs should also help produce a sharp-looking custom background.
More: Seinfeld Zoom Backgrounds: How To Pay Tribute to Jerry Stiller
Source: The Boys [Twitter]
Source : Screen Rant
More