The DCEU's Future Doesn't Need The Joker | Screen Rant
The DCEU already had its Joker thanks to Jared Leto in Suicide Squad, but the future films in this universe don't need the character anymore.
DC's movie universe (unofficially titled ) has been going through some big changes to boost its films, and its future is now looking much brighter – so much that it doesn't need the Joker anymore. After its first wave of films, which began in 2013 with Zack Snyder's , didn't perform as expected, the DCEU made some major changes, which included getting rid of or putting some characters on hold (like Henry Cavill's Superman), though it continues to explore the stories of previously introduced heroes like Wonder Woman, Aquaman, and Shazam.
Meanwhile, others will be fully retconned (as is the case of Batman, now played by Robert Pattinson), others like the Suicide Squad will get a standalone sequel, and some will continue building their own stories, such as Harley Quinn in . The DCEU has a lot of projects lined up for the near future, and if there's one big lesson Warner Bros. can learn from the DCEU's first films (from Man of Steel to ) is that this universe doesn't need the Joker – at least not anymore.
While the Joker is one of the most popular villains in comic books and pop culture in general, and past adaptations have been quite successful, the DCEU's version didn't leave a good impression. This universe already had its Joker thanks to Jared Leto in David Ayer's , but it definitely doesn't need him anymore in its upcoming films, and should instead turn its attention to other stories.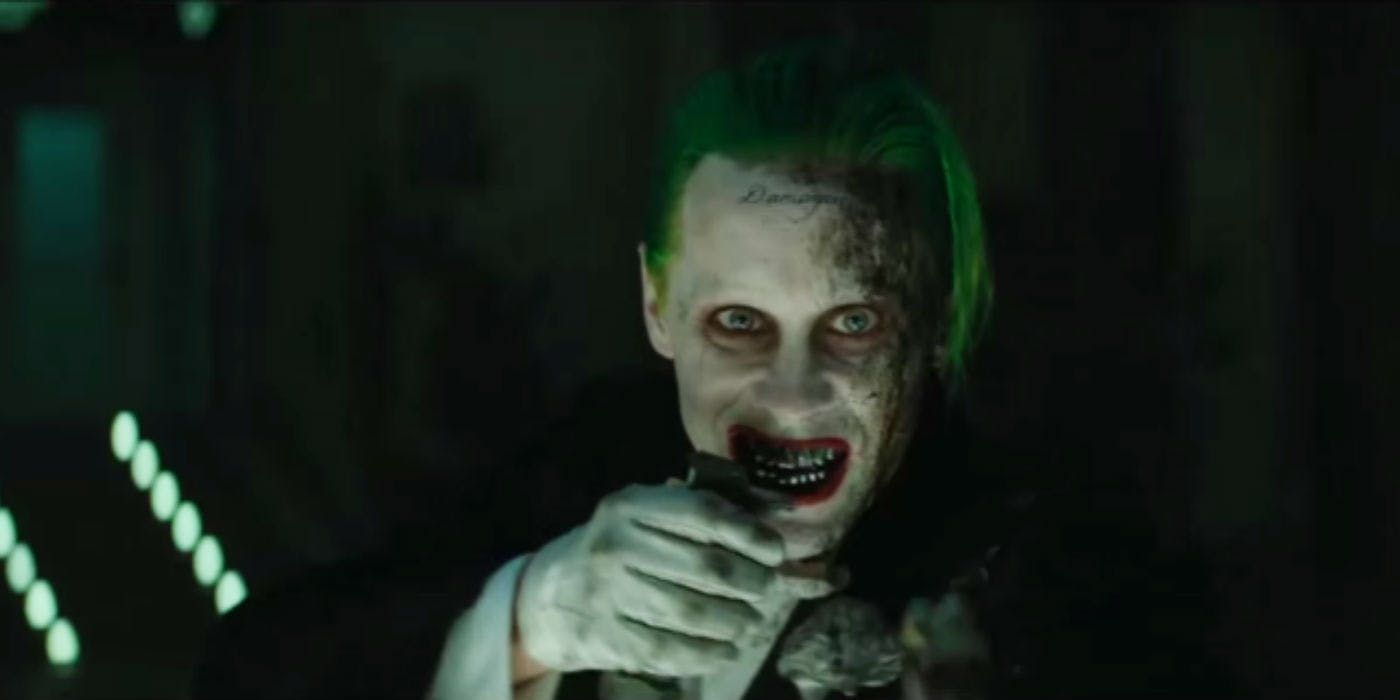 Back in 2016, Suicide Squad introduced viewers to a group of supervillains formed by Deadshot, Harley Quinn, El Diablo, Captain Boomerang, Slipknot, and Killer Croc, along with a new version of the Joker played by Jared Leto. The film's Clown Prince of Crime was a mob boss covered in tattoos and with an over-the-top attitude that wasn't menacing at all and which many felt was very out of character. Leto's acting methods also created an uncomfortable environment on set, and the trailers for Suicide Squad teased a much bigger role for the character than what he ultimately got.
Since then, it has been said multiple times that the Joker that ended up in the film wasn't the full version of what Leto prepared, with David Ayer confirming that most of his work remains unseen. Suicide Squad went through reshoots after Warner asked for it to be more lighthearted and comedic, especially after was criticized for being too somber. During that process, the story went through a lot of changes, and Leto's Joker suffered the consequences. Studio interference during production and post-production, and a very different interpretation of the character are the main reasons why the DCEU's Joker failed, putting a big question mark over his future.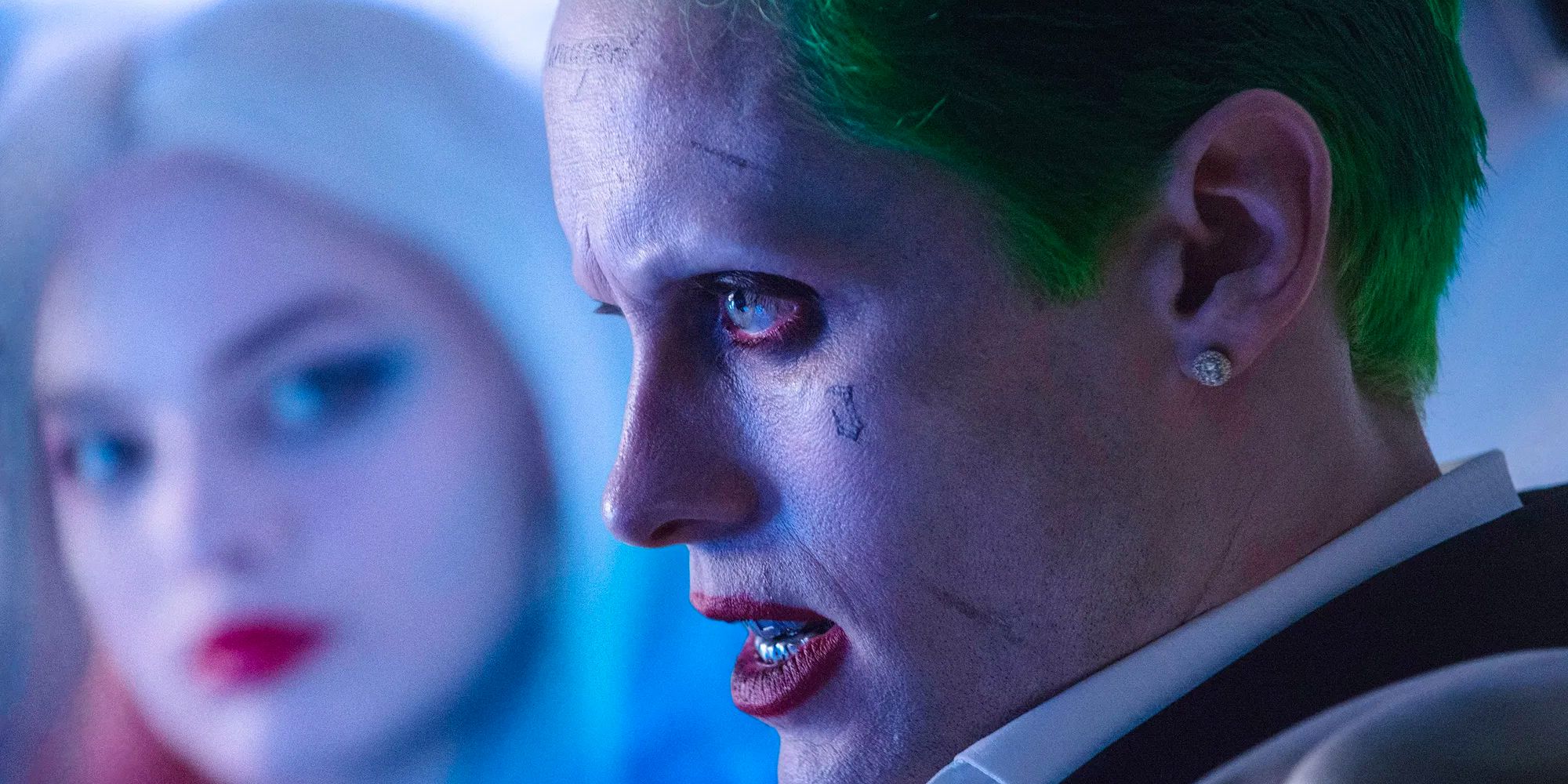 Giving the negative impact of Leto's Joker, the DCEU doesn't have any plans for him in the foreseeable future. While there are films that could include him in some capacity, such as , the writers and filmmakers behind those projects have opted to not have him in their stories, and the audience is now more focused on Joaquin Phoenix's version outside the DCEU. In addition to that, Leto is now part of Sony Pictures Universe of Marvel Characters thanks to , which could involve more films in the near future, thus making a return to the DCEU more complicated. Although the Joker could be recast in order to fully retcon the character in the DCEU, there are no plans for him in general, played by Leto or not.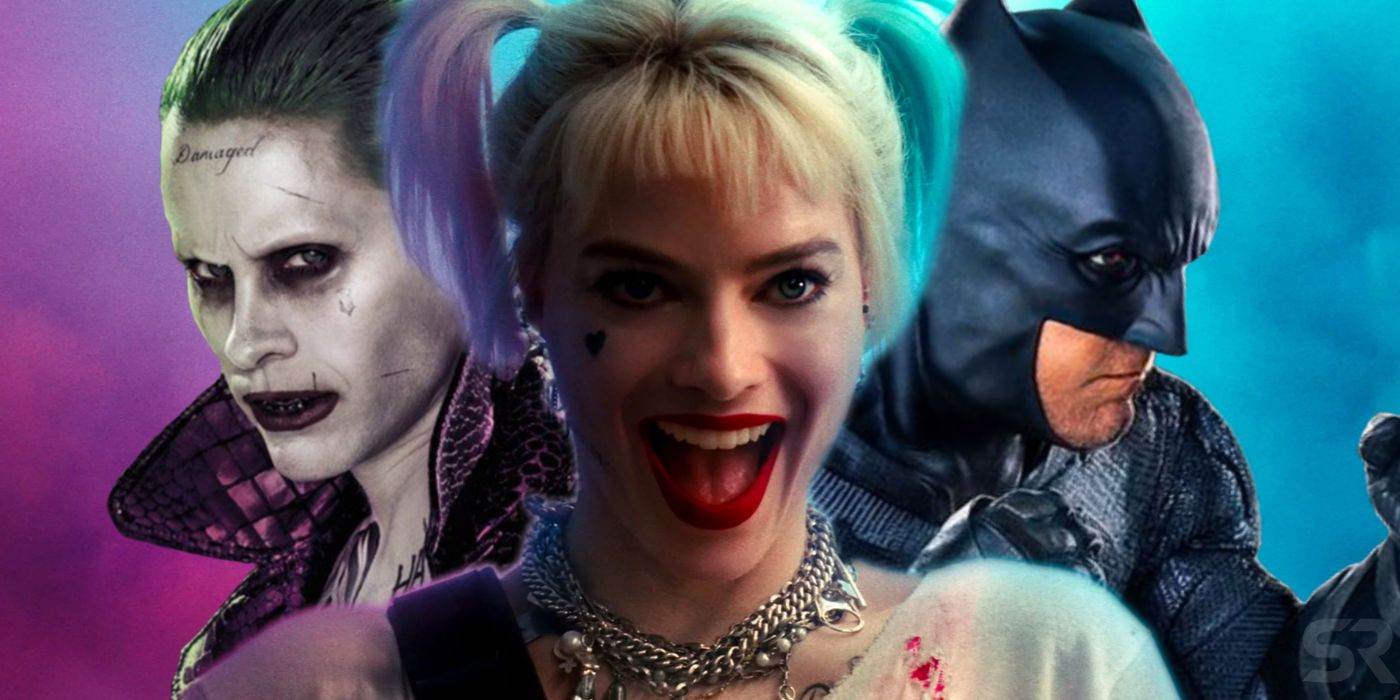 Out of the confirmed upcoming projects in the DCEU, only two are associated with the Joker, but none will include him in their stories: James Gunn's and Matt Reeves' The Batman. The Suicide Squad is planned as a standalone sequel to Ayer's 2016 film and will have most of the characters back, though not the Joker (neither Leto's version nor a new one). The film will also introduce a lot of new characters, so it won't need the Joker at all.
The Batman doesn't include the Joker and it doesn't need him either, as Robert Pattinson's Dark Knight will be more than busy dealing with Catwoman (Zoë Kravitz), the Penguin (Colin Farrell), and the Riddler (Paul Dano), along with whatever personal issues this young Bruce Wayne has. Even if The Batman was to include the Joker in some capacity, it would most likely be Phoenix's version as the Caped Crusader's upcoming film might not really be set in the DCEU, instead being part of the same realm within DC's movie universe where lives.
As for potential films, if Harley Quinn does get a second big screen adventure alongside the Birds of Prey, it definitely wouldn't include the Joker, as the first film proved that she's way better off without him and he's now in the past.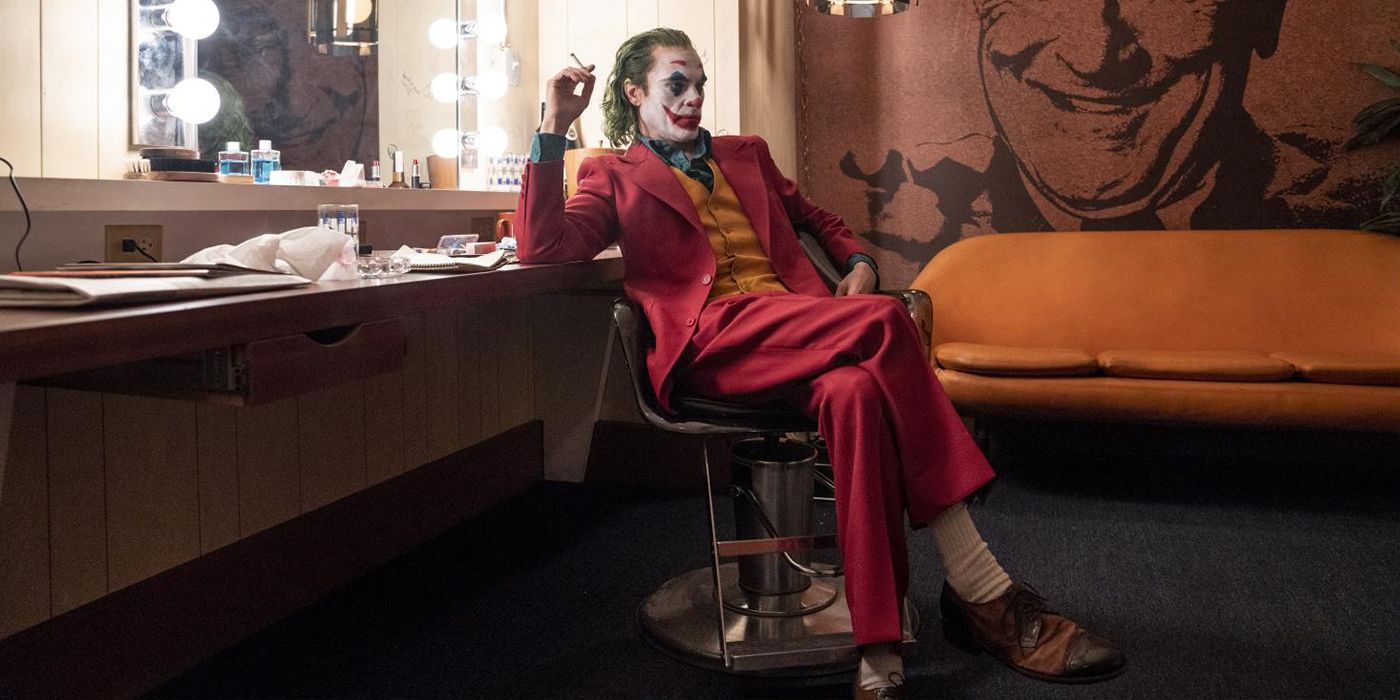 The DCEU already tried to have its Joker and didn't quite seize the opportunity - and as a result, it doesn't need his presence anymore. If anything, Warner and DC should now focus on Phoenix's Joker instead of insisting on making the villain fit into the new vision they have for the DCEU. As Phoenix's version exists outside the DCEU, it has more freedom in terms of narrative and tone, allowing it to touch on more mature themes than actual superhero films do. These elements and more are what made Joker a big hit, and if Warner wants to keep having a Joker, it should be Phoenix's – or, at least, one in the same universe, as it has been theorized by fans that could introduce the real Joker, one that is inspired by what Arthur Fleck did in the first film.
Surely, there are more possibilities for the character on this side of DC's movie universe, which would also benefit the DCEU as it would allow it to keep exploring other characters without the pressure of having its own Joker that may or may not work after the impression left by Leto's version. For now, the DCEU should continue to stay away from the Joker as it doesn't need him anymore, and if Warner wants one, it has a lot to explore in Arthur Fleck's world.
Next: How the Batman Could Set Up Arthur Fleck's Joker In Its Post-Credits
Source : Screen Rant
More