The Flash Is Finally Doing A Comic Accurate Version Of Season 3's Savitar
Through Godspeed, The Flash seems ready to present a comics-accurate version of the villain Savitar, whose name was used for season 3's villain.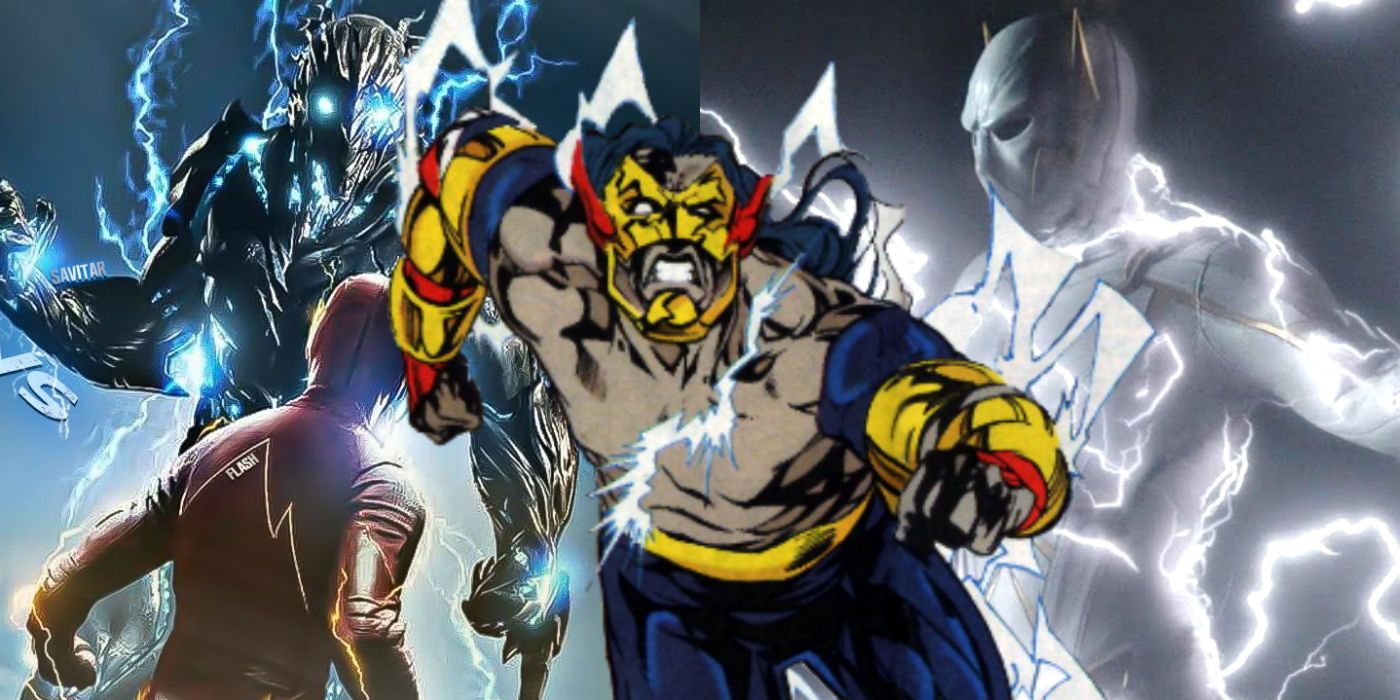 Warning: The following contains SPOILERS for The Flash, season 6, episode 18, "Pay The Piper."
seems to be setting up a comics-accurate version of the classic villain Savitar for season 7. The show previously introduced a villain called Savitar during season 3, but he had nothing in common with the original character apart from being an evil speedster.
Savitar first appeared in The Flash #108 in December 1995, though several issues would pass before his origins were revealed. Savitar had been a test-pilot for an unnamed third world nation at the height of the Cold War, whose supersonic jet was struck by lightning while he was breaking the sound barrier. This gave him a connection to the Speed Force, just like Barry Allen, and he took the name of the Hindu god of all which is mobile. Savitar devoted his life to studying the Speed Force, developing powers which no other speedster had, such as draining the kinetic energy from objects in motion to boost his own velocity. In time he attracted followers, with whom Savitar shared his power even as he drained the Speed Force from those speedsters who would not acknowledge his supremacy.
The penultimate episode of The Flash Season 6, "Pay The Piper," seemed to establish that the character of Godspeed was connected to a similar figure as the comic books' Savitar. Earlier in the season, it was revealed that Team Flash had encountered four speedsters who wore the costume of Godspeed, but who had no intelligence of their own and spoke in electronic beeps. A fifth Godspeed appeared in "Pay The Piper," who made reference to a group that wanted The Flash's powers, saying "We deserve your speed." He also spoke of having been sent after Barry Allen by one who wished to attain ultimate velocity. Couple this with Godspeed displaying a power no other speedster had utilized before, and the comparison to the original version of Savitar seems clear.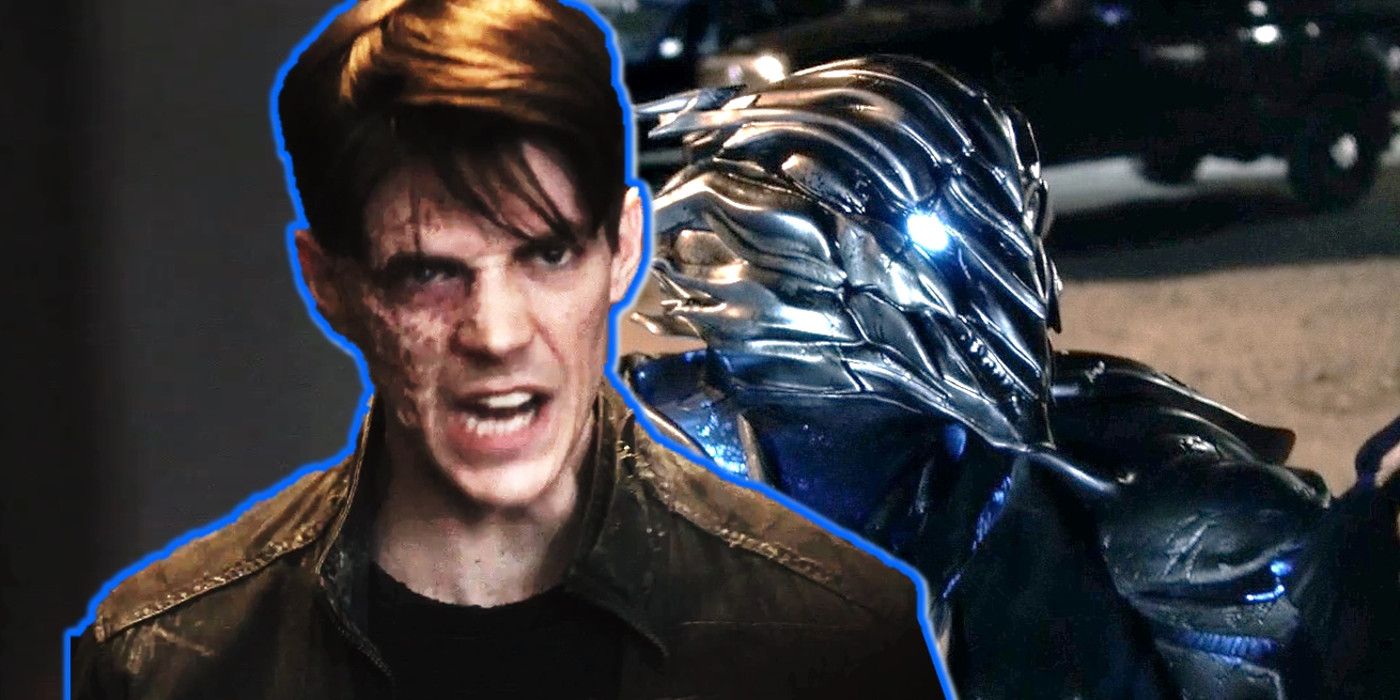 While introduced a character called Savitar as the chief villain of season 3, all he shared with the comic book character was his name and delusions of grandeur. Dubbing himself "The God of Speed," this Savitar was ultimately revealed to be a time remnant of Barry Allen from an alternate future where the real Barry Allen had become trapped in the Speed Force following his final battle with Zoom. Shunned and rejected by Team Flash, this Barry Allen devoted himself to making his past self suffer as he had, ultimately securing his own dark future by killing Iris West.
While it isn't clear if Godspeed is merely connected to a character like the comic book version of' Savitar, or if Savitar might be one of Team Flash's old enemies who was brought back to life by Crisis on Infinite Earths, the idea of a cult of speedsters dedicated to destroying The Flash is an interesting one. While the show has had no trouble with adapting the mythology of the comics in the past, this is one instance in which a strict adherence to the original concept might have been preferred. In any case, it is clear that Barry Allen will be facing some new enemy in season 7, but what name and face they will wear is anybody's guess.
More: Flash Theory: Why Atlantis Is Important To Arrowverse's Future
Source : Screen Rant
More