The Flash Season 7 Could Reference Aquaman | Screen Rant
The Flash showrunner discusses the possibility of a Season 7 reference to Aquaman.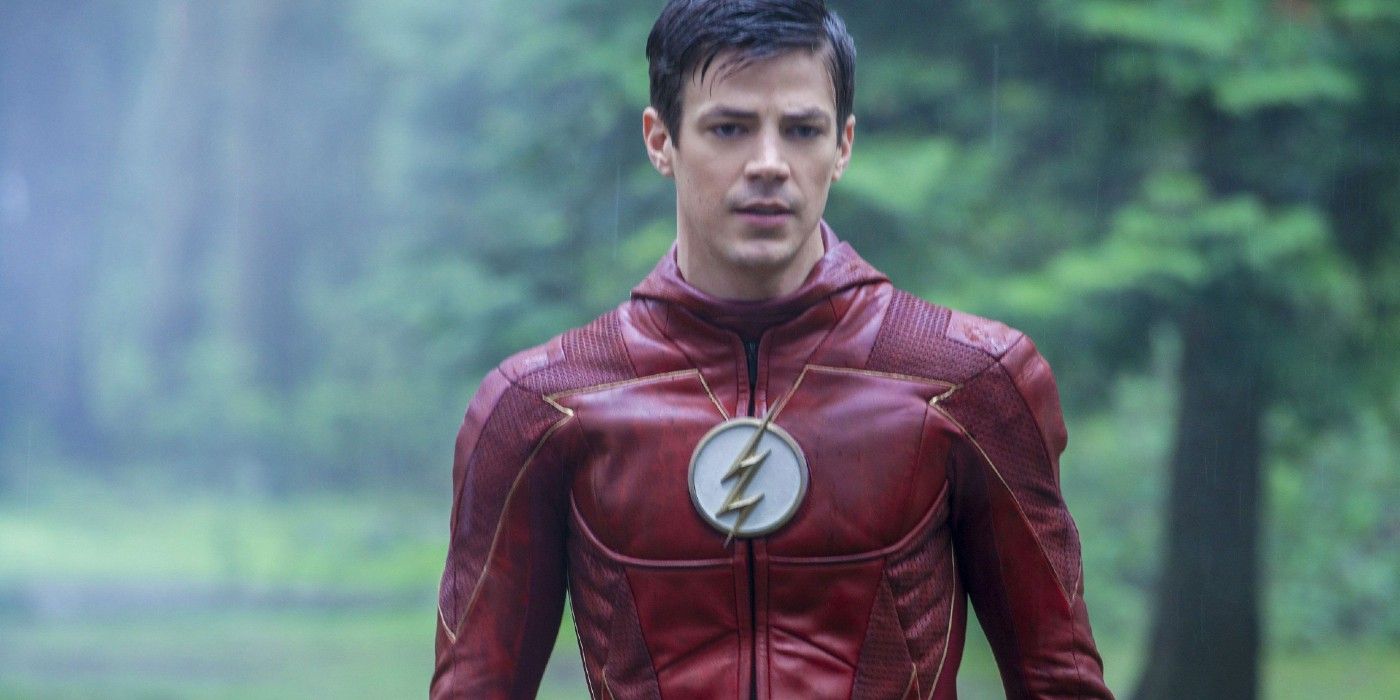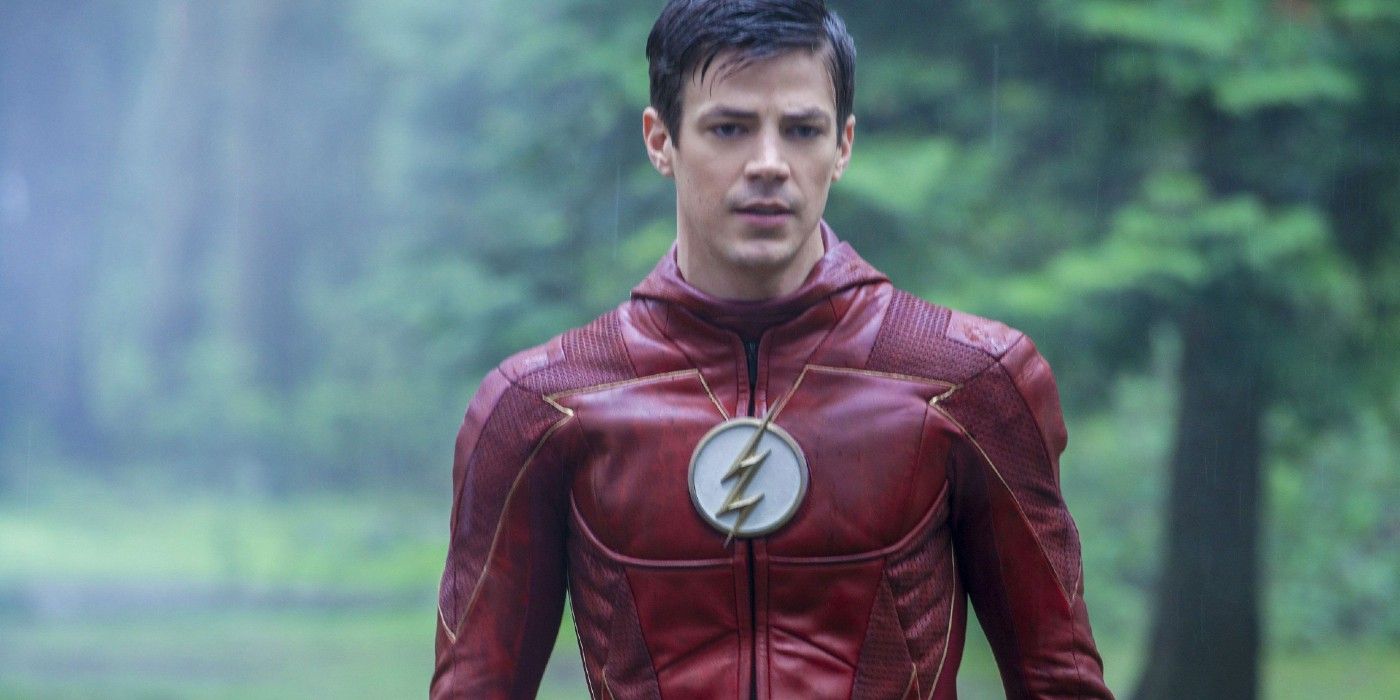 showrunner Eric Wallace discusses the possibility of a Season 7 reference to Aquaman. The long-running CW show just finished its sixth season. The season drew to a close with episode 19, "Success is Assured." While season 6 was originally planned for a 22-episode run, the ongoing COVID-19 crisis halted production on the show and forced it to end three episodes early. Elements of the previously scheduled, 20th episode were included in the 19th, and the season ended on a cliffhanger.
The Crisis on Infinite Earths crossover event that took place earlier this season brought about the creation of a new universe, Earth-Prime, that combined the worlds of the CW's DC superheroes. This brought about significant changes that would have lasting implications on each hero, and the storylines that will develop in future seasons. It also set the stage for new heroes to be introduced. With there already having been several Green Lantern easter eggs throughout the shows, and with the inclusion of Batwoman being included in the CW line-up, there is room for more Justice League characters being teased or introduced. Aquaman has already been alluded to, through mentions of Atlantis, but never explicitly addressed before within the show.
Related: Why Cisco Wasn't In The Flash Season 6 Finale
During a TVLine interview with The Flash showrunner, Eric Wallace discussed the season 6 finale and what may be in store for season 7. He also briefly mentioned Aquaman. During an earlier episode of season 6, Cisco traveled around the world to gather some intel. One of Cisco's stops was Atlantis, the lost underwater kingdom and home of Aquaman. TVLine asked Wallace, "When Cisco returns from his trip to Atlantis, might we get the slightest Aquaman reference?" Wallace replied, "I don't know if I can get it in. I don't think it made the cut. So I'm going to say no." However, Wallace was then asked the follow-up question, "But he would have been back in time for the planned season finale?" Wallace's answer was, "Oh yes."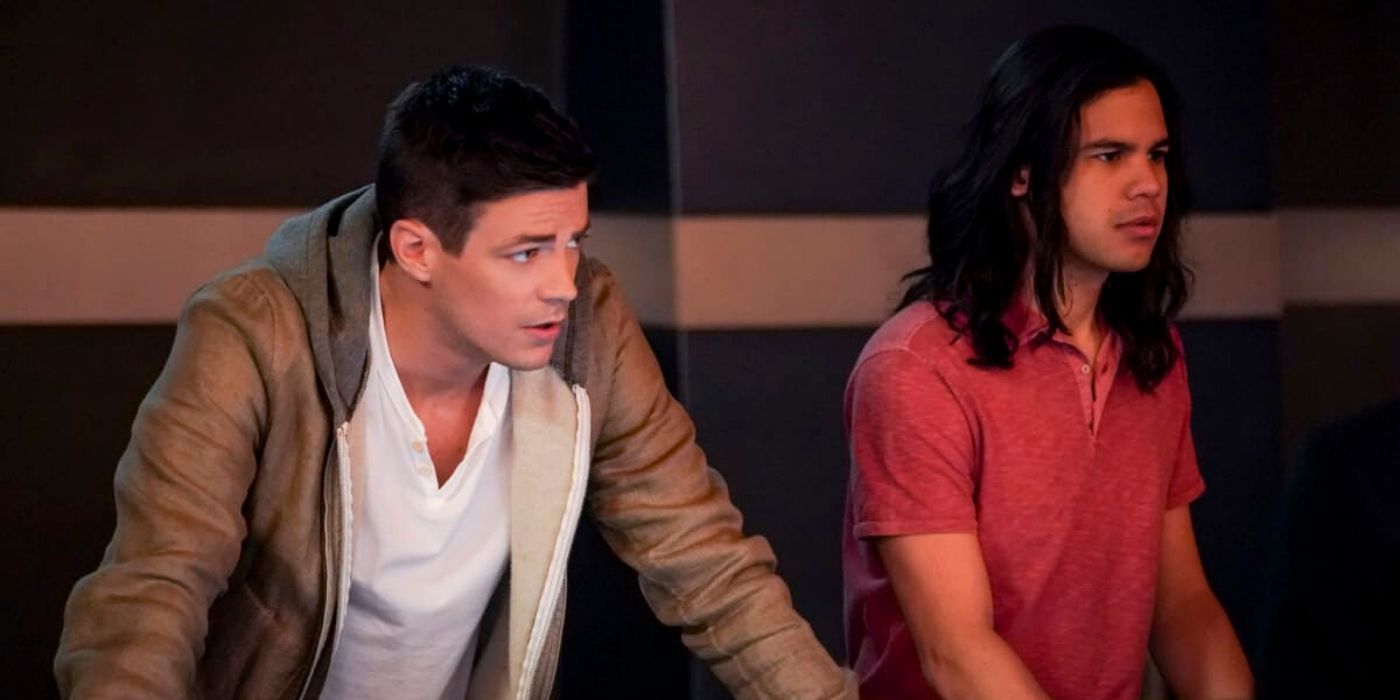 It appears that in being forced to cut season 6 short, The Flash had to forgo a concrete mention of the "King of the Seven Seas." The halt in production of the CW lineup has also impacted Supergirl and Batwoman, two other shows that weren't able to finish out their seasons. Arrow, Black Lightning, and Legends of Tomorrow, however, were able to air their complete seasons.
While fans may be disappointed that they have to wait longer to hear a mention of Aquaman in the Arrowverse or see the character in action, it is still possible that this may happen. Were it not for the COVID-19 outbreak bringing production to a halt and ending the season early; the writers were finally ready to namedrop Aquaman. It wasn't long ago that fans believed there would never be a Batman character in CW's lineup, but here they are with , having finished its freshman season and slated for a season 2 return. As for when The Flash will return, it's likely to be sometime in 2021.
Next: The Flash Season 6 Finale Ending Explained: How [SPOILER] Won
Source: TVLine
Source : Screen Rant
More