The Knick Returning With New Pilot From Moonlight Director
The Cinemax TV series The Knick will be returning with a third season led by Barry Jenkins, the director of Moonlight and If Beale Street Could Talk.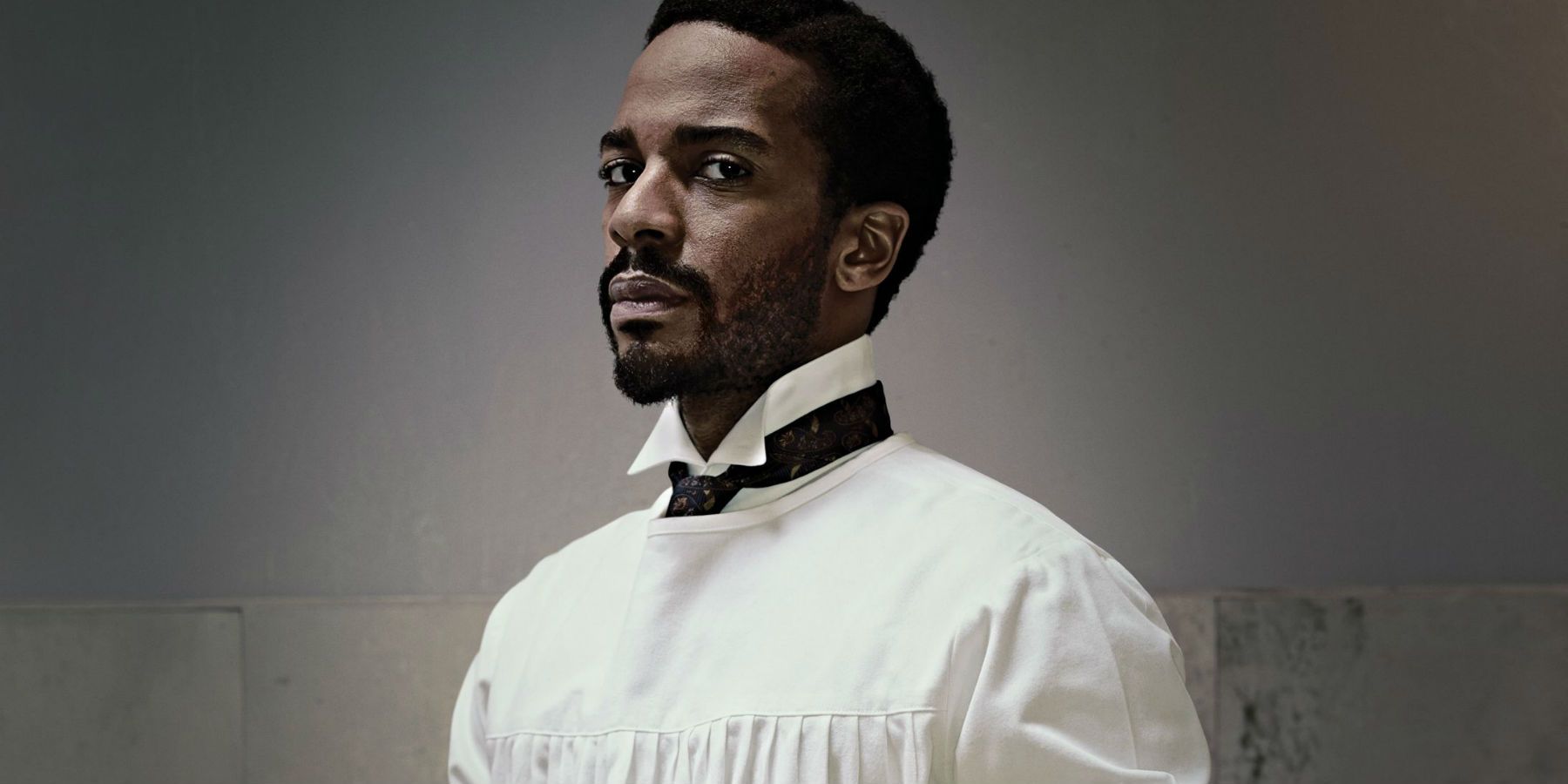 The Cinemax show The Knick will be returning with a new pilot from Barry Jenkins, the director of the Oscar-winning film Moonlight. The Knick follows the medical staff at the Knickerbocker Hospital during the year 1900 as they attempt to save lives and push the boundaries of medicine and surgery in a poor neighborhood.  The two-season series originally ran from 2014 to 2015, was directed and executive produced by Steven Soderbergh, but then ultimately canceled before its third season. After the cancellation, Soderbergh has since worked on various projects like Logan Lucky, Unsane, and High Flying Bird.
In an exclusive interview with The Playlist, Soderbergh confirmed that Jenkins would be taking over the project with André Holland, who played Dr. Algernon C. Edwards in the first two seasons and would return as the show's main character in this new season. The show's original co-creators and writers, Jack Amiel and Michael Begler, also rejoined the team and penned the pilot episode for the upcoming season. Soderbergh revealed that he would solely stay on as an executive producer, going on to state:
"Yeah. André and Barry took that on… Look, I had, I had my shot. Godspeed, take it in whatever direction you want… André and Barry came up with a really great approach with Jack and Michael… And that seems to be advancing rapidly. I just read the pilot, which is terrific."
Related: Quibi's Wireless Interview: Tye Sheridan, Zach Wechter, & Steven Soderbergh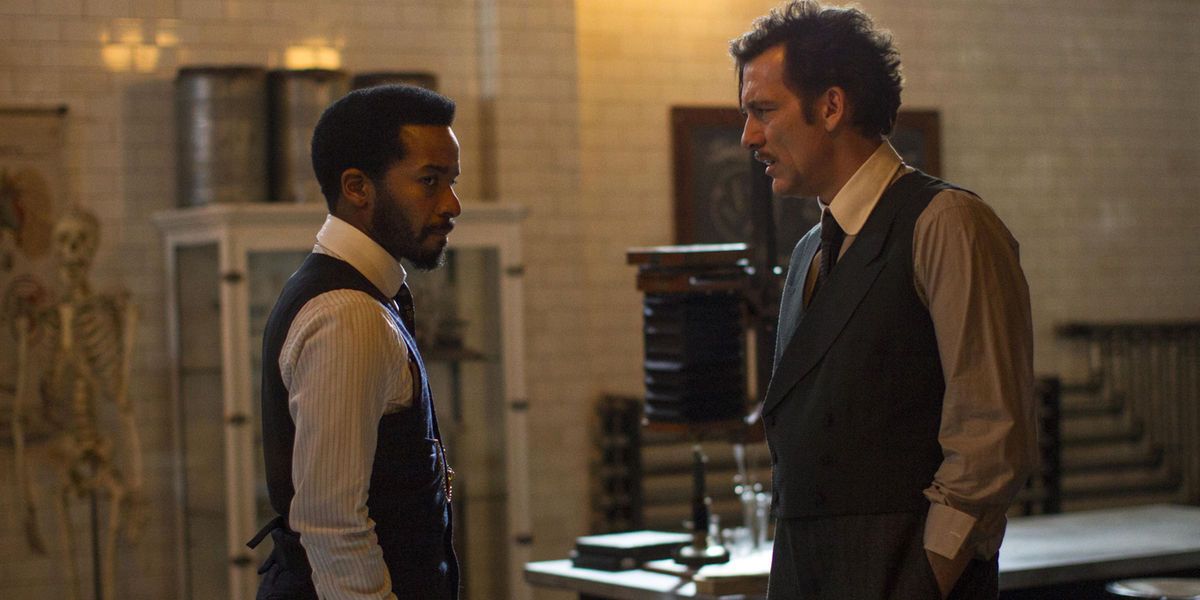 Jenkins is a once-in-a-lifetime director and with three films already under his belt (Medicine for Melancholy, Moonlight, If Beale Street Could Talk), he's proving to be a stand-out creator that would be a welcome addition to The Knick. Also, this new venture could prove to be quite promising due to Jenkins and Holland having already worked together previously on Moonlight, which had the latter delivering a heartfelt and jaw-dropping performance. With Soderbergh's blessing and the talent of Jenkins and Holland, this new season of The Knick will definitely be one to watch. No release date has been announced.
Next: Why Moonlight Won the Oscar for Best Picture
Source: The Playlist
Source : Screen Rant
More