The Nevers: HBO Max Best Original Show Debuts To 1.4 Million Viewers
Joss Whedon's sci-fi series about a group of mostly women gifted with strange powers in Victorian Britain is HBO Max's best original series premiere.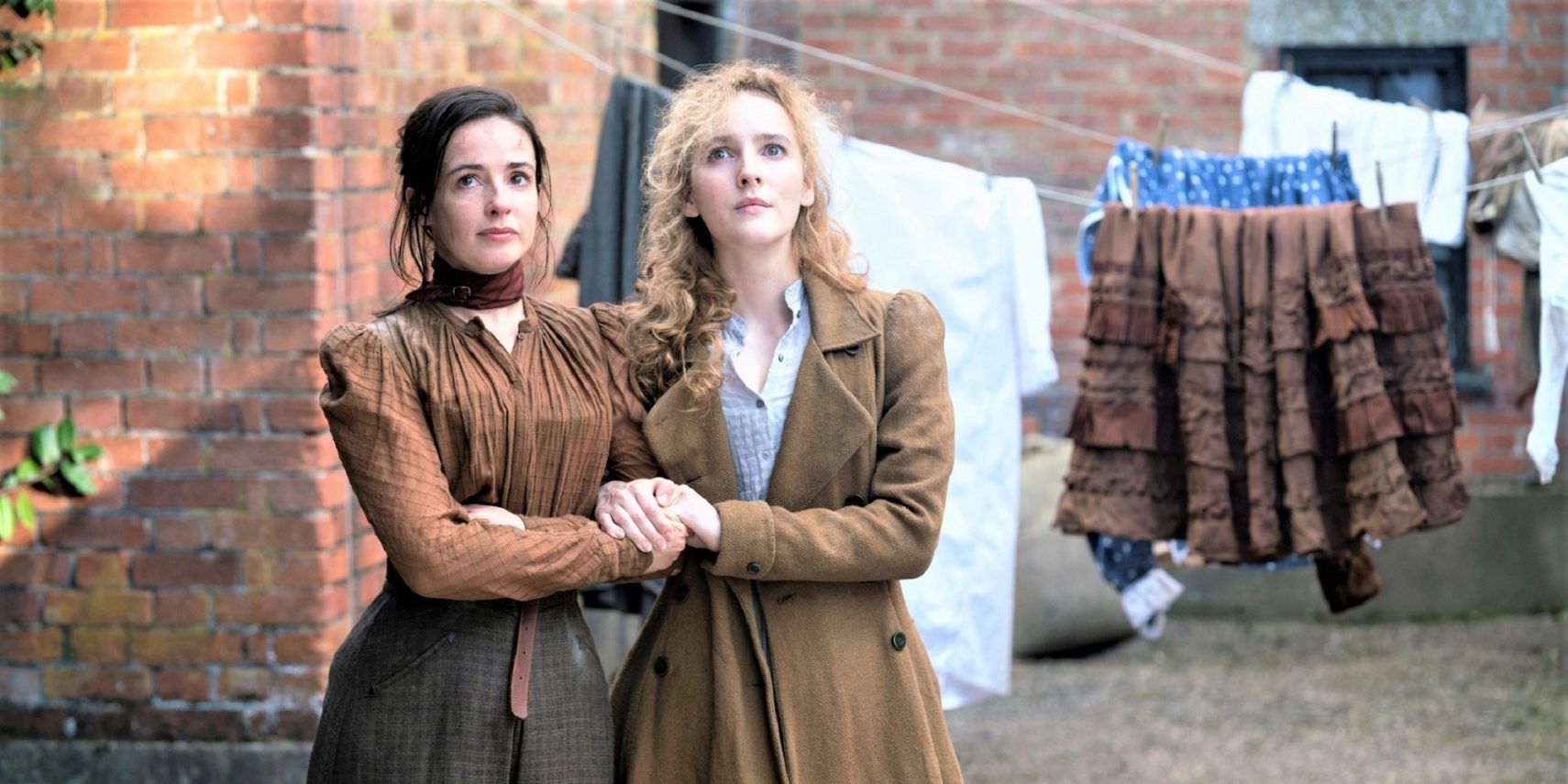 The Nevers is HBO Max's most-watched original series premiere to date, garnering a total of 1.4 million viewers across TV and digital. The science-fiction drama is set during the last few years of Queen Victoria's reign and centers around a group of mostly women called the "Touched," who are gifted with extraordinary powers. Wily Amalia True (Laura Donnelly), whose "turn" allows her to see glimpses of the future, and inventor Penance Adair (Ann Skelly), who can see energy flowing around her, band together with a few other "orphans" to protect themselves as the Touched quickly become a threatened underclass.
The pilot begins their story three years after the creation of the Touched and introduces inspector Frank Mundi (Ben Chaplin) as he pursues Touched serial killer, Maladie (Amy Mason), who gains power from inflicting pain upon others. The April 11 premiere begins the weekly release schedule for Part One of the series. The Nevers was forced to suspend production during the pandemic, so season 1 is being released in two parts. Part One will consist of 6 episodes and reach a narrative break in May. Part Two is forthcoming.
Related: The Nevers: Everything You Need To Know
Per Deadline, The Nevers drew record numbers for an HBO Max original series. At 1.4 million viewers, it surpassed Lovecraft Country and The Undoing premieres. HBO said that it expects total views to increase as curious subscribers jump on the bandwagon after the fact. The news bodes well for the series, which has received praise for embodying the style of creator Joss Whedon's previous successes, maintaining large viewership in the weeks to come.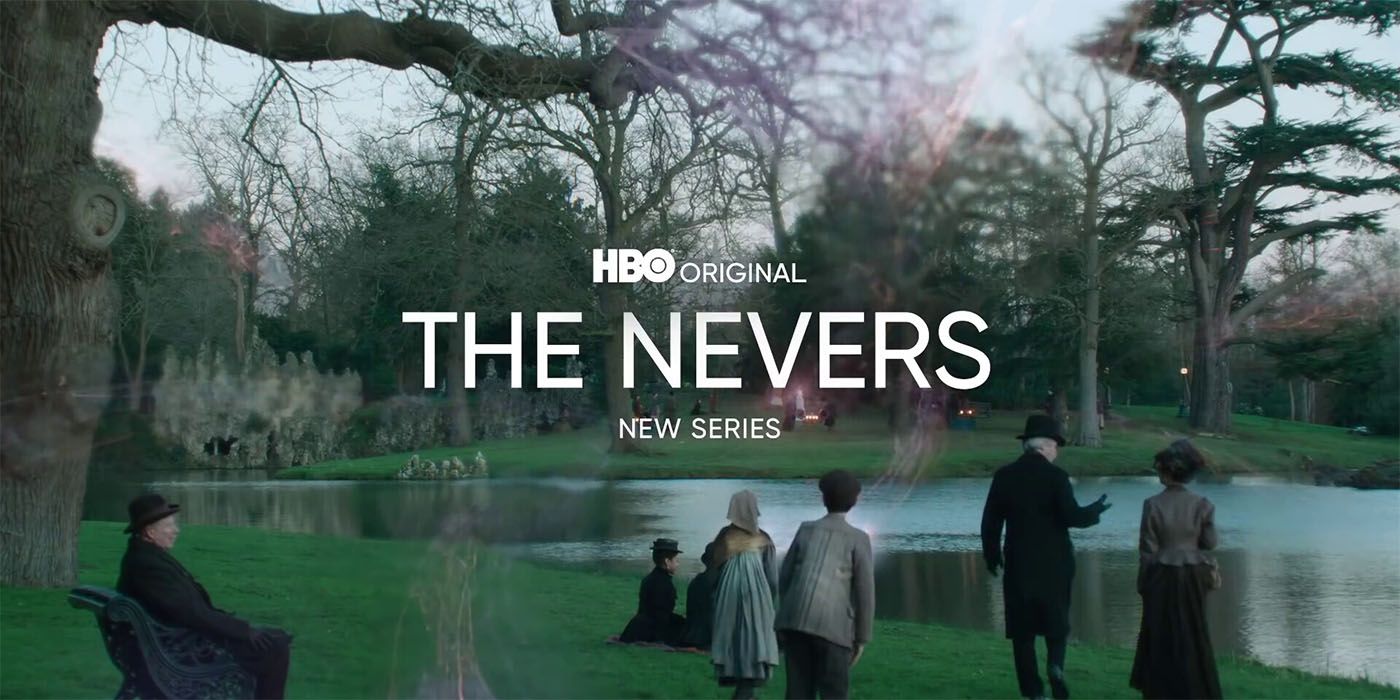 Though the numbers are promising and early reviews praise the recognizable Whedon sensibility, the creator is also exactly what's standing in the way of the series. Whedon stepped away from the project in November 2020 citing exhaustion, though the prevailing wisdom is that this move was motivated by the slew of allegations against him. Known for his work on the likes of Buffy the Vampire Slayer, Firefly, and Justice League, Whedon is accused of creating abusive workplaces on set and behaving inappropriately by Charisma Carpenter and Ray Fisher, among others.
When Whedon left The Nevers, he was replaced as showrunner by Philippa Goslett, though he is still credited as creator and executive producer. How much the series can divorce itself from the controversy will likely determine whether or not it maintains the level of success of its premiere. The first episode is a positive sign in that regard, but the true test will be in the coming weeks.
More: The Nevers Powers Explained: Every Touched Person's Turn
Source: Deadline
Source : Screen Rant
More