The New Batman's Origin Story Will Be Revealed in DC's Second Son
John Ridley explores the origins of the new Batman Tim Fox in The Next Batman: Second Son, which DC Comics will release digitally in February.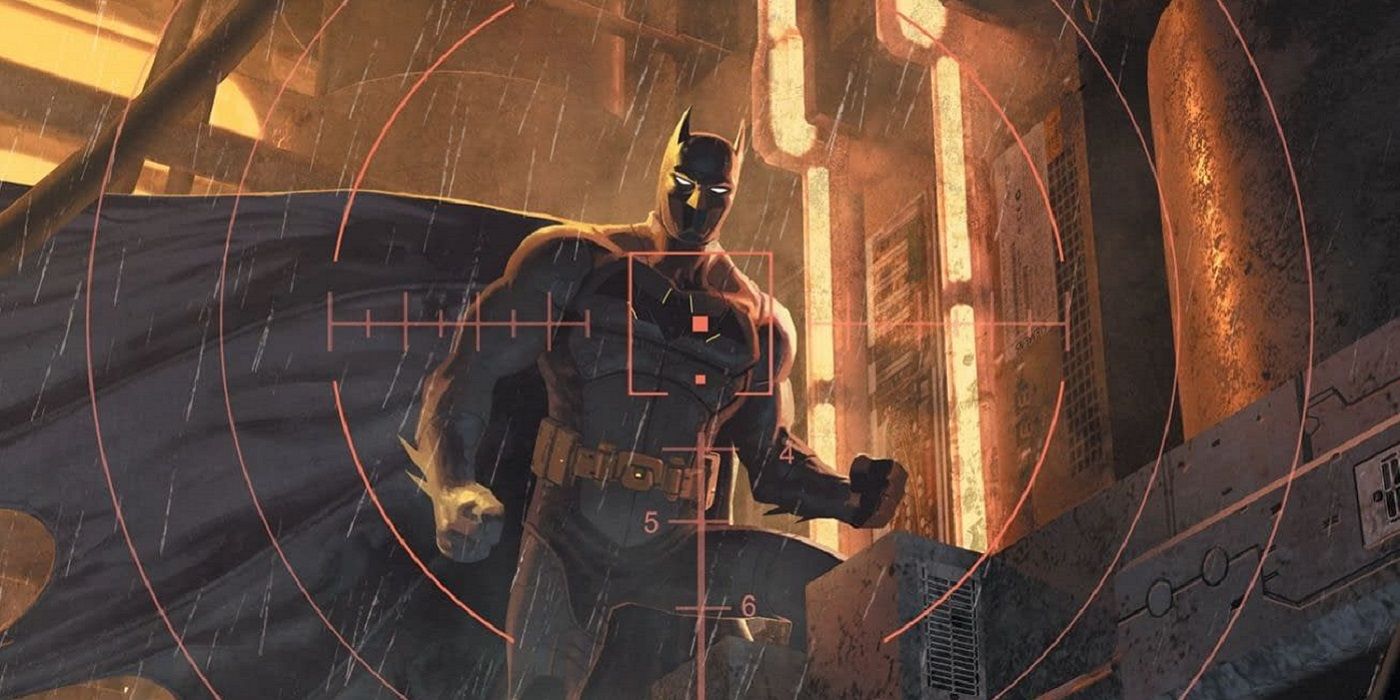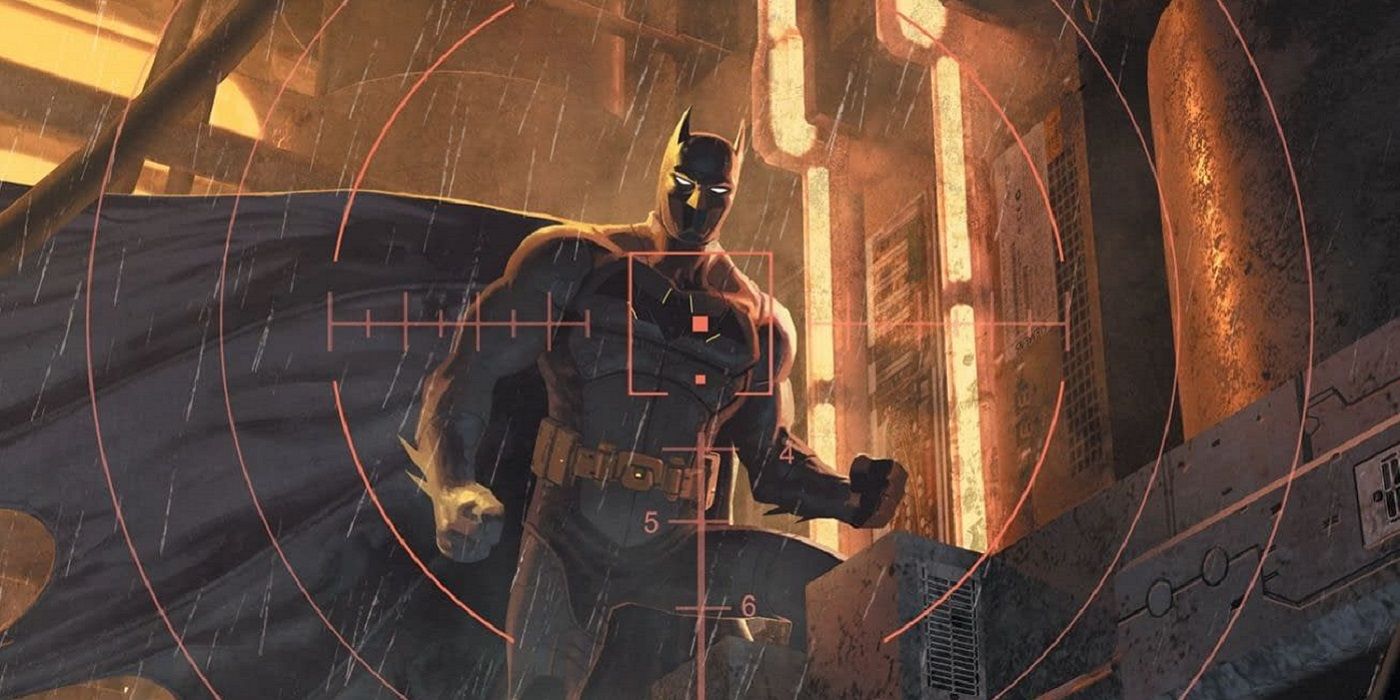 The upcoming mini-series The Next Batman: Second Son will reveal the origin story of the latest man to don Batman's cowl, Tim Fox. As Batman, Tim Fox took center stage in Future State: The Next Batman, which features him taking on the Magistrate in Gotham City. The Second Son mini-series will answer many fans' questions about the new Caped Crusader.    
John Ridley (Future State: The Next Batman), who is also the screenwriter for 12 Years a Slave and currently working on series, will continue writing Tim Fox's journey in The Next Batman: Second Son. The art team on the mini-series features a trifecta of all-star artists including Tony Akins (Jack of Fables), Travel Foreman (Birds of Prey), and Mark Morales (Justice League).
Related: The Next Batman Will Continue Beyond DC's Future State
DC Comics recently announced that The Next Batman: Second Son will begin releasing digitally on February 23 and physical copies will begin hitting store shelves April 6. The series promises to reveal Tim's origins, including the reasons behind his estrangement from the Fox family as well as how he became Gotham's new Dark Knight. Just like Bruce Wayne, Tim Fox is driven by his family. He is the son of Lucius and Tanya Fox. His two siblings are Luke Fox, formerly Batwing, and Tam Fox, who was Tim Drake's love interest in Red Robin.
Tim Fox has a very strained relationship with his family, with the Pre-Crisis DC Universe version of Tim growing distant from his father ironically because he disagreed with Lucius working for Bruce Wayne. However, in this Pre-Crisis story, Tim is able to patch things up with Lucius. In the current timeline, it has been established that Tim is estranged from his family. But Lucius is trying to bring him back into the fold since Tim's father has become the CEO and President of Wayne Enterprises. So now, Tim is part of the family business and the bat-business.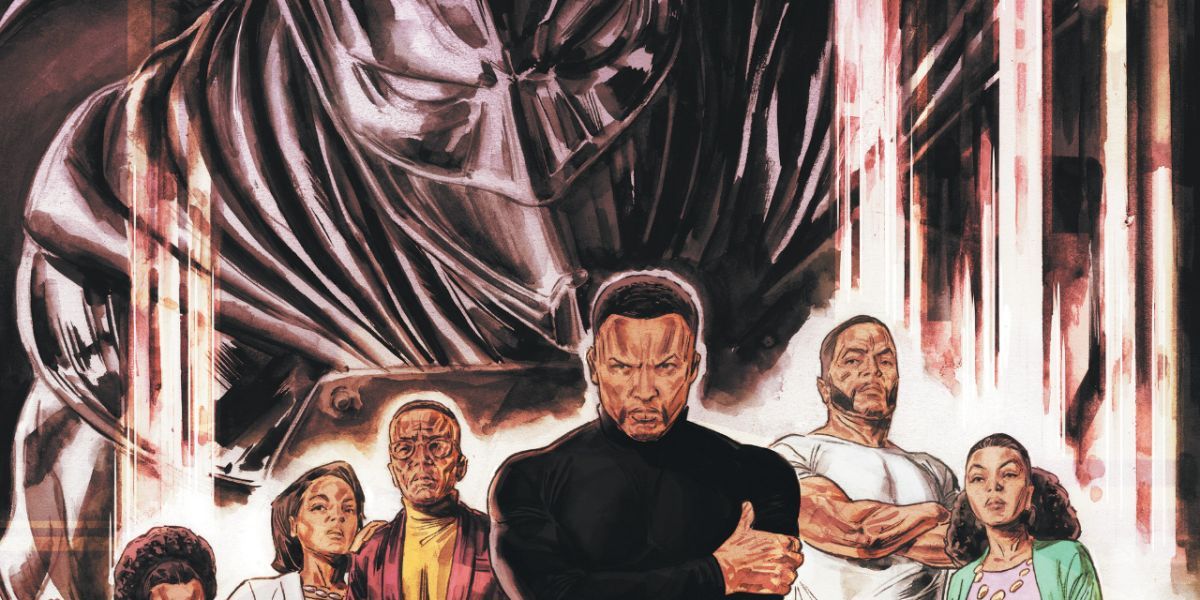 It was big news when it was finally revealed that Tim Fox was the new Batman. Tim made his first appearance in the DC Universe in Batman #313 back in 1979. Since then, he has been mentioned in various Batman stories, including during the "Family Ties" story in Batman: The Joker War Zone anthology. Before Future State, his last appearance was in Batman #101, showing up during a conversation between his father and Bruce.
Tim marks the first time a black man has become Batman and Ridley has big plans for the character. Between his shaky history with his father and the rest of the Fox family as well as living a double-life as Batman, Tim's life promises to keep getting more complicated. The fact that he doesn't have a ton of history already leaves plenty of directions for his character to go in. It will also be interesting to see how the rest of the Fox family, who do have a history with Batman, are further developed. The Next Batman: Second Son promises to answer more questions and further cement Tim Fox's legacy.
MORE: Bruce Wayne is Trading Batman For a Brand New Identity
Source: DC Comics
Source : Screen Rant
More