Too Hot to Handle: Francesca Farago Explains Underboob Trend
Remember those eye-popping, unusual yet sensuous underboob bikinis that Too Hot To Handle contestants wore? Well, it's a widespread trend now.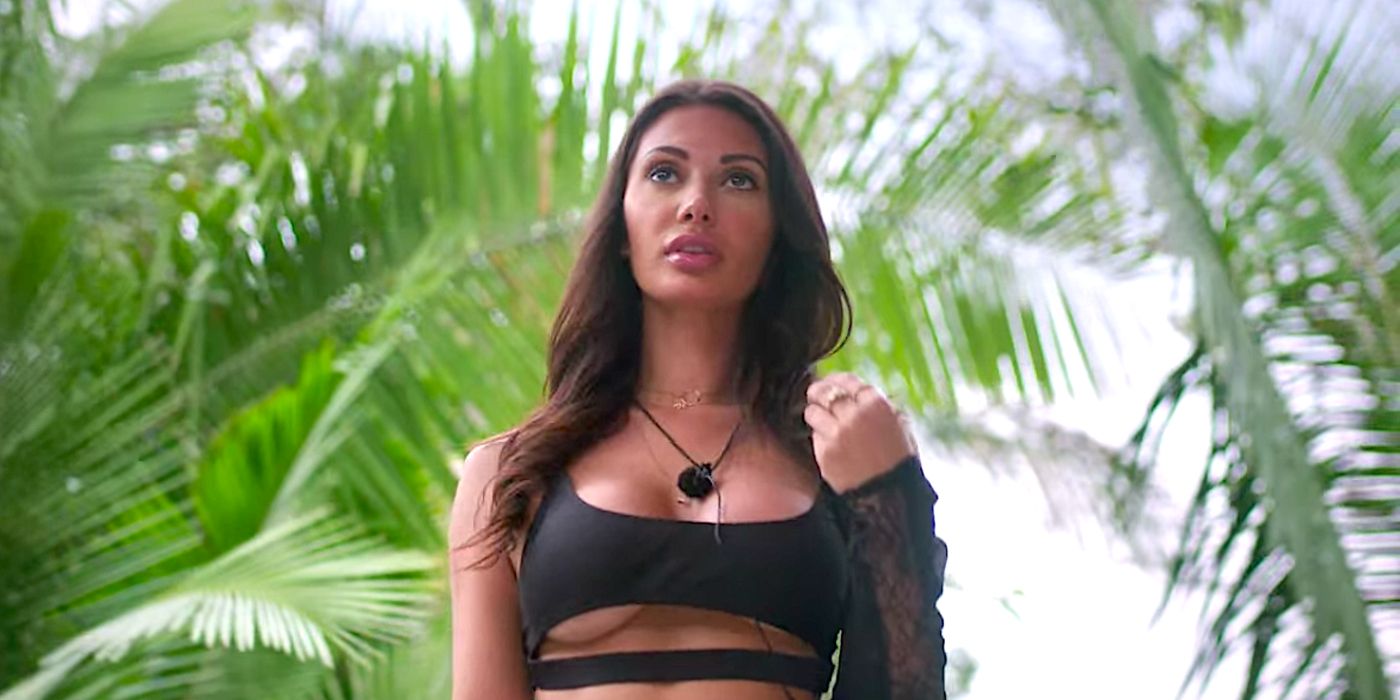 The 26-year-old Canadian beauty walked into villa in a sultry raunchy black bikini without knowing that it's soon going to be this year's biggest fashion trend. Many jaws dropped after seeing those hot bouncy underboobs. After Francesca, other female participants were seen donning the same style of bikinis for the entire month of filming. Many viewers were left amazed after seeing so many peek-a-boo moments on the show. Was that wardrobe malfunction, a trick to seduce guys, or just a new silly trend? Just like many fans, we're keen to know the same, and now thankfully, Francesca is here to reveal that it was indeed a uber-fashionable move initiated by her on the show.
Almost a month back, some super gorgeous, sexy models from all around the world embraced our screens in their uber-fashionable cutout swimsuits, bikinis, and tank tops. While these hotties were looking for love, many female fans were searching profusely for their fashion-forward bikinis. Francesca calls herself a trendsetter as she was the first one to walk into the retreat wearing that ridiculous cutout bikini. She is really proud of the fact that her sexy underboob bikini is now all over the Internet, including e-commerce sites.
While talking to Elle Canada about why there was such an outburst of underboob on the show, she said, "I think the girls saw that and did the same. It was just like a domino effect of the underboob." She believes that letting out underboob is a lot more attractive than showing off the cleavage. She said, "Cleavage doesn't look good on everyone, but the under area is really flattering on any sort of chest. Smaller boobs, bigger boobs, real boobs, fake — no matter what type of boob you have, the under is just like, the nice little half-moon."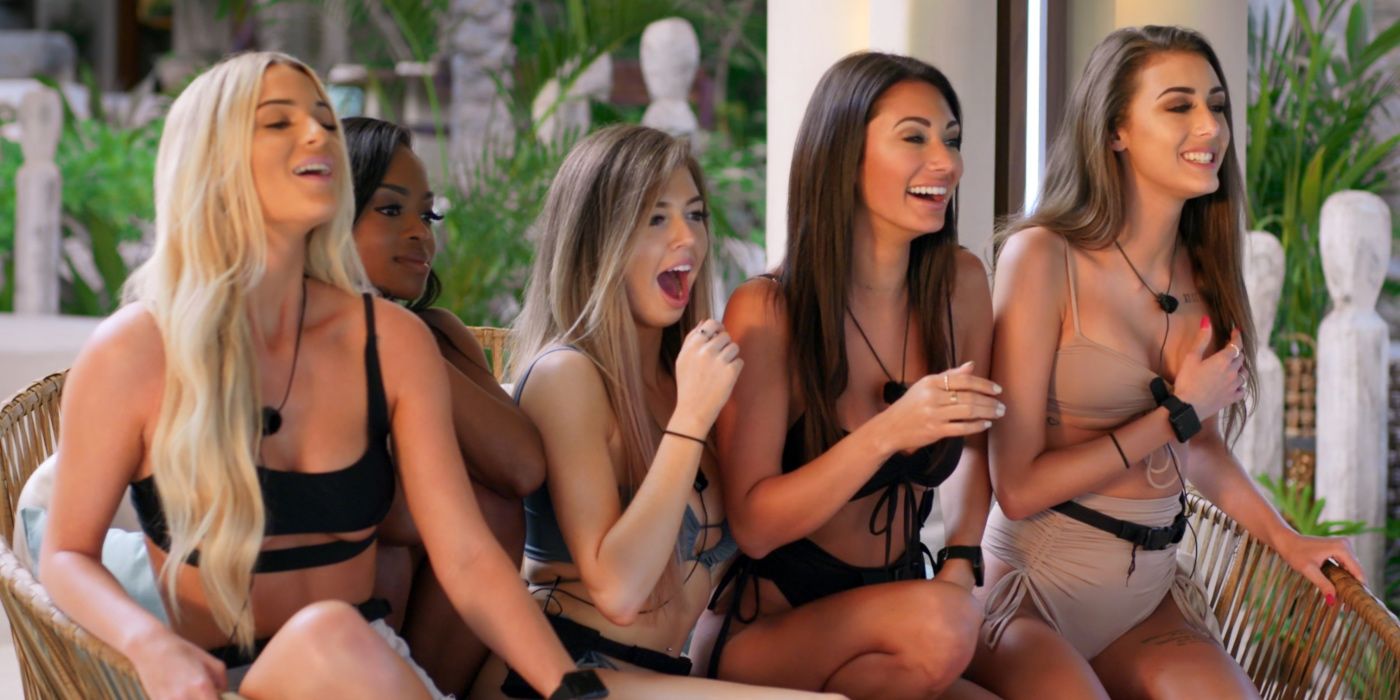 Well, looks like Francesca's latest trend has solved the concerns of many girls on this planet. They can show off, whether they are big-breasted, or have teeny cute little ones. A few days back, the reality star confessed that her fans are sending her countless DMs in a day to know from where did she buy that lingerie. We reckon that black bikini played a major role in her overnight success because now she has around 4.3 million followers on Instagram. Her fashion business, Farago The Label, sells sustainable and biodegradable swimsuits and also seems to be doing fabulous. Its Instagram account has over 60,000 followers, and the comment section is flooded with orders.
Anyway, we would give her the credit for being such an amazing stylist, but this might not be the first time we have noticed such lingerie. Previously, Kardashians, Jenners, Lady Gaga and Gigi Hadid have also worn these below-the-bust tops. However, this trend came into light and became popular only after Too Hot to Handle happened. Go back to any episode, and you will find these 20-something gorgeous women dazzling in their cheeky little cropped bikinis.
Next: Too Hot to Handle: Francesca Farago Was Prepared to Be 'Slut-Shamed'
Too Hot to Handle season 1 is available to stream on Netflix.
Source: Elle, New York Post
Source : Screen Rant
More