Too Hot To Handle: The Best & Worst Lines From All Episodes of Netflix's Reality Show
After all, season 1 has been one of the most memorable streaming experiences many people have had in a long time, thanks to this crazy cast.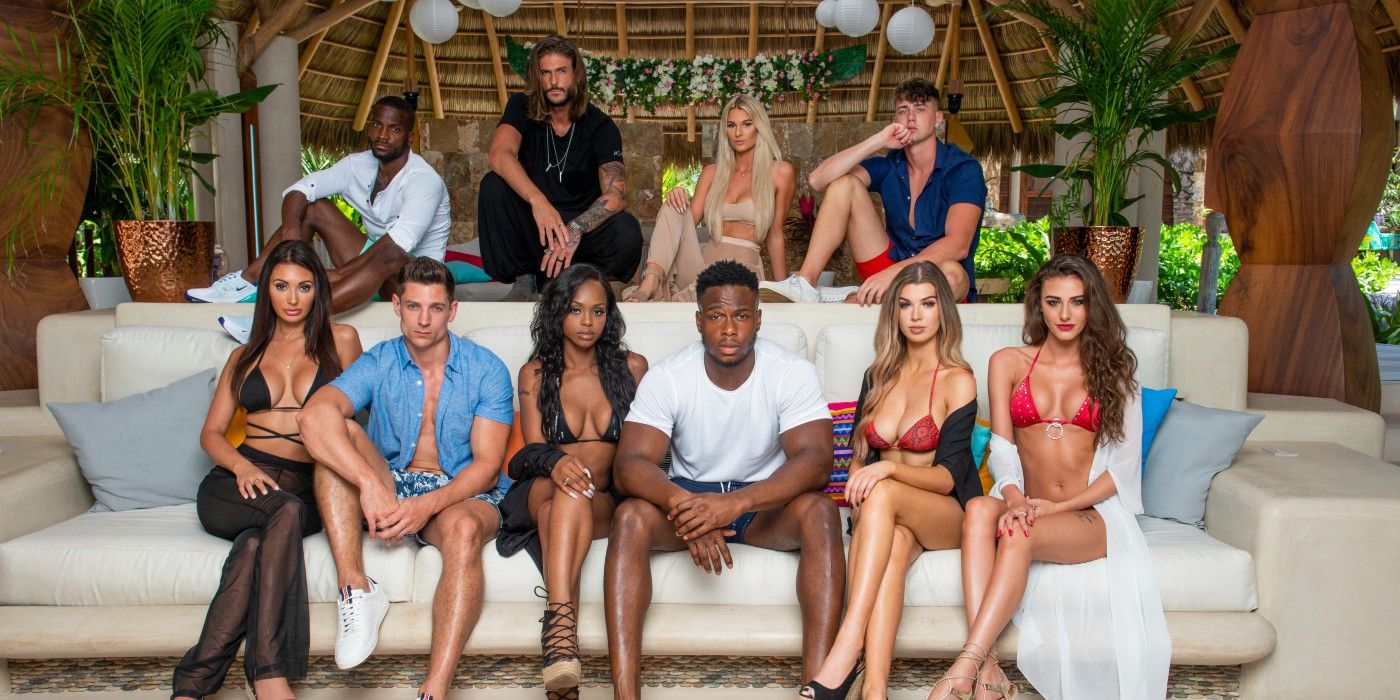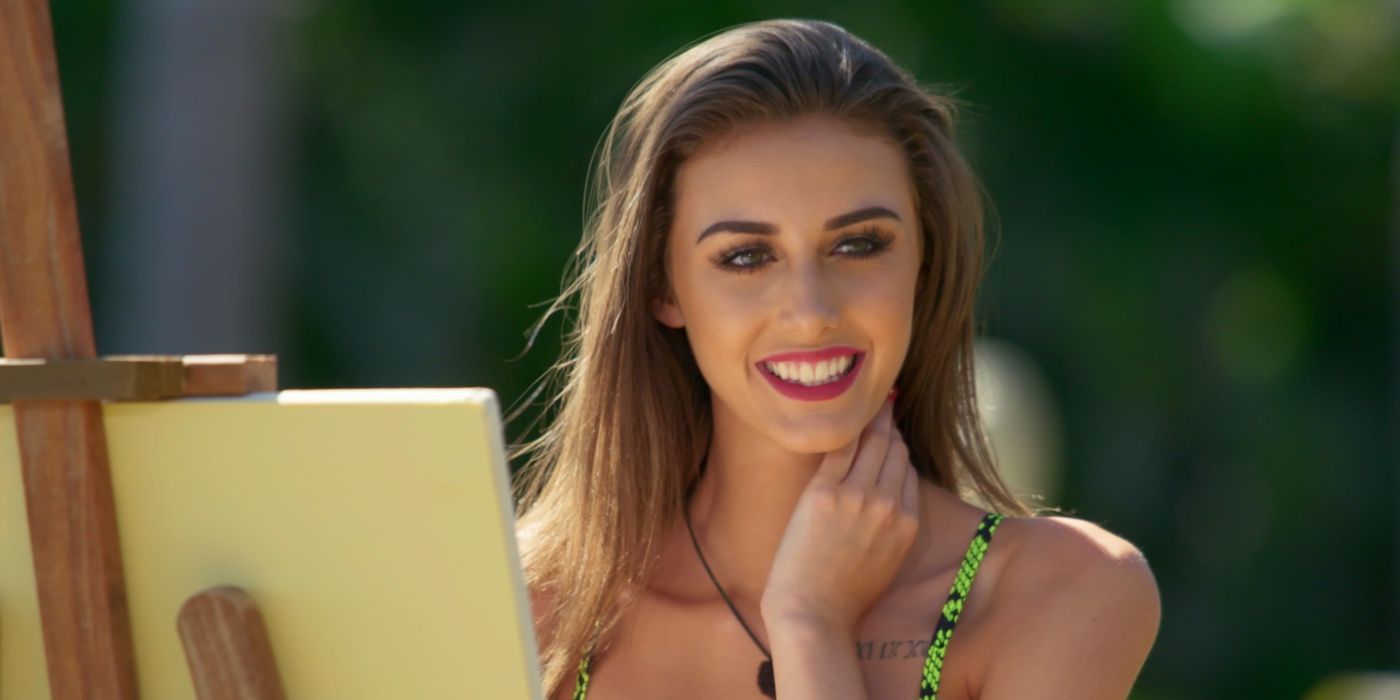 Chloe stood up to cad Kori Sampson after he threw her aside to go on a date with Francesca. This monologue was straight out of an episode of Skins or, you know, a Lorde song.
Best: "You told me you wanted to go on a date with me. You asked me to stay in your bed. You openly looked in my eyes and told me you liked me and then you went on a date with Francesca. Is that muggy? Yes or no, Kori? You haven't been honest with me Kori."
Here's how she introduced herself to viewers in episode 1.
Worst: "I'm not the brightest spark in the book."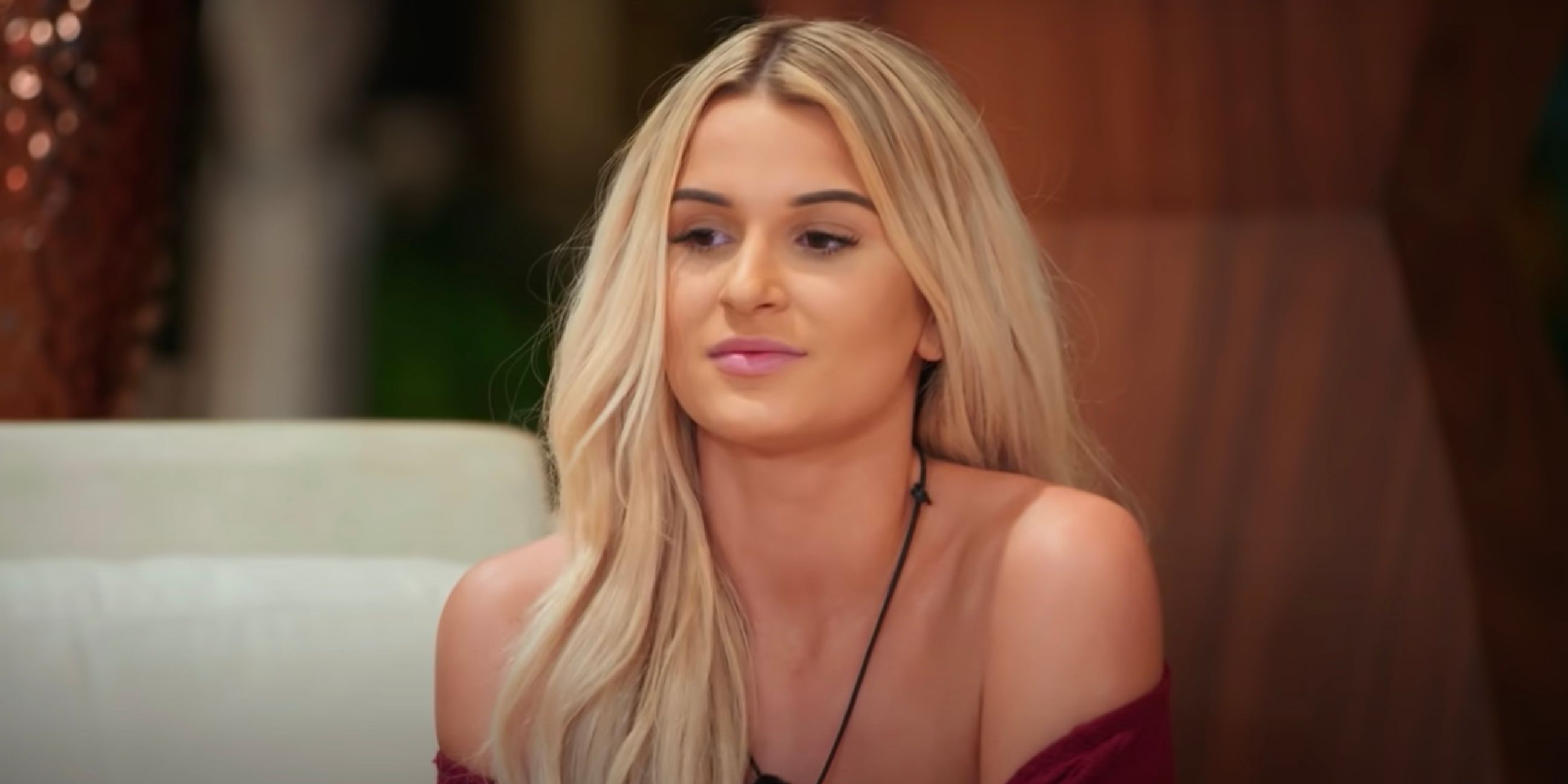 Sorority girl Haley Cureton was booted from the show early for not following directions. Or, maybe she was secretly kicked off  because there's only so much "Florida" you can take from a person from Florida. In the first episode of the show, upon meeting hunky Harry Jowsey, Haley delivered the "Duhhhhhh!" heard 'round the world:
Best: "Harry's from Australia and I literally have no idea where that is."
Worst: "Kelz has a beautiful accent," Haley said in the same episode. "Can't really understand him. But everyone's accent that isn't American sounds the same. It's all blending together for me."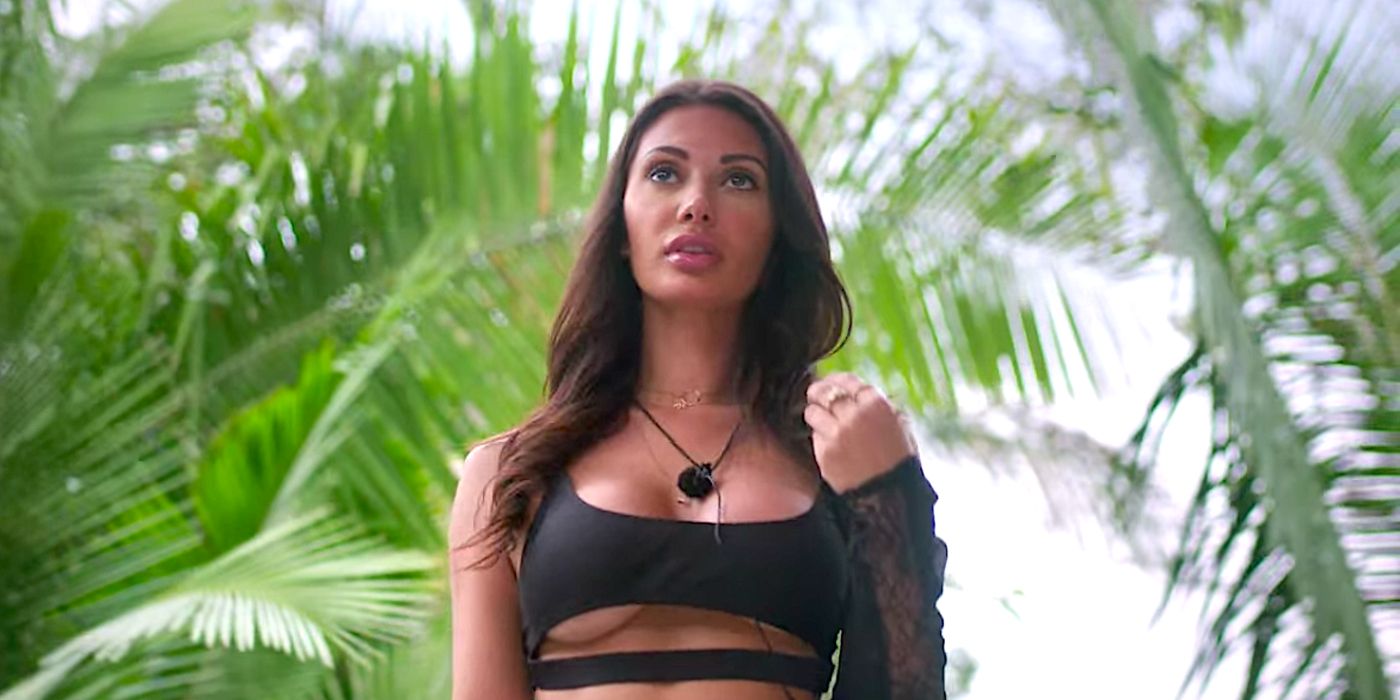 One of the more memorable episodes from season 1 was the Yoni exercise, which was mediated by sex therapist Shan Boodram. We loved the honesty with which the women shared their thoughts about their nethers. Especially Francesca's musings about hers.
Best: "I like what you're doing with your hair it's very nice.... little cutie pie."
In episode 4, she lost us with this justification for breaking the rules (and the bank) by kissing Haley.
Worst: "I just need some popcorn. I'm gonna sit back and enjoy the reactions because I know it's gonna be f**king epic."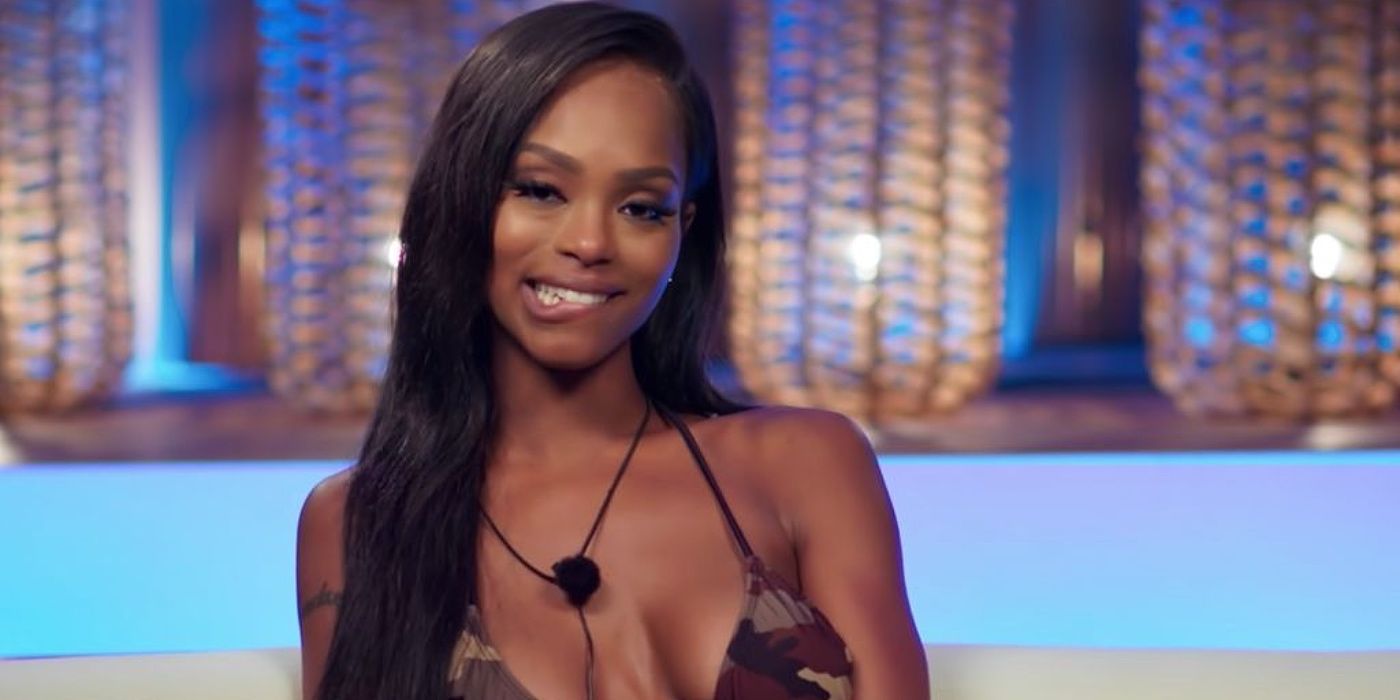 This Georgia peach's low-key wisdom made her a memorable addition to the season 1 cast.
Best: "You never know what Lana or God has in store."
Amen, girl. Amen.
Worst: "F**king hell," as she held back vomit while battling seasickness on a boat during her date with Sharron.
Nicole O'Brien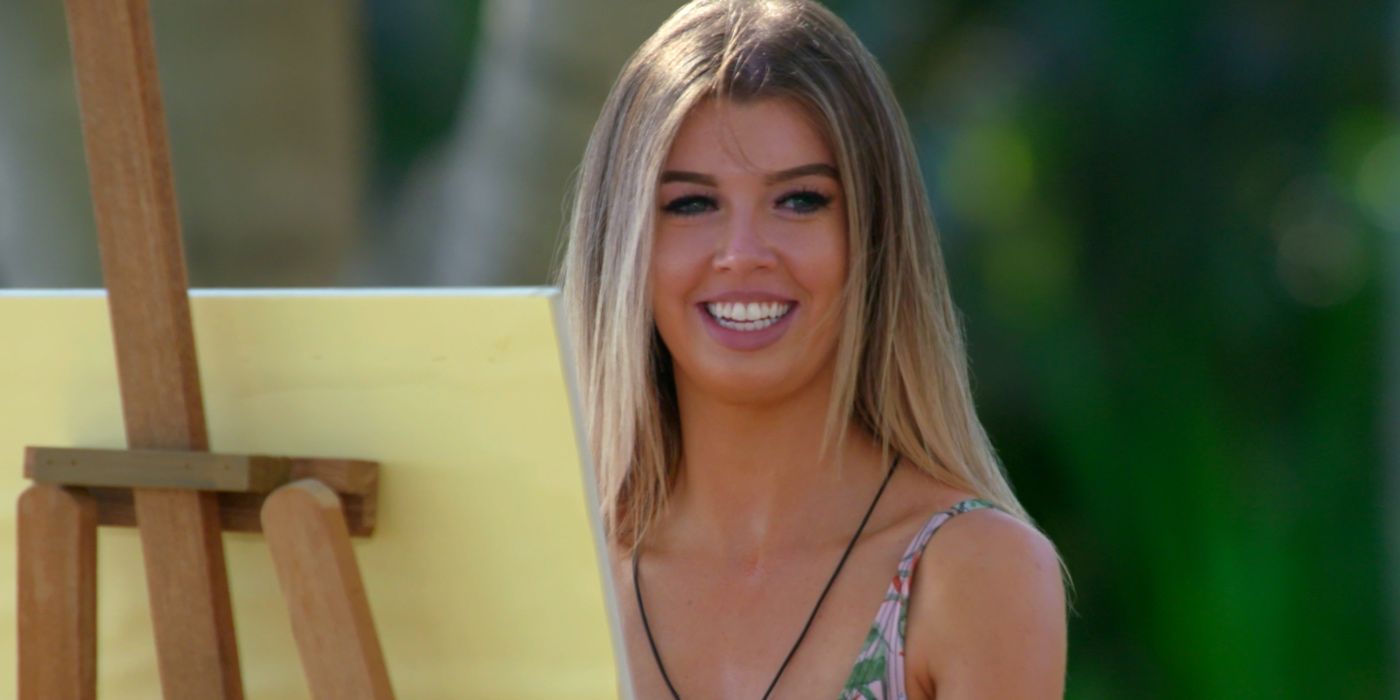 Spit-takes were had when Irish cutie Nicole participated in the Yoni exercise in episode 7 and wrecked fans with this compliment to herself.
Best: "I've never looked at my yoni that close up. Yoni, you're sexy, you're fire."
In episode 8, Nicole's materialistic side reared its ugly head.
Worst: "That's so much money, I would literally chop off my arm."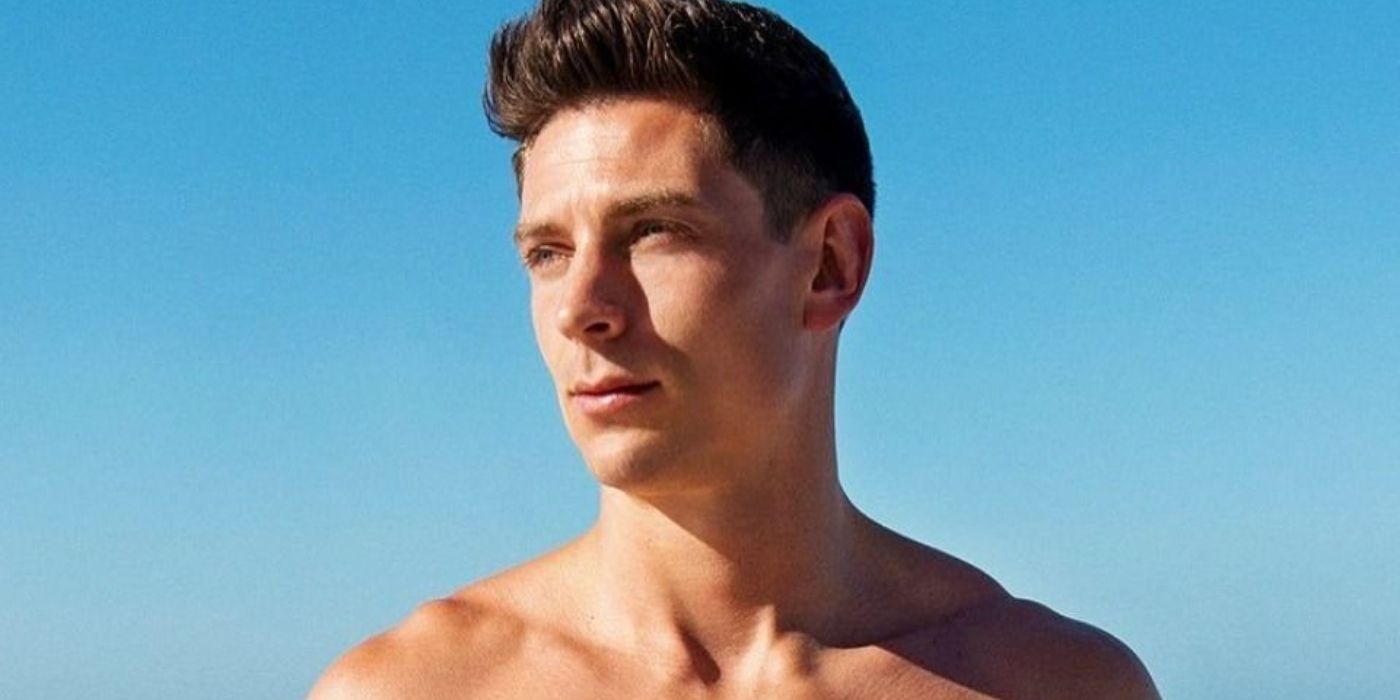 He's the Weird Science hybrid of Tom Hiddleston and Tom Holland that we're all here for. Here's David's philosophy on picking up women.
Best & Worst: "I don't have lines. I don't have a strategy. I just walk int a bar and take my clothes off."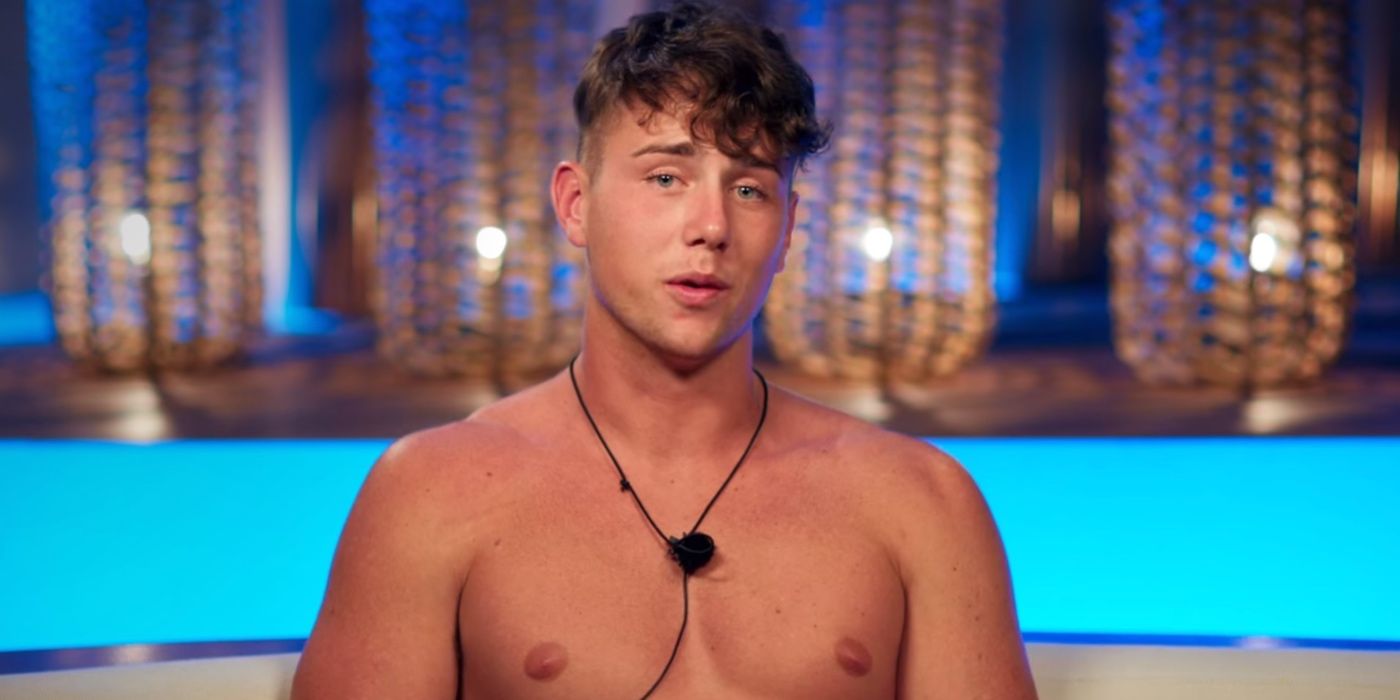 Love him or hate him, Harry Jowsey is a walking bumper sticker. This kid's got lines so sick, they need to be quarantined. After Haley was kicked off the show in episode 5, Harry dropped this little nugget of truth:
Best: "What's that smell? It's the smell of positivity," he said, straight into the camera after she was given her walking papers.
He delivered this term of endearment for Lana in episode 6.
Worst: "You naughty little possum."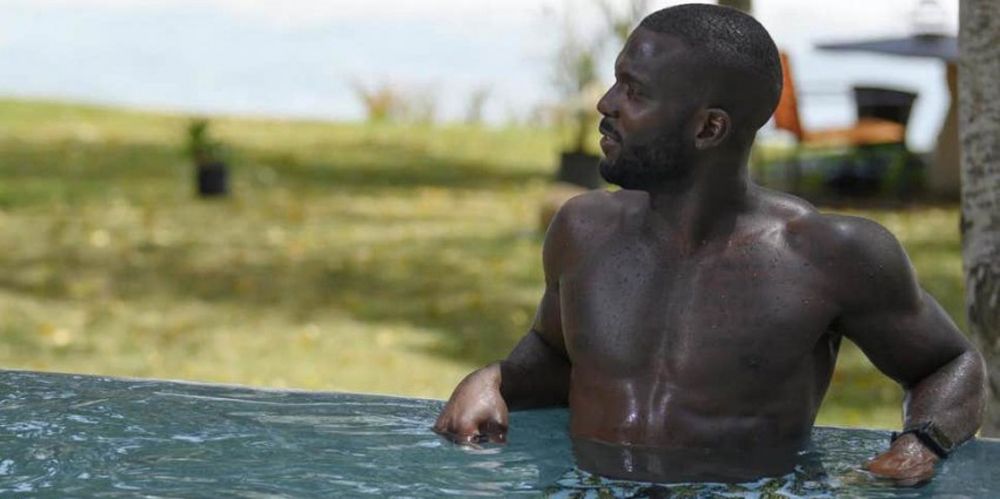 Pint-sized playboy Sharron treated viewers to one hell of an introduction during the first episode. You kind of have to applaud his honesty. I mean, what straight girl doesn't want her man to learn valuable life lessons from his college classes?
Best: "I study Women and Gender Studies at college. if you pay attention you kind of get a blueprint to how to pick up women."
Um, then he dropped the ball...
Worst: "What I'm most proud of is my penis."
Next: Too Hot To Handle: Are Harry And Francesca Ready For Married Life?
Source: Cosmopolitan
Source : Screen Rant
More