Too Hot to Handle: Why Kelz Was the Real Mvp of the Netflix Show
Kelz, the professional London-based American football player, was the real MVP of the Netflix reality show Too Hot To Handle for following the rules.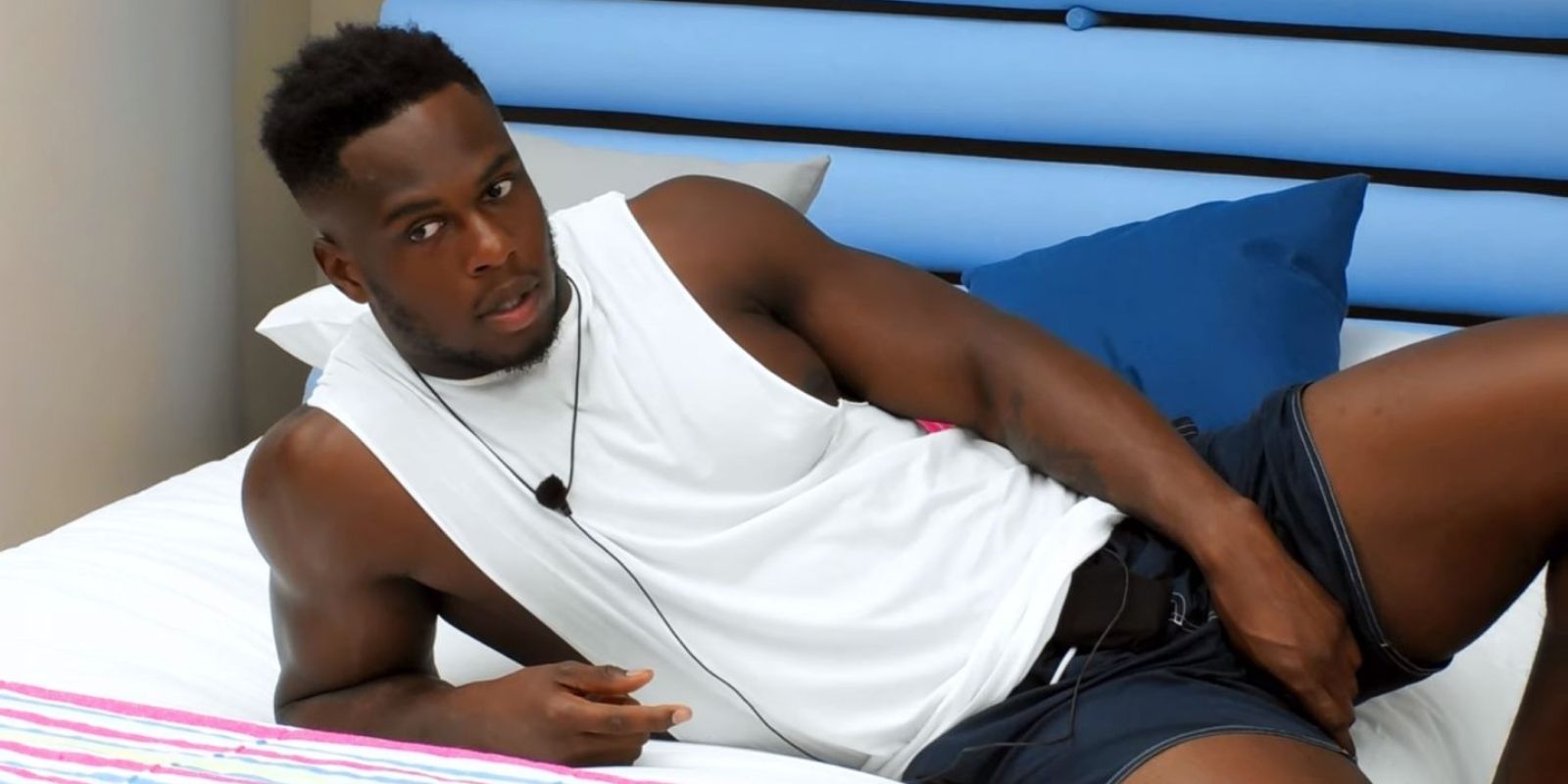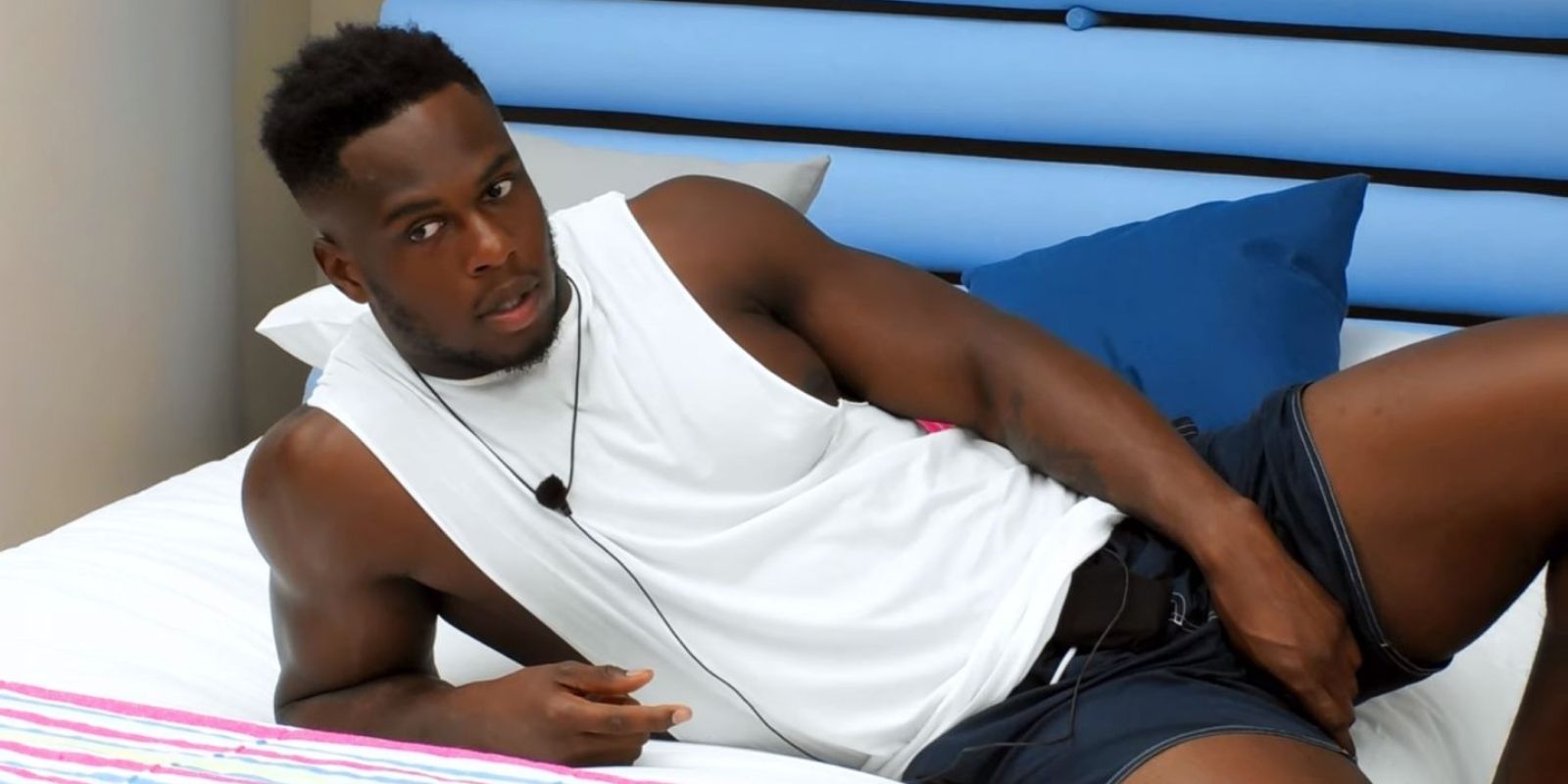 Kelz, the professional American football player based in London, was the real MVP of the Netflix reality show Too Hot To Handle.  A natural competitive spirit, Kelz was undeterred by the temptations.
While Kelz lasted until the end of the season, he didn't engage in hardly any romantic relationships. He went on one date with Francesca, where they got close in a hot tub. The Instagram model tried to goad Kelz into kissing her, but he refrained. They then got close again in a steamy shower, but didn't engage in any sexual acts. Harry was mad at Kelz for agreeing to go on a date with Francesca, but Kelz wasn't bothered by Harry's concern. He told Harry that he just wasn't on his level. Fortunately, the two made up later, during a workshop in which they rubbed mud on each other and that made them emotional somehow. Honestly, all the workshops were weird and didn't make sense. By the end of the season, Kelz wound up looking like potentially the best catch. Not only was he the most chiseled guy there; he genuinely seemed like he had good intentions despite his promiscuous past.
Harry and Francesca are engaged, and Sharron and Rhonda both gained a lot of perspective from their relationship together. Nicole and Bryce found love after Too Hot To Handle. But the biggest winner out of the 10 winners on the show was Kelz. He treated the retreat as a battlefield, and not even a naked shower with an Instagram model made him want to change his mindset.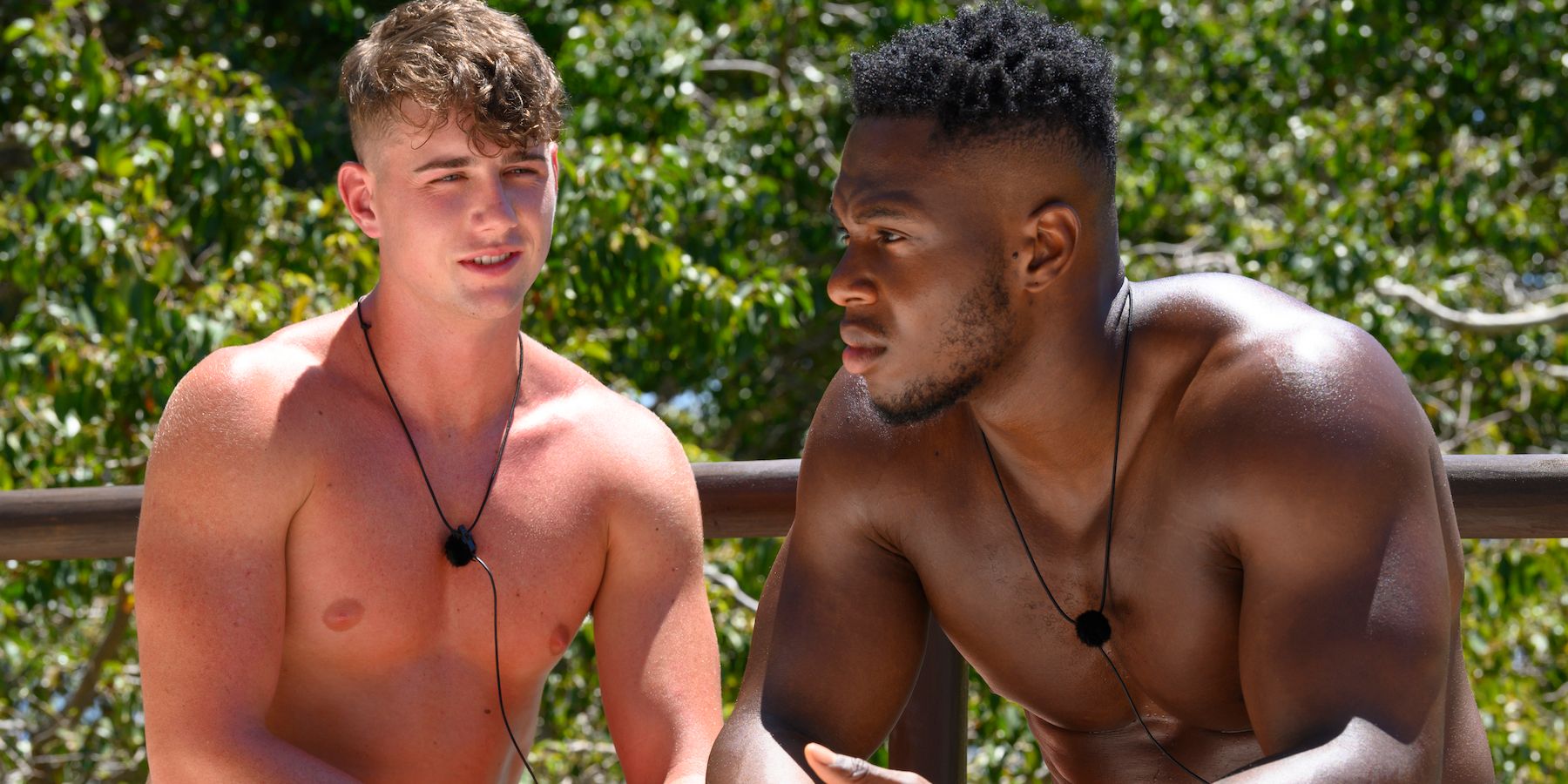 By avoiding breaking the rules, Kelz also stayed away from much of the drama. Part of winning is being less present in news stories that follow the contestants' every moves after the show. While Harry and Francesca have found love, every step of their relationship is also under a giant microscope. Meanwhile, Kelz is free to fade more into the background and live his life almost as normally as he was prior.
Of course, if every Too Hot To Handle contestant was like Kelz, there wouldn't be a show. He only excelled as a character because he was on the same cast as rule breakers like Francesca and Haley. The show clearly let the audience down by splitting the money 10 ways so that each finalist won a disappointing $7,500. If there was one person most deserving of that prize, Kelz was the guy.
Next: Why THTH Fans Shouldn't Be Surprised Harry Had Secret Flings
Source : Screen Rant
More