Twitch Watch Parties: All Prime Video Titles Now Available & How to Watch
Twitch has updated the Watch Party feature, adding support for every title in the Amazon Prime Video library. Here's how to get the party started.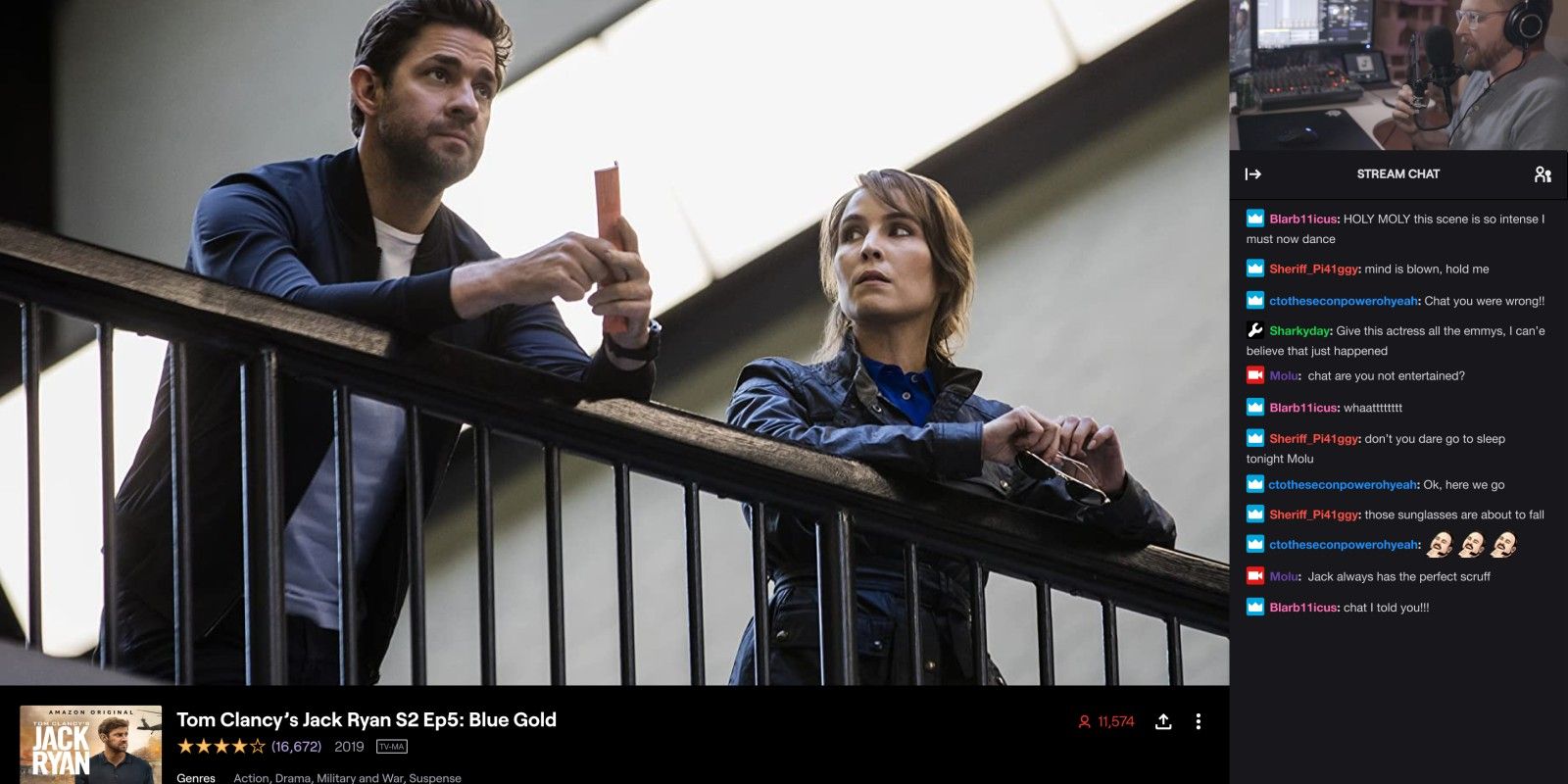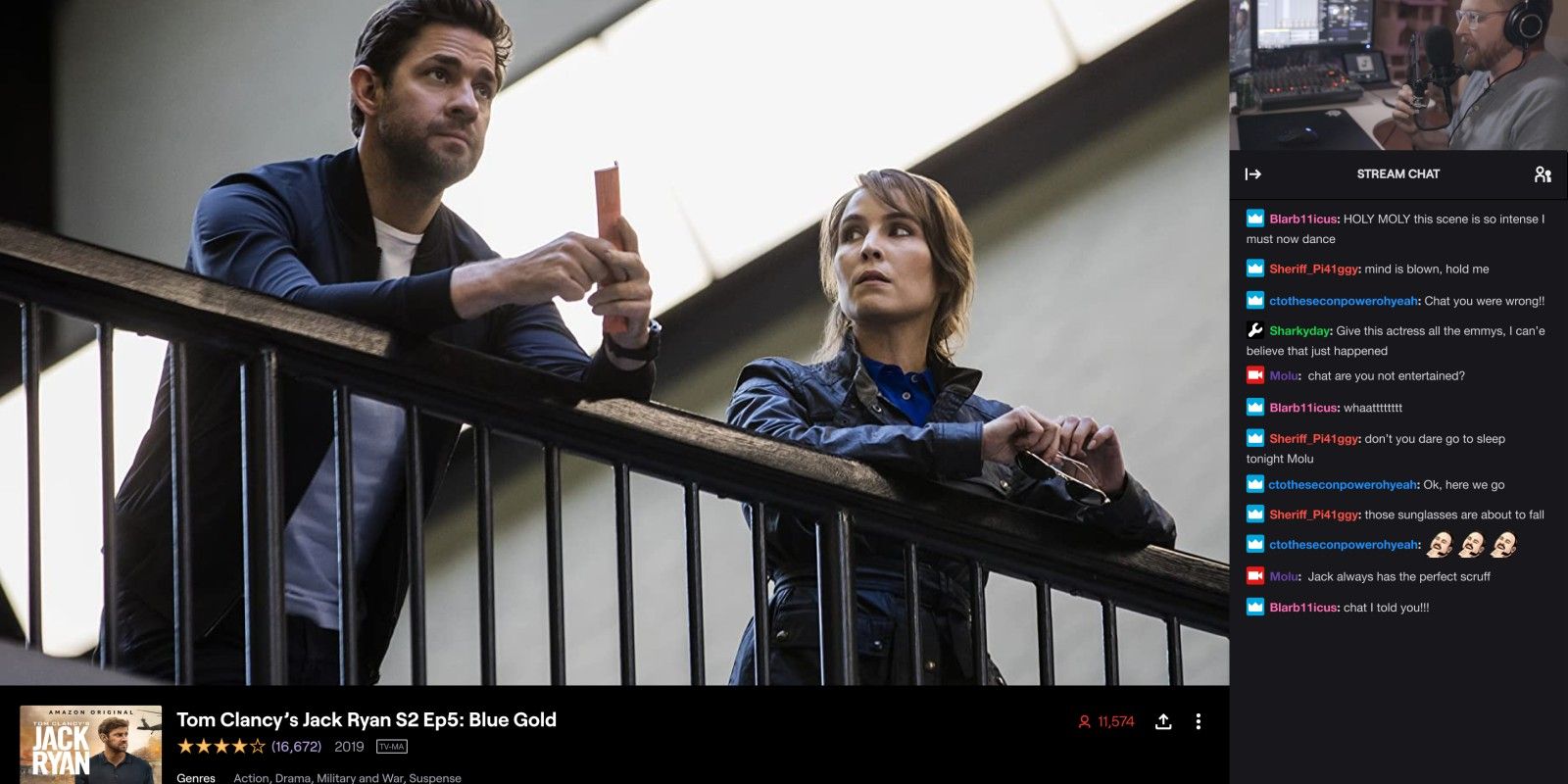 Twitch's Watch Party feature just received a major update so now's a good time to learn how to take advantage of it. There's a great chance that this one feature is poised to add an entirely new genre of entertainment to the biggest platform in live streaming, so perhaps now is the time to get in on the ground floor.
Watch party-like features were probably always in the pipeline for various platforms, but the coronavirus and social distancing have accelerated the need for a good way to spend time with people online. Sure, online games exist but not everyone plays video games, and not every game is easy to play while socializing. The appeal of watching movies together with friends is apparent to Netflix, as it recently added the Netflix Party feature for all users.
Related: How To Start A Netflix Party & Watch With Your Friends Online
Twitch, however, is taking it a step further, adding support for all of its other live streaming features to its version of a watch party. Until now, the beta version of Watch Party supported a specific list of titles from Amazon Prime Video but, as of this week, all titles on the service are part of Twitch Watch Party. That means it's possible to stream thousands of Prime Video shows with an audience on Twitch, employing all the benefits of subscriptions, bits, chat emotes, and overlays the audience is known for. There's even a picture-by-picture mode so hosts streaming with a webcam can still connect to their audience.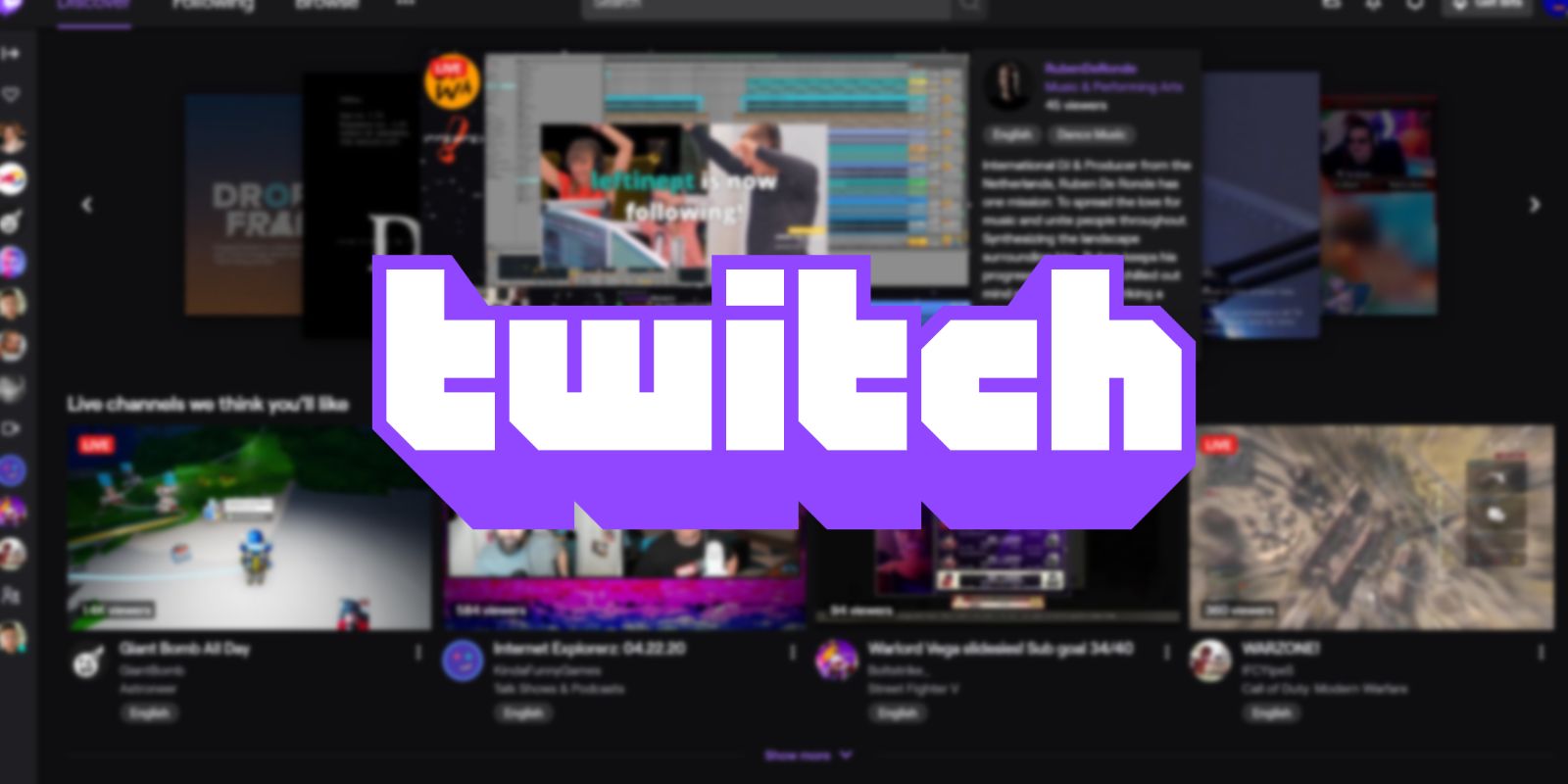 As a host, Watch Parties can only be started with an Amazon Prime subscription and either Affiliate or Partner Twitch status. After logging in to a Twitch account with those credentials, click the profile icon in the top-right corner and select the Creator Dashboard. The menu on the right side will have a "+" icon for adding options, so just add "Start Watch Party" from there. Clicking that option will bring up a prompt to verify a link to an active Amazon Prime account.
The next step is to start the stream. Twitch recommends using a full-screen webcam layout, which makes sense because the host's stream will be relegated to a small window above chat while the rest of the normal viewing screen will be playing Prime Video. After starting the stream, use the menu to select a title, and click "Start Watch Party" there to get the feed onto your channel. The "Open Watch Party in New Tab" option will get you a full-screen window to watch whatever you've chosen as well, so you don't have to watch it on your Twitch channel.
As a guest, Watch Parties will now have their own genre in Twitch's browsing options, so it's possible to hop into any Watch Party stream without invitations. The first time you join one, there will be a prompt to verify the link to an Amazon Prime account, but after that, it'll work like watching any other stream. Viewers also have the option to mute the host of a Watch Party at any time and, of course, to cheer and subscribe to their channels.
More: Why Gamers Prefer Twitch to YouTube & Facebook
Source: Twitch
Source : Screen Rant
More