Vanderpump Editor Fired Over Making Scheana Look Like She Hit On Teen
Vanderpump editor, Bri Dellinger, was fired after admitting to selectively editing embarrassing scenes of Scheana Shay and making her look bad.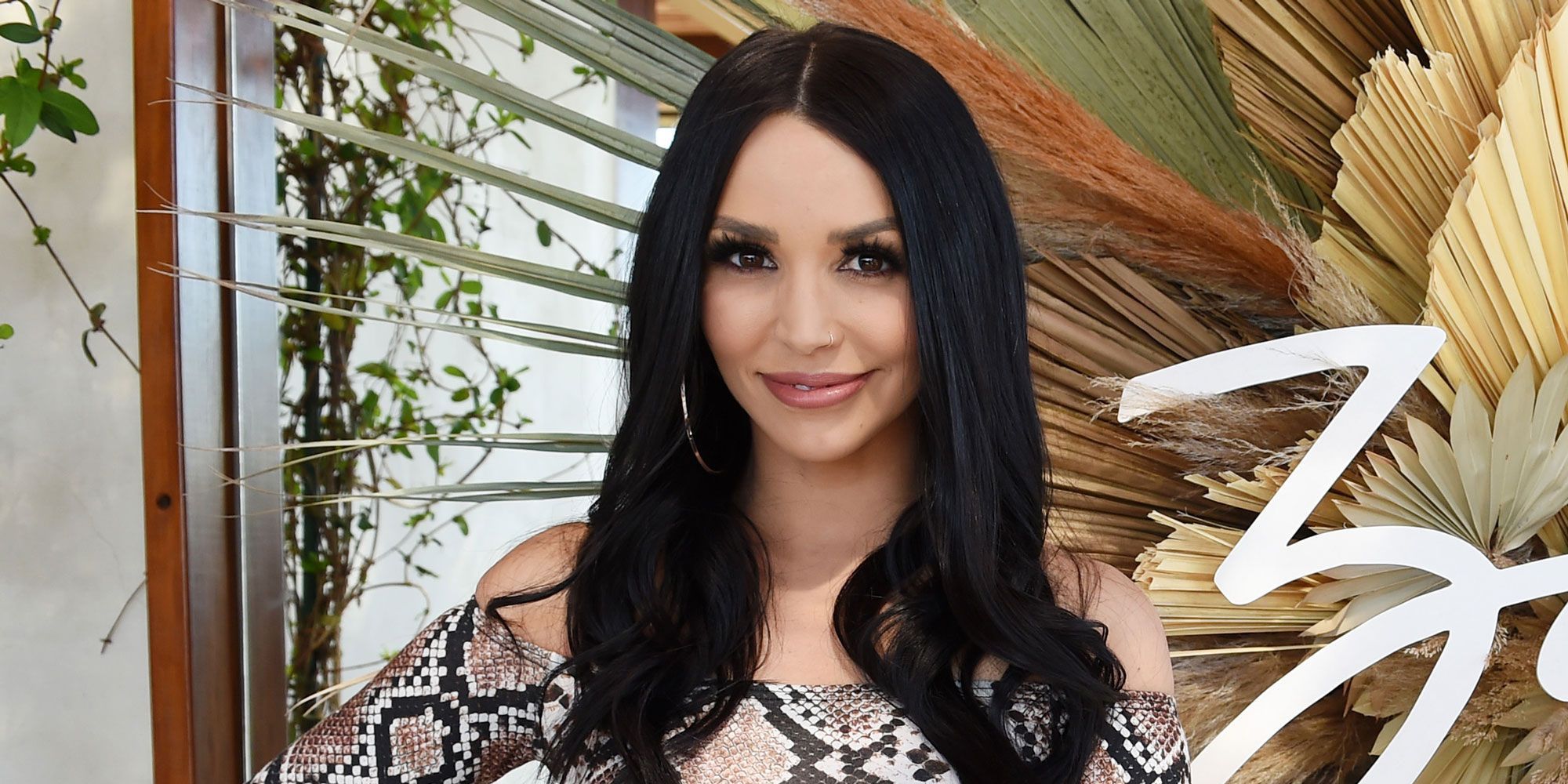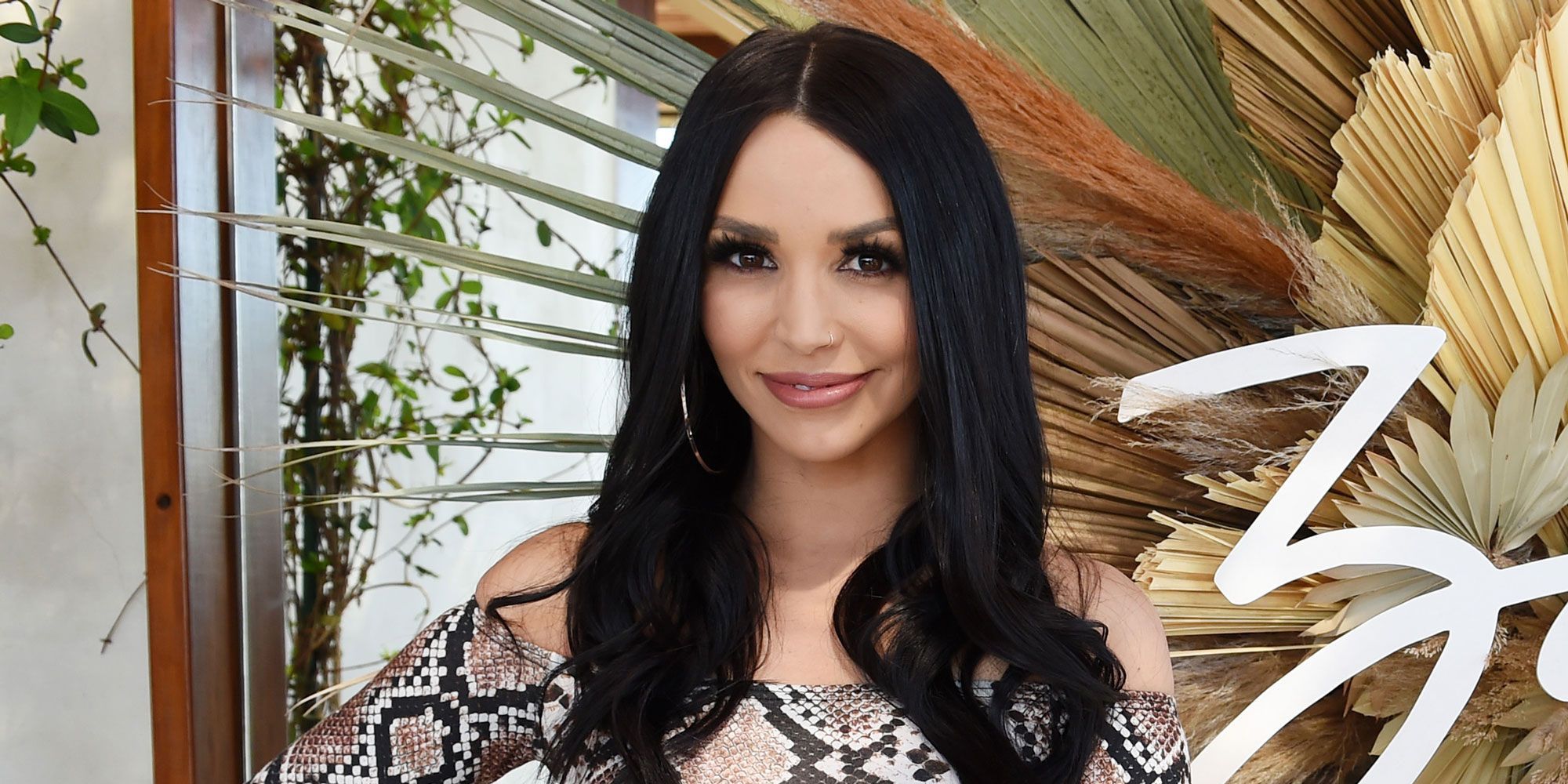 Vanderpump Rules editor, Bri Dellinger, was fired by Bravo after admitting to selectively editing embarrassing scenes of Scheana Shay to purposefully humiliate the founding SURver. One of those cringe-worthy, awkward scenes was between Shay and Stassi Schroeder's fifteen-year-old brother, Nikolai, at Schroeder's engagement party where Shay appears to be flirting with the underaged teen.
In the corresponding confessional, Scheana Marie was shown talking about how young she would consider dating, which Dellinger admitted was in response to a question completely unrelated to the engagement party scene. "It was so funny." Dellinger said, "We were watching the scene and were like, 'Okay, this is over the top, I realize that, but how can we resist?'… Yes, I set it to funny music and I added a funny [sound] bite, but she did that." Dellinger continued: "We asked her in the interview, 'How young would you go?' and we didn't tell her it was for the Nikolai scene, of course." Bri went on to say, "Her go-to is just flirting. She can't help being flirty with him. It's gross. It's weird."
One week later, Bri confirmed she was fired from the show with a post on her now-private Instagram. The Instagram account @_surrules  shared a screenshot from her announcement. She comes off as angry, visibly making no moves to apologize to Shay, actually insisting that she is the "fall guy" for a bigger problem on the show and that her reputation has been attacked. Check out the full post in the second slide below:
The statement reads:
To any cast members who wanted me out: I'm out! But right behind me is another editor who does the same kind of work as me. And the nine other fantastic and highly skilled editors who also took part in creating this past season, and who will continue to do their jobs. In addition the network and higher executives who actually made the calls that you may or may not be happy with remain absolutely the same. In other words, you have not changed the system. You, the rich and empowered celebrities, feeling threatened by me, a freelance worker with no union protections, have used your sway to "demote" me, but your problem is not and was not me. Perhaps your problem is that you chose to be on reality tv and you did not know what goes into it. Now you know. But you didn't change a thing.
The former VPR editor added, "In addition to the network and the higher executives who actually made the calls that you may or may not be happy with remain absolutely the same. In other words, you have not changed the system. To the critics who have made it their mission to get me fired: you succeeded in your short-sighted mission and solved nothing."
She did apologize to her colleagues and supervisors at Vanderpump Rules, saying, "I am so sorry for the stress I caused on the show. My mistakes were out of love and at worst I thought I'd get a slap on the wrist. I respect you all and the work you are doing. But I didn't show you respect by going on a podcast and for that I humbly apologize. Our job is to remain unseen and I will attempt to embody that from now on. As the adage says, "the best edits are the ones you don't notice." Here, she at least almost admits she was fired because she made the choice to "spill the tea" on a podcast, not because she was editing Scheana a certain way.
Speaking on two now-deleted episodes of the "Twisted Plot Podcast" with Evelyn Marley, Dellinger also admitted to making a "fake porn page" making fun of Scheana. In response to editor Dellinger coming forward about how she's purposefully editing Scheana in a bad light.  "#JusticeForScheana" went viral on Twitter and fans ravaged the "Twisted Plot Podcast" page with one-star reviews.
It seems that, like Scheana fans, Bravo took issue with the comments Dellinger made on the podcast. Dellinger said, "If Scheana knows what's good for her, she'd befriend me because my favorite game is finding all the embarrassing things that Scheana does and putting them all in." Dellinger had said in one of the episodes, later cackling that Scheana's memoir should be titled "Death By a Million Embarrassments." She also admitted that Bravo portrays Stassi Schroeder and Beau Clark as "special heroes" and calls the shots on their appearances in every episode of the show.
This whole Dellinger scandal seems to be breaking the internet, even though it is unknown whether Scheana and Dellinger have ever spoken about it. An entire Reddit thread is devoted to breaking down the editor's apology. A seemingly anonymous editor now comes up in multiple pages of Google hits when you search her. Maybe that was the point?
Next: Vanderpump Rules: 10 Things That Already Haven't Aged Well
Vanderpump Rules season finale airs Tuesdays at 9pm EST on Bravo.
Source: @_surrules
Source : Screen Rant
More