Vanderpump Rules: Jax Shares Surprising Reason for Leaving Show
Vanderpump Rules alum Jax Taylor is finally opening up about his surprising exit from the show after eight seasons and claims it's a 'huge relief.'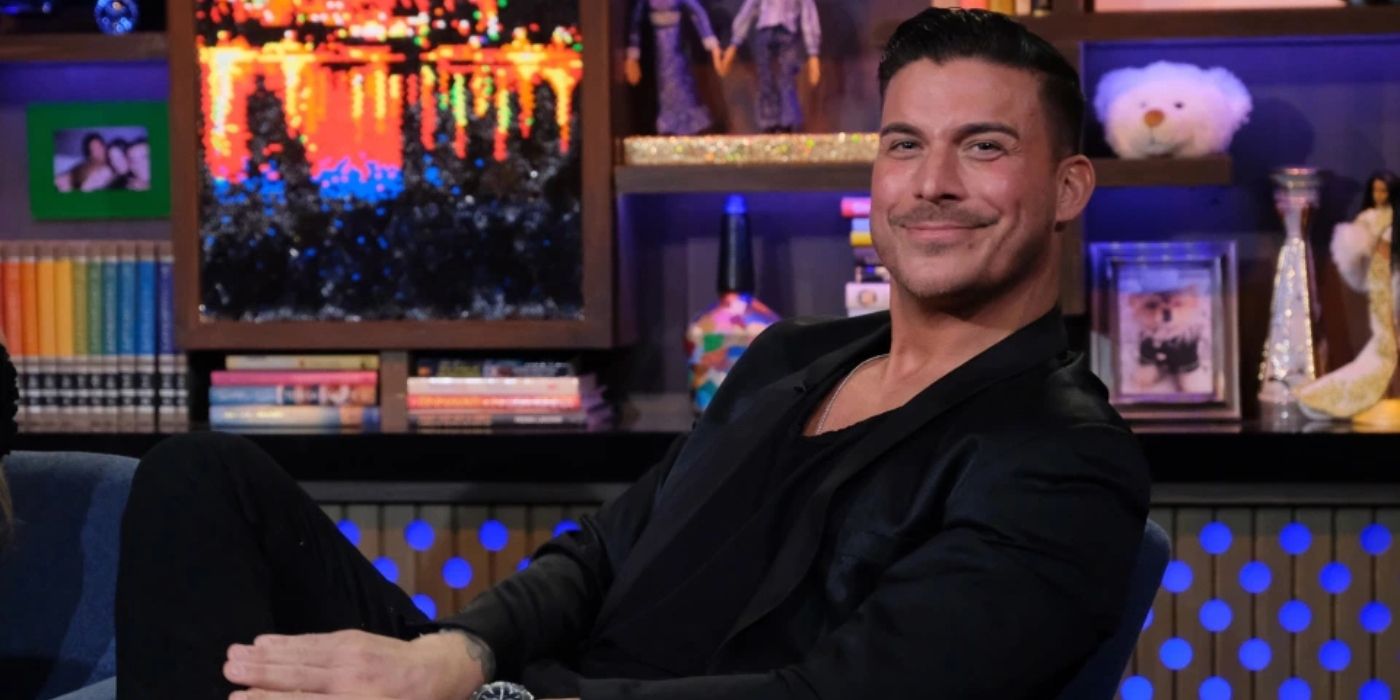 Jax Taylor is finally breaking his silence about his surprising exit from Vanderpump Rules last year. The OG cast member blindsided fans when he took to Instagram in December and announced he and Brittany Cartwright's exit from the show. While he insinuated that the two decided to leave the popular spin-off, sources claim Taylor was given the ax due to his ties to the controversy that led to Stassi Schroeder and Kristen Doute getting fired. But ahead of his newborn's birth and amid reports of his unpaid taxes, Jax made time to address his show departure.
It was June when Stassi and Kristen were booted from the Housewives spin-off due to them calling the cops on former Black cast member Faith Stowers. Stowers made the revelations during heightened racial tension over the police shooting of George Floyd. With the Black Lives Matter movement being a hot topic at the time, Bravo moved swiftly in cutting ties with Stassi and Kristen, as well as newcomers Max Boyens and Brett Caprioni. However, many fans demanded Jax also be fired due to his involvement with the Stowers scandal as well as other incidents of misconduct. After months of silence, Jax dropped the bomb in December when he shared a lengthy Instagram caption announcing he and his wife's exit from the show.
Related: Vanderpump Rules: Fired Jax Taylor & Brittany Pitching New Reality Show
Now with Vanderpump Rules behind them, Jax recently appeared on the Daddy Issues podcast and opened up about how much of a "relief" it is for him to be off the show. "It's a huge, huge relief – for me," Jax shared before explaining why being on the show as an older man with younger cast members no longer made "sense" to him. "When we talked [about] it with the producers and stuff — it just didn't make sense for me anymore to be totally honest." He admitted that he was "battling them the last two years [because] I didn't want to shoot things." Jax's defiance in shooting with the new cast led to his departure.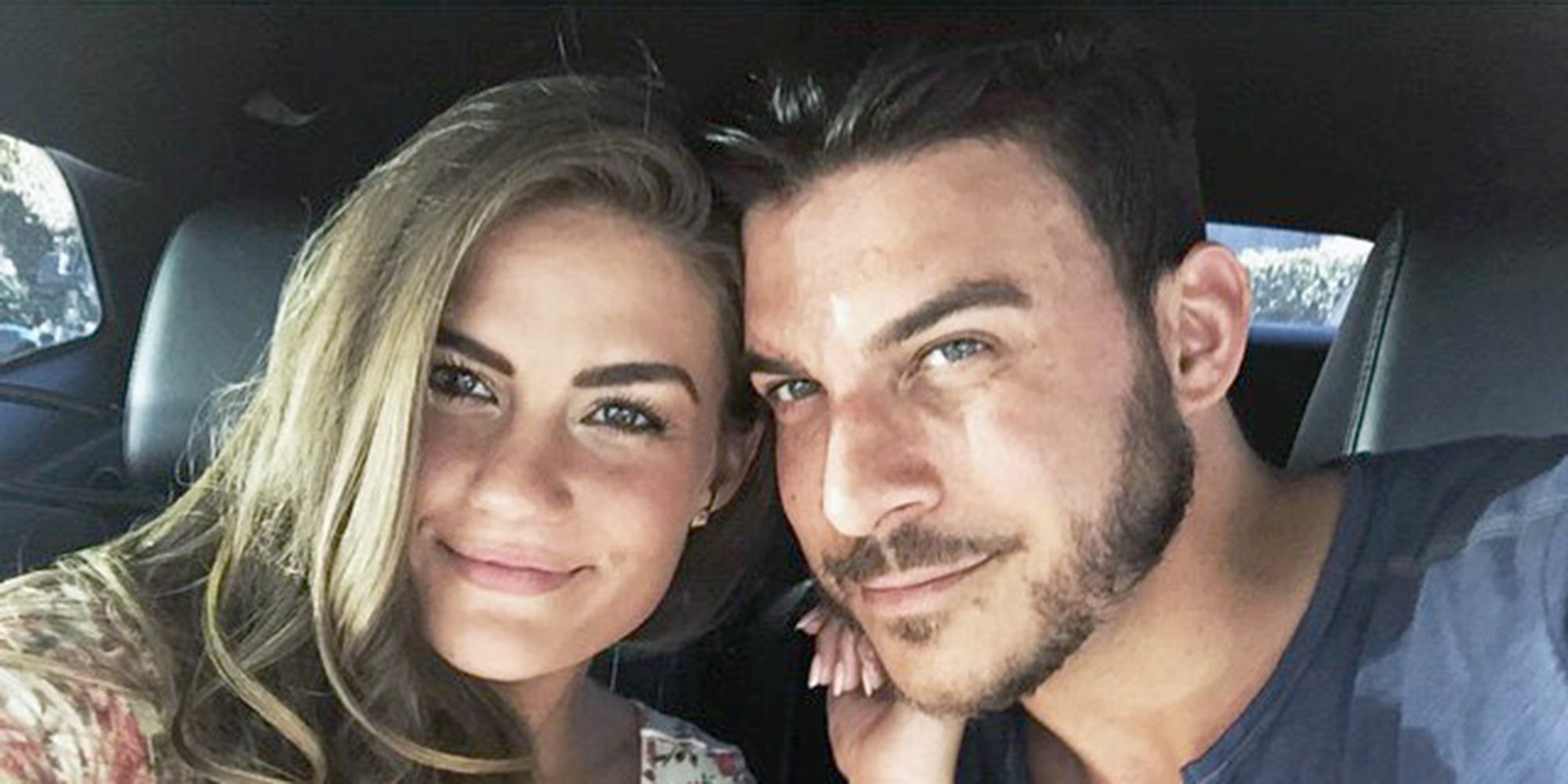 He continued. "It just doesn't make sense for a 40-year-old to be hanging out with a 20-year-old, and fighting and arguing," he quipped. "It was getting stretched and it just didn't make sense anymore." He noted his lack of interest in the "Hollywood lifestyle" and his focus on his family. "I'm 40. I'm gonna be a father. My focus is on that," he added. "It's just not fair to the show either to be like, 'Okay, I'm going to sign up for this but I'm only going to be able to do these, this, and this.' So, you know, I was okay with the decision, you know, to hang it up." When it comes to him and his wife, Jax teased their return to reality television. "We're not walking away from TV," he confessed. "We're just going to move on to something more family-oriented."
Some show fans are hoping for a new spin-off that follows the OG cast members and their matured lifestyles. Along with Brittany, Stassi and Lala Kent recently welcomed their newborns and Scheana Shay has a baby on the way. There's still plenty of storylines between the bunch for a new show. But, it's clear Bravo isn't interested in working with anyone who was fired.
Next: Vanderpump Rules: Charli Burnett Savagely Shades Jax Taylor After Firing
Source: Daddy Issues
Source : Screen Rant
More