VVS Laxman Feels Sorry For Umesh Yadav's Omission From 4th Test
VVS Laxman feels the fast bowler Umesh Yadav is unlucky to miss out on being selected for the 4th Test, but at the same time, understood the logic behind Mohammed Siraj's inclusion. When pace spearhead Jasprit Bumrah was released from the Indian Test squad for the fourth and final Test against England, Virat Kohli knew he had to make a forced change to his Playing XI for the final Test. VVS Laxman Feels For Umesh Yadav Who Was Pick Of Bowlers In Indian Conditions The toss-up for the pace bowling spot was between Umesh Yadav and Mohammed Siraj. Given his
VVS Laxman feels the fast bowler Umesh Yadav is unlucky to miss out on being selected for the 4th Test, but at the same time, understood the logic behind Mohammed Siraj's inclusion.
When pace spearhead Jasprit Bumrah was released from the Indian Test squad for the fourth and final Test against England, Virat Kohli knew he had to make a forced change to his Playing XI for the final Test.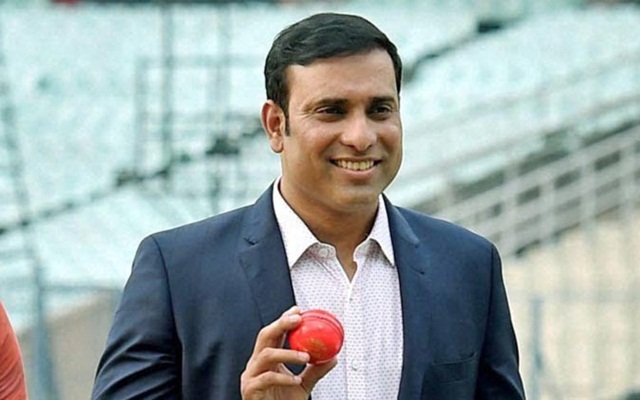 VVS Laxman Feels For Umesh Yadav Who Was Pick Of Bowlers In Indian Conditions
The toss-up for the pace bowling spot was between Umesh Yadav and Mohammed Siraj. Given his fine record at home, Umesh Yadav was expected to be a part of the Playing XI, after clearing the fitness test, but the position eventually went to Mohammed Siraj, who bowled remarkably well in Australia in the absence of his senior pros.
Former India batsman VVS Laxman feels Umesh Yadav is unlucky to miss out, but at the same time, understood the logic behind Mohammed Siraj's inclusion, explaining how not playing any form of cricket since getting injured in Australia could have led to the management giving preference to the 26-year-old Mohammed Siraj who debuted in Australia Test tour and was the leading wicket-taker for India by virtue of picking 13 scalps.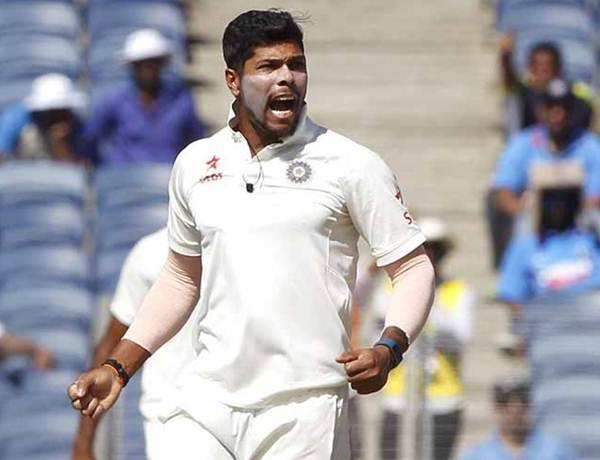 "Mohammed Siraj has bowled well but I just feel for him (Umesh Yadav) because I think he has been the pick of the bowlers along with Mohammed Shami in Indian conditions. But I can understand the thought process of the Indian team management because after recovering, especially if you're a fast bowler, you want to play at least one First-Class before coming and playing a Test match," Laxman said on Star Sports.
Umesh Yadav injured his right calf muscle during the second Test against Australia in Sydney in January and was subsequently ruled out for the next 2 Tests. He was then slated to take Shardul Thakur's place for the final two Tests against England, provided he could pass a fitness test, which the fast bowler eventually did.
VVS Laxman: Mohammed Siraj Can Swing The New Ball And Is Very Goos With The Old Ball Once It Starts Reversing
Out of Umesh Yadav's 148 Test wickets, 96 scalps have come on Indian soil. However, without any match practice, it was pretty obvious who India was going to go with.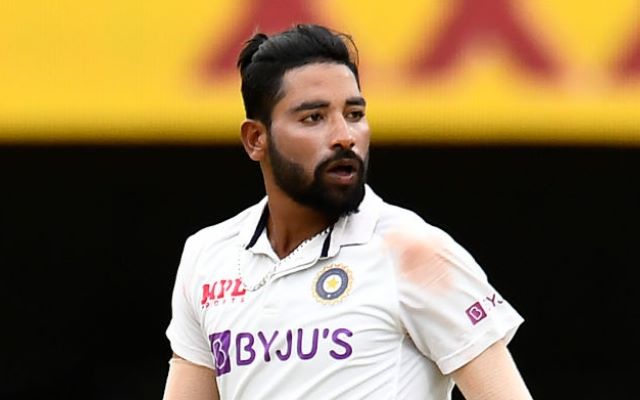 "You're going only with two fast bowlers you don't want him to break down during the Test. Siraj on the other hand is not only someone who can swing the new ball but he can come back and is very good with the old ball once it starts reversing," VVS Laxman added.
Mohammed Siraj, the 26-year-old pacer signed off the Australia series as the highest wicket-taker for his team India, claiming 13 wickets in 3 Tests, including one five-wicket haul. Mohammed Siraj was handed a debut in the Melbourne Test (Boxing Day Test) after senior pacer was ruled out of the series due to a fractured wrist.
Umesh Yadav limped off the field after bowling 3.3 overs in the 2nd Test's 2nd innings against Australia at Melbourne and was subsequently ruled out of the remainder of the Test series. Umesh Yadav played both the first 2 Test matches and picked four wickets- three in Adelaide's lost cause and 1 in Melbourne before suffering the injury.