Walking Dead: Everything We Know About Negan's Prequel Episode
The Walking Dead season 10 bonus episodes will include an episode that digs into Negan's past. Here's everything we know about "Here's Negan".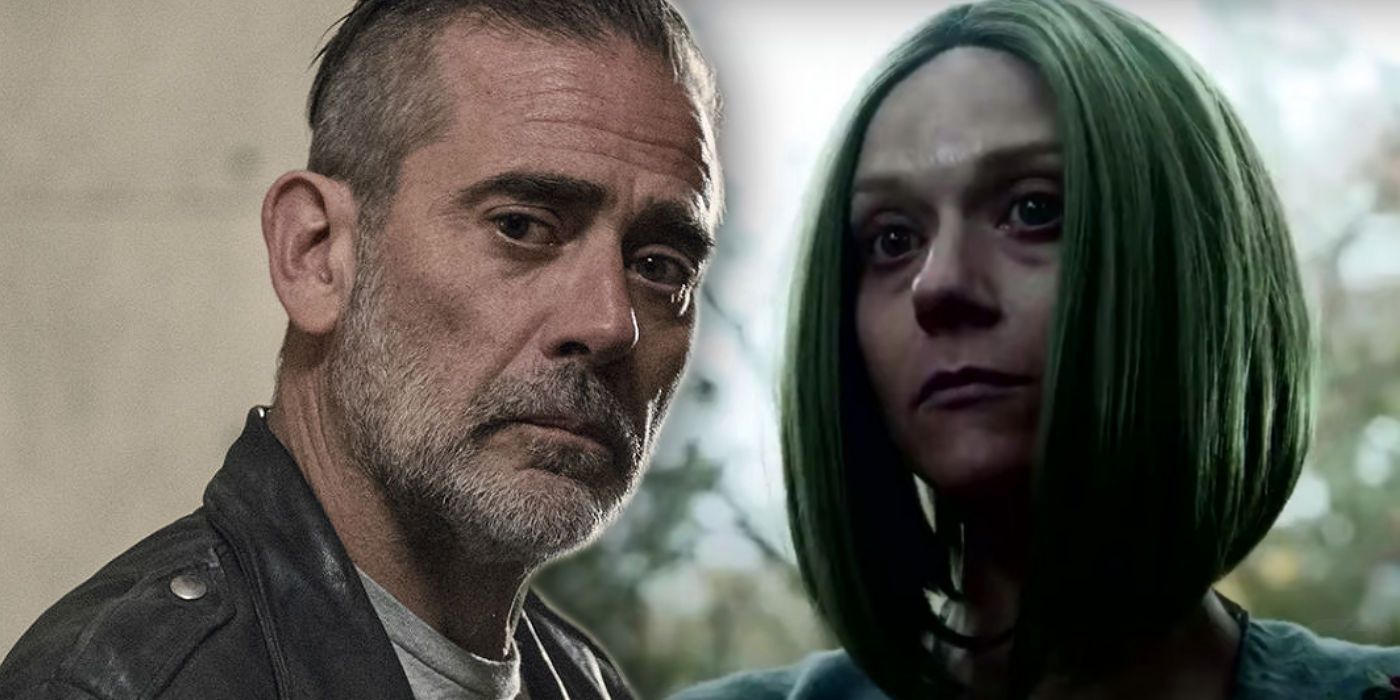 When season 10 returns, it will include an episode that digs into Negan's past. The episode is among the bonus season 10 episodes AMC announced alongside the news that The Walking Dead is ending with season 11. These extra episodes came from AMC and The Walking Dead needing to figure out how they would restart production under the new COVID-19 guidelines, choosing to focus on smaller episodes before diving into season 11's main story at a later date.
Among these episodes is "Here's Negan", an entry that will have Negan (Jeffrey Dean Morgan) reflecting on his past and making a decision about his future. The episode is likely to include flashbacks showing Negan prior to his introduction in The Walking Dead season 6 finale. It could also be setting up Negan's exit from the show or reveal where his story will go in the episodes of The Walking Dead that remain.
Related: The Walking Dead Finally Redeems Negan
"Here's Negan" is shaping up to be a big episode for the character, revealing more about Negan's past and his motivations than ever before. Here's everything we know about The Walking Dead season 10's episode, "Here's Negan".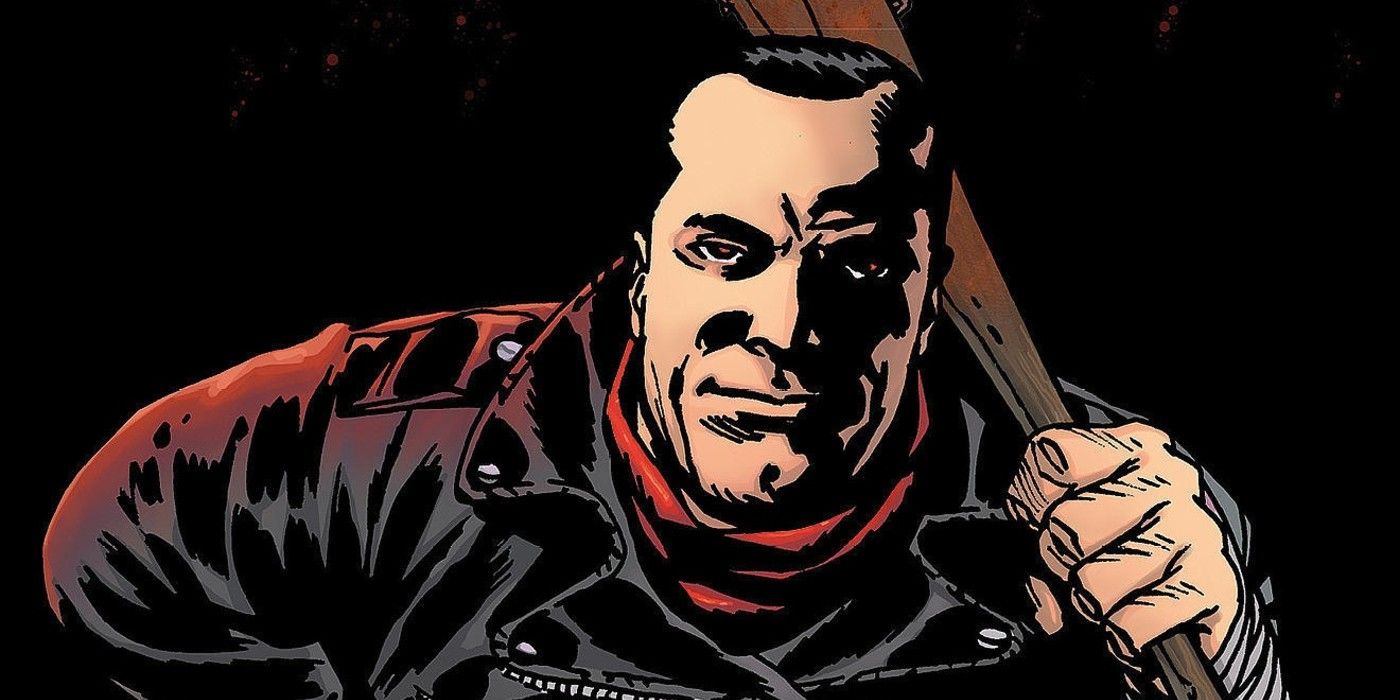 The title for season 10 episode, "Here's Negan", comes from the comic of the same name that recounts Negan's life just prior to and through the early days of the outbreak. The comic serves as the origin story for the infamous villain, and while it doesn't make any excuses for his vulgarity or violence, it does establish Negan's code and gives him a sympathetic backstory. AMC's The Walking Dead is unlikely to adapt the full Here's Negan story in the episode, but it will surely pull inspiration from the comic for the flashbacks of Negan's earlier life.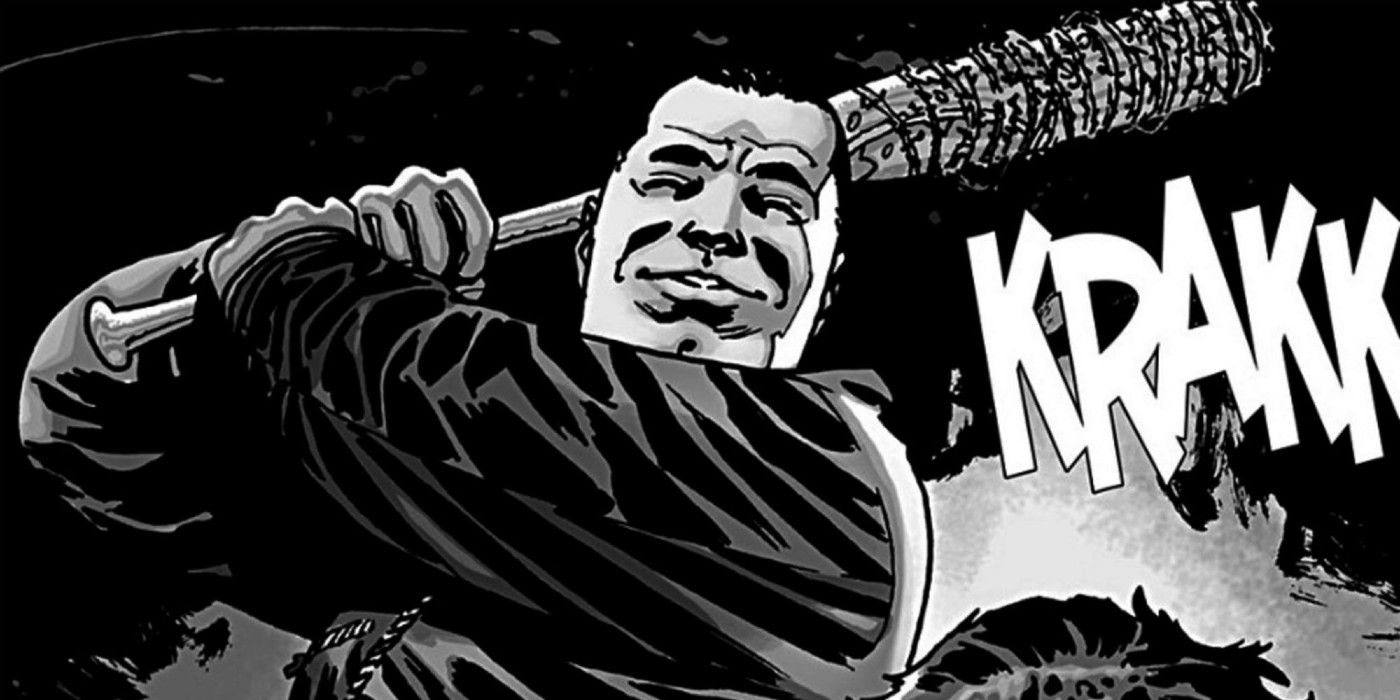 Here's Negan begins just as his wife, Lucille, is diagnosed with cancer. Her treatment and eventual death runs parallel to the start of the outbreak, with the day she dies (and briefly turns) being the same day the world falls apart. Negan is unable to bring himself to put Lucille down, and instead asks a young teen who is also fleeing the hospital to do the deed. That boy is killed by a walker soon after, but Negan continues to travel with all sorts of different people, all of whom eventually die, before he meets up with a group that includes Dwight and Sherry.
When they later have a run-in with another group, however, Negan bludgeons that group's leader to death with a baseball bat after learning he condones raping their women. Negan then takes charge and announces they are all Saviors who will help him protect this new world. He wraps his baseball bat in barbed wire from a nearby fence and introduces her as Lucille, explaining how his wife used to protect him, and now she (the bat) will do the same for all of them.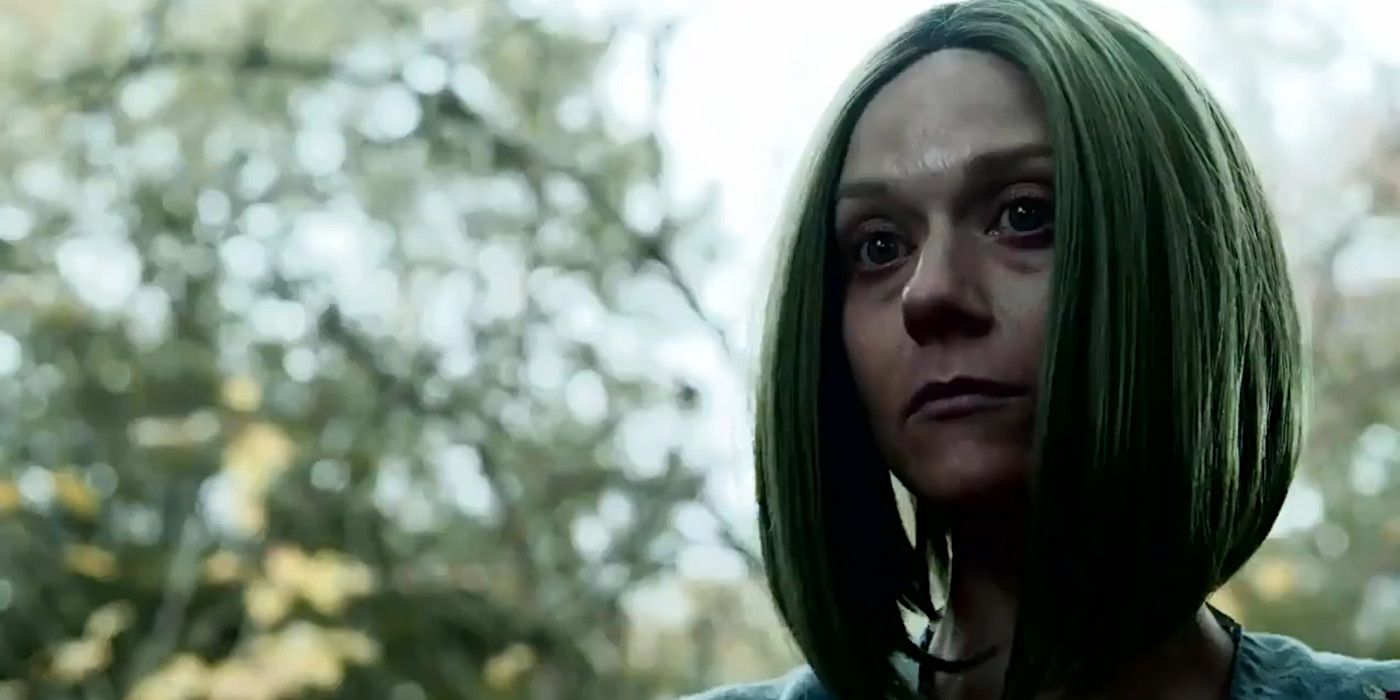 Since portions of "Here's Negan" will be flashbacks to Negan's life prior to the outbreak, The Walking Dead season 10 episode will introduce audiences to the real Lucille. In an interesting casting twist, though, Lucille is being played by Hilarie Burton, Jeffrey Dean Morgan's real-life wife. The actress is probably best known for her role as Peyton on One Tree Hill, but she has also appeared in Grey's Anatomy and White Collar, and has also been appearing alongside her husband on AMC's talk show, Friday Night In with The Morgans.
Having Burton play Lucille on The Walking Dead season 10 came about because of the new filming restrictions due to COVID-19. Under these restrictions, actors are unable to be in close contact with one another, making it virtually impossible to film any intimate or romantic scenes. By casting actors from the same household, however, AMC is able to skirt this particular issue when it comes to filming scenes between Morgan and Burton.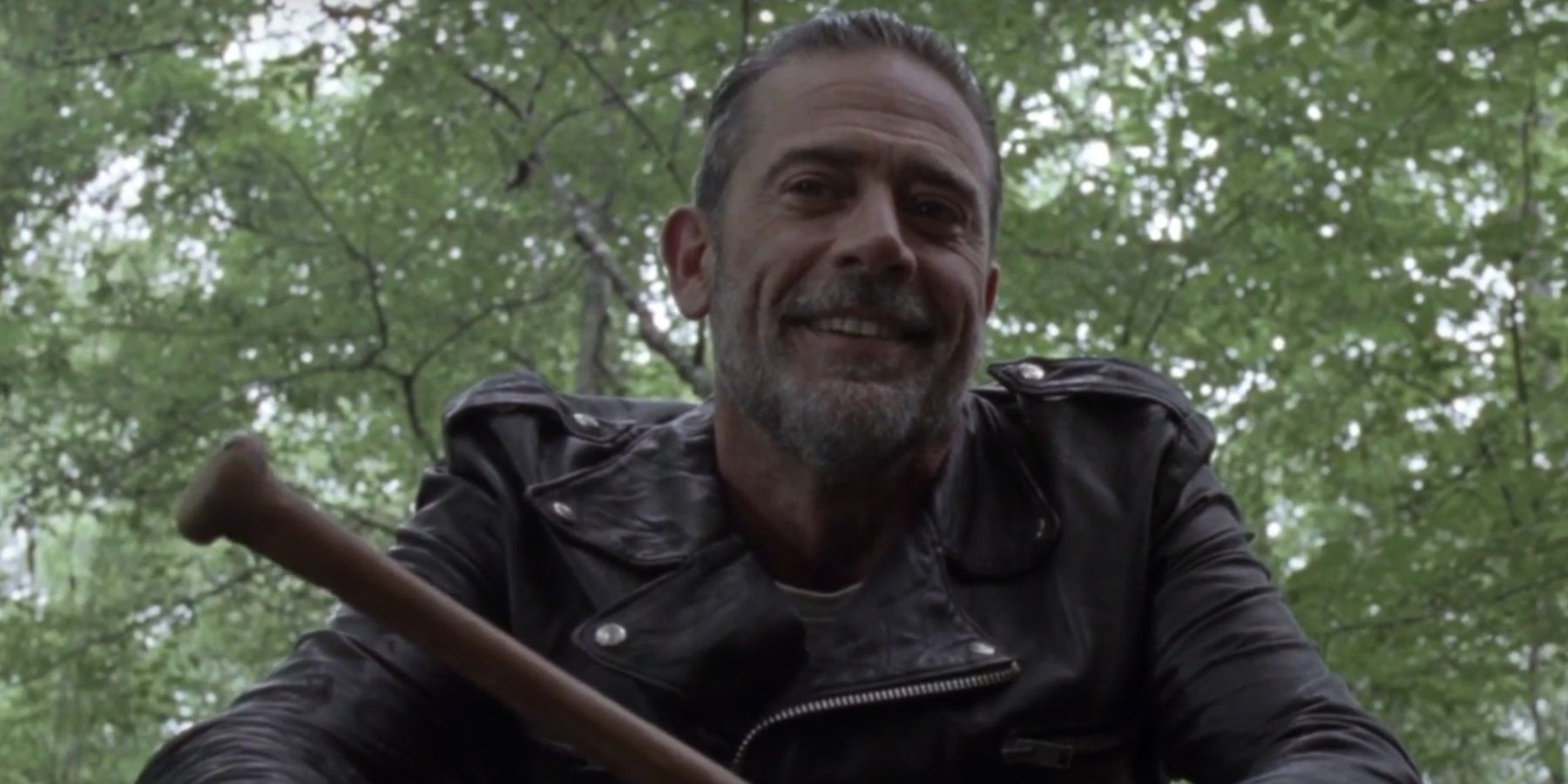 The Walking Dead season 10 is being expanded to include additional episodes that will air early next year. Instead of diving straight into season 11, it was decided they would first work on a handful of smaller episodes that will serve as a bridge between the Whisperer War and the forthcoming Commonwealth story. "Here's Negan" is the final entry of these bonus episodes, making it now the new season 10 finale. "Here's Negan" is currently set to air on April 4, 2021.
Next: Negan Is Still A Problem In Fear The Walking Dead
Source : Screen Rant
More