What A Burnout Game On PS5 & Xbox Series X Could Be Like
Burnout on next-gen consoles would be a wildly enhanced experience. Here's what a Burnout game on Xbox Series X and PlayStation 5 might look like.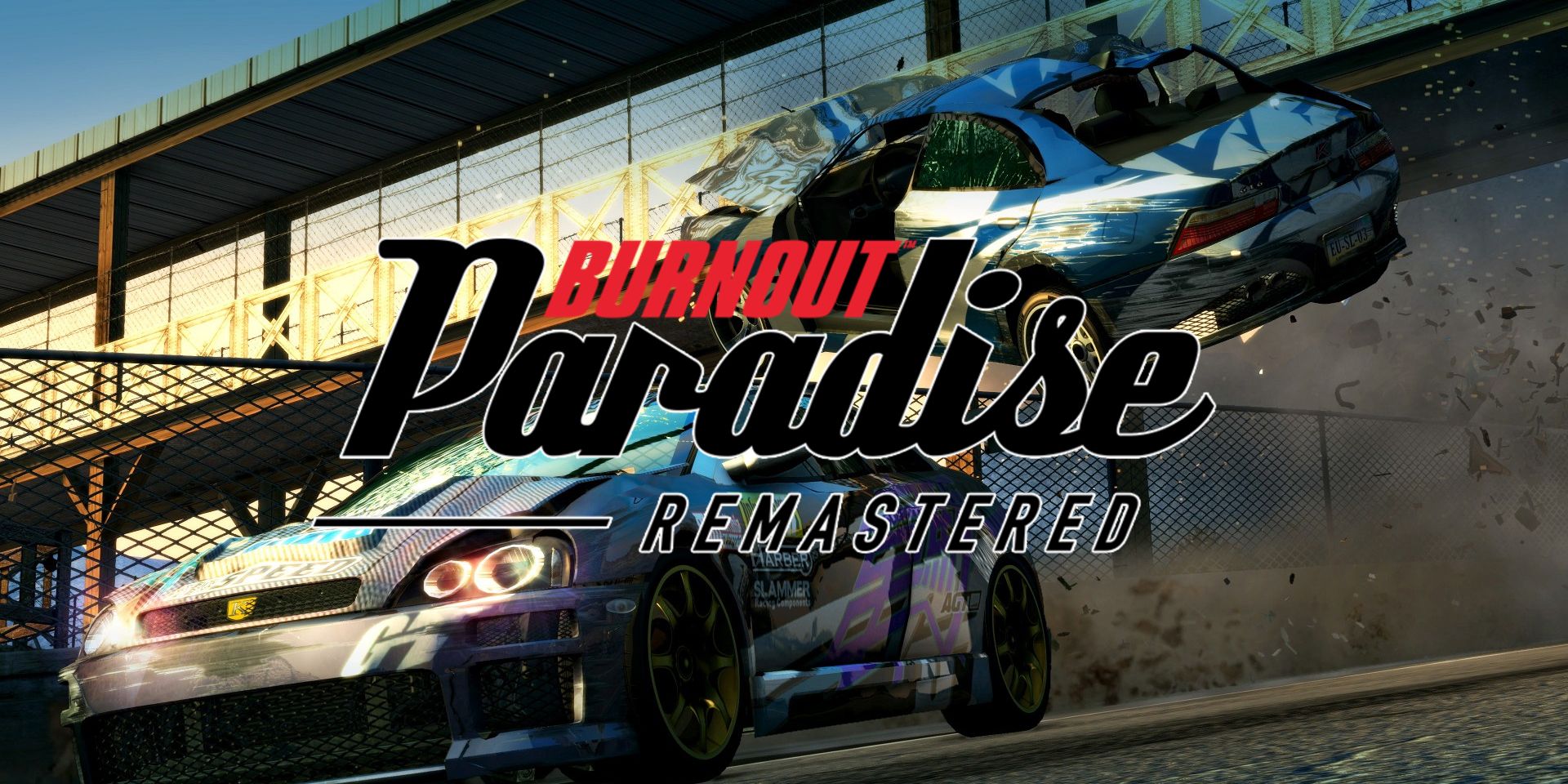 Few games incapsulate the sheer joy that comes from endless high-speed arcade racing better than the series. There is no shortage of arcade racers out there that boast thrills and epic crashes, but most of them either got their ideas from Burnout or still haven't quite nailed what made those games so memorable for an entire generation of racers.
Burnout Paradise in particular was a masterclass in open world racing titles. Games like possibly wouldn't exist if it hadn't been for the sheer perfection that started with Burnout Paradise. Roads were built with the optimal balance between being a lived in city and a series of never-ending racetracks. The game is also known for its terrific soundtrack and the massive amount of cars to unlock and customize.
Related: Burnout Paradise Remastered Switch Review: It Works Well Enough
With the upcoming release of the Xbox Series X and the PlayStation 5, racing fans are eager to see if there might finally be a brand new addition to the Burnout series. Burnout on next-gen consoles would be a wildly enhanced experience. Here's what a Burnout game on Xbox Series X and PlayStation 5 might look like.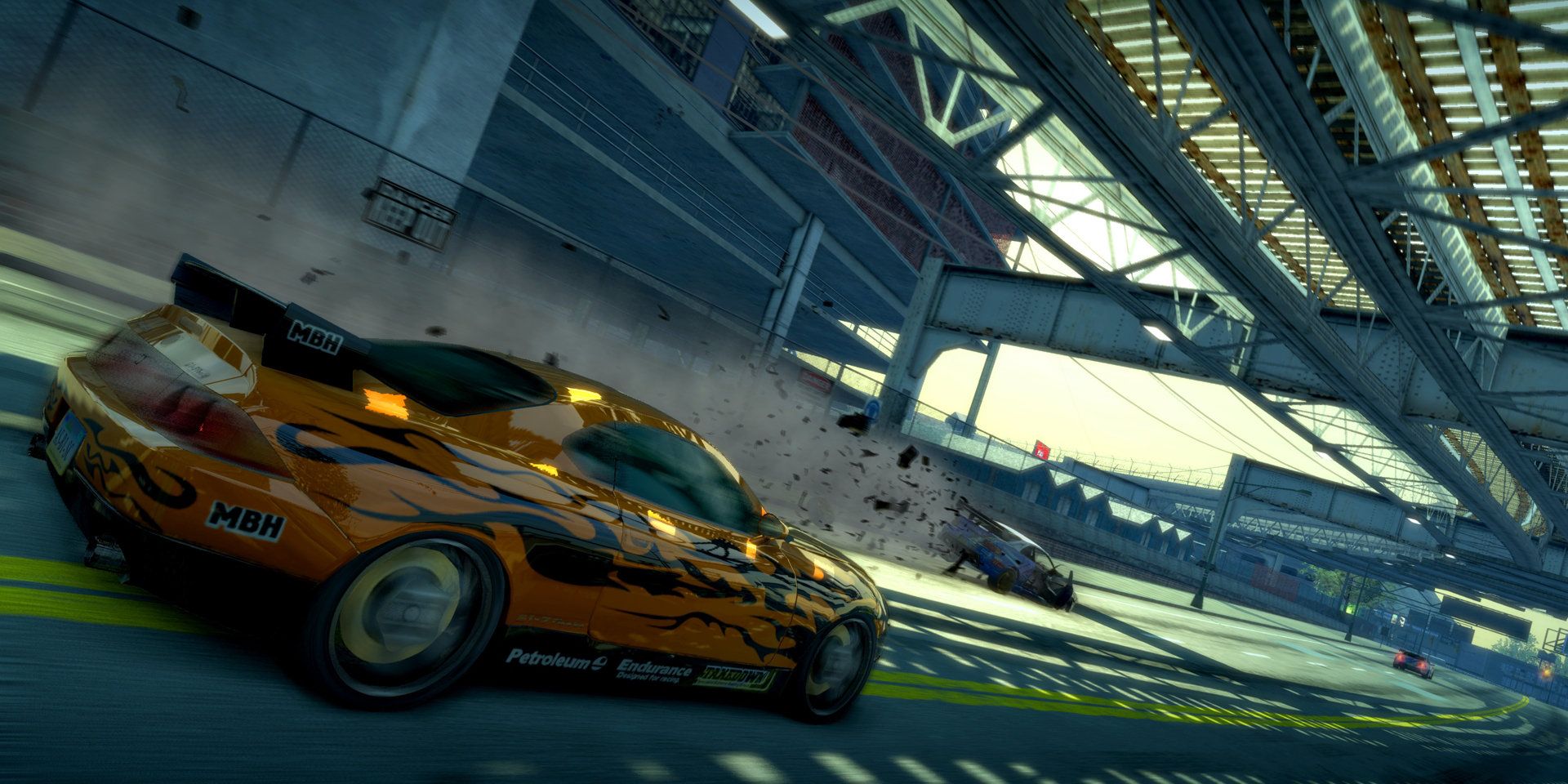 One thing that Burnout is known for more than anything else is its insanely realistic crashes. At the time of release, Burnout Paradise boasted to more realistic car destruction physics around. Crashes were diverse and visceral in a way that gamers hadn't really seen before. Most games would cycle through a series of basic damaged states for each vehicle. Burnout used a physics engine that would damage the vehicle in the location of the impact. This was labor intensive for the PlayStation 3 and Xbox 360, and still looked alright in the remaster of the game on current generation consoles.
Next generation consoles would be able to access similar physics engines to the ones used in and possibly even like the one used in Beam NG Drive. Beam NG Drive is the most realistic soft body physics simulator available. The game simulates every component of each vehicle so the crashes can be as realistic as possible. Even tiny components such as windshield wipers and side mirrors break off during wrecks. That level of detail applied to a Burnout game would be absolutely incredible.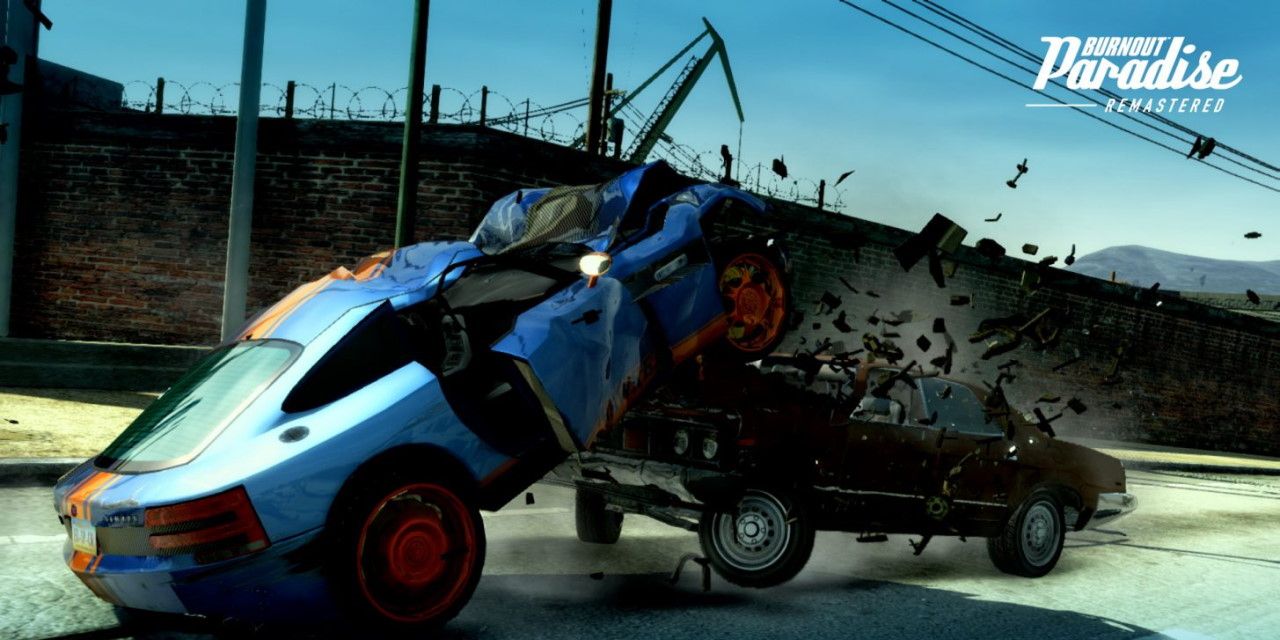 Another element of the game that could be drastically improved by a next generation edition is the implementation of more detailed cities and larger maps overall. One problem that many players had about Burnout Paradise was the fact that the cities looked a bit lifeless after a while. The same buildings were being copied and pasted over and over due to limitations of the hardware. In a next-gen Burnout, there could be fully-developed cities with unique landmarks to drive past or even destroy. There could be crowds of pedestrians to narrowly avoid during epic races, or even massive set pieces built into the experience.
The sky is truly the limit when it comes to additional Burnout games for the newest set of consoles. A new game that fully realizes the power of next-gen consoles would be even more epic, and at the end of the day, what else is Burnout about? Players can only hope that Electronic Arts will greenlight a new title as soon as possible.
Next: Project Cars 3 Review: A Fun But Drastic Shift Into Reverse
Source : Screen Rant
More