What Help Is Out There for Comic Book Stores? | Screen Rant
#Creators4Comics was a huge success, but the funds from this campaign only help US stores. What help is there for stores around the rest of the world?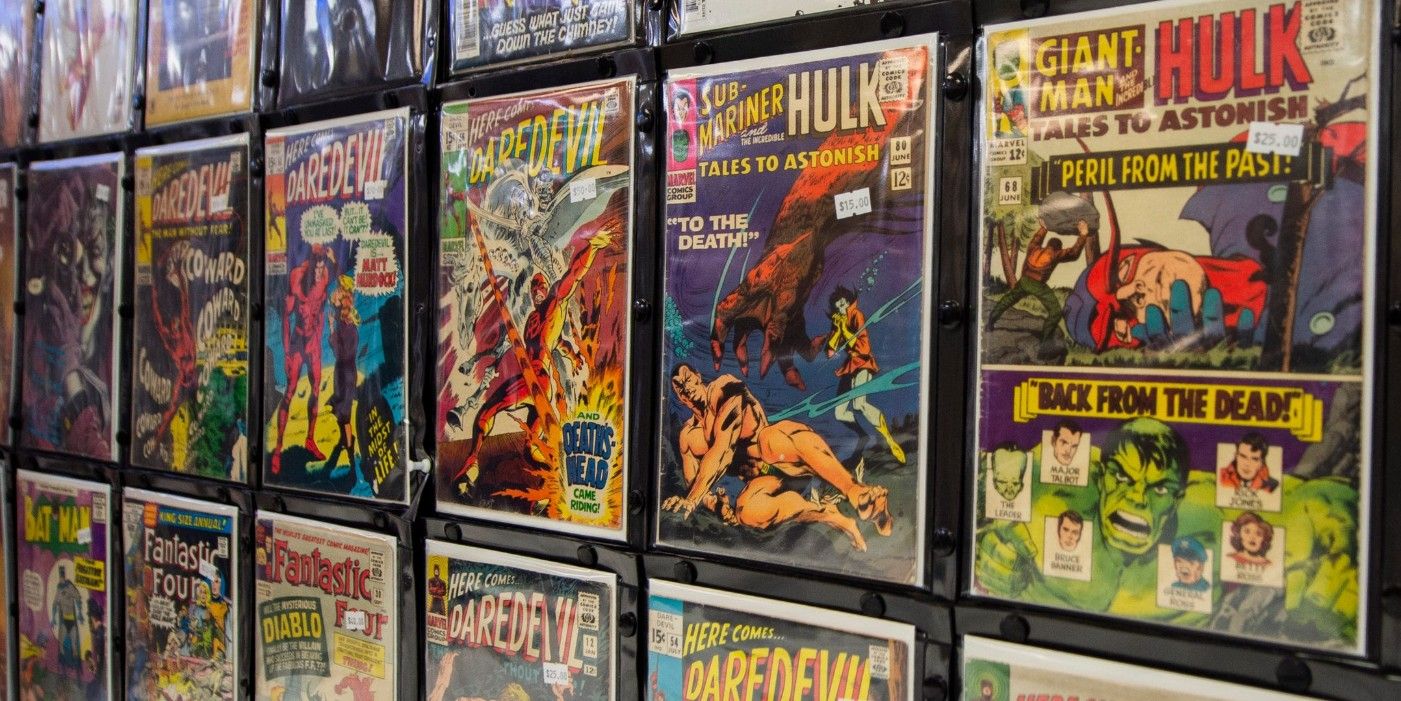 The coronavirus pandemic has hit a lot of industries hard, with comic books one those affected around the world. The troubles stem further than just the publishers, with creators, fans and the stores that sell our favorite stories all being affected.
Creators and fans around the world banded together for the #Creators4Comics, but the funds from the hugely successful campaign only help the stores affected in the US. The comic book business is a global community that is crying out for help, but what help is there for stores outside of the US? #Creators4Comics was started by comic book veterans as a way of saving stores hit hard by the pandemic. The industry has been on pause, with titles either being digitally released or delayed until fans can go outside safely again. Diamond Distributors decided that they would not send out any new titles during the spread of COVID-19, which has left stores with no new content to sell. Stores instead have had to rely on dedicated customers to keep them afloat.
Regie Rigby, who owns a comic book store in Harrogate in the United Kingdom, says his dedicated customers are doing everything they can to help the store survive while Diamond aren't shipping any new products. "Our regulars have really rallied round to support us," explains Regie. "Regulars have helped by clearing their pull boxes and buying gift vouchers each week so we've had a regular income."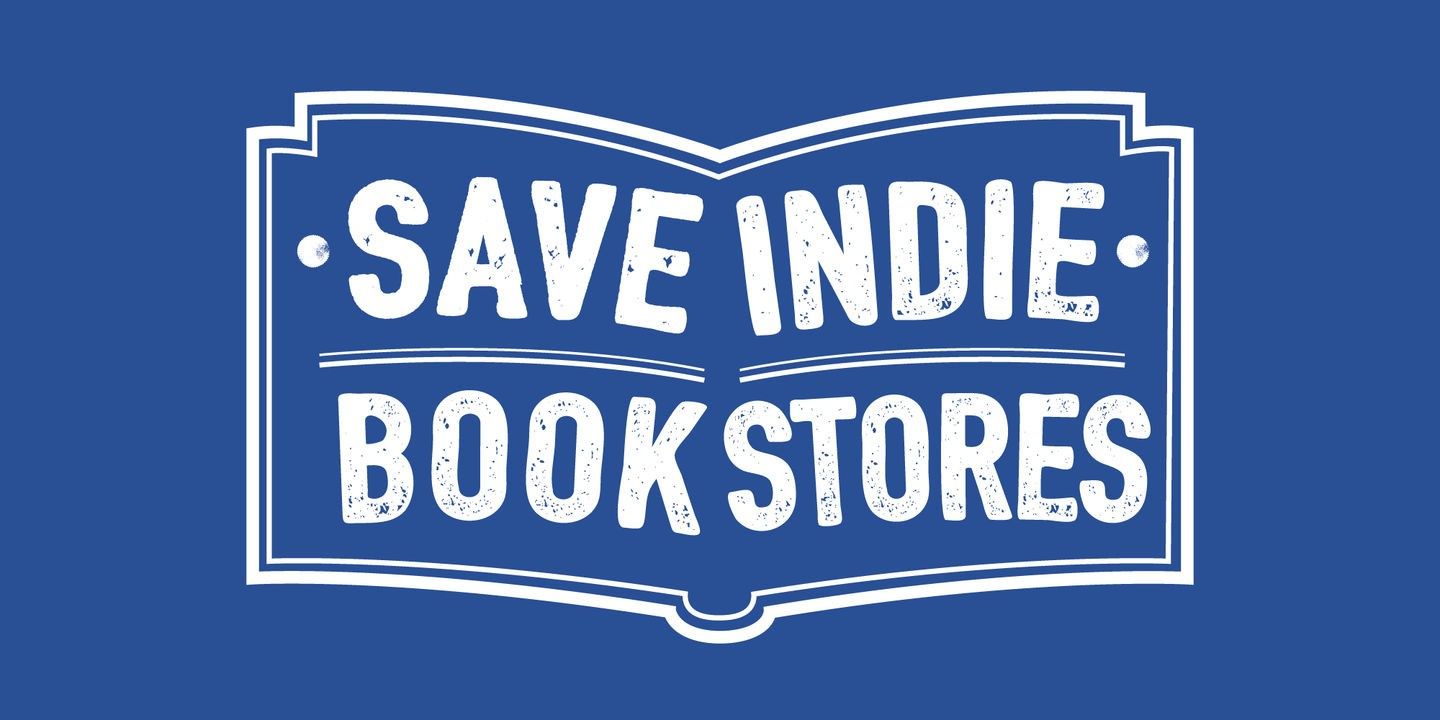 Since the huge success of #Creators4Comics, comic book talent outside of the US have started to see what they can do to help the industry from collapsing in their part of the world. Bordering country Canada has no access to the money raised by #Creators4Comics as all the funds go to the American charity Book Industry Charitable Foundation (BINC), so they started their own hashtag #Canucks4Comics, with funds going to the Canadian Comic Legends Legal Defense Fund (CLDF). Australian comic book artist Jon Sommariva has started a campaign similar to #creators4comics that is using the hashtag #aussies4comics. In Ireland, Declan Shalvey has recruited Irish creators and started a similar fundraising effort with #Storysellers. There doesn't seem to be much help currently available for shops in the United Kingdom or the rest of Europe outside of government funding, but there are a few projects in the works to raise money for the creatives who make the comics.
Both the #Creators4Comics and #Canucks4Comics auctions have ended, but they have started a wave of other crowd-pulling auctions that are still ongoing. The #aussies4comics campaign was only launched at the end of April, with names like All New Wolverine writer Tom Taylor getting involved in promoting the raising of funds for stores down under. Many of the auctions have already finished, but there are more additions daily of original art that can be found under JonRedJ's ebay account.
Irish comic book artist Declan Shalvey, known for his award winning work Hero Killers and art on Marvel titles Deadpool and Moon Knight, also recently set up his own appeal. His efforts raises money for the retail community in Ireland. Fans can donate cash directly, or keep an eye on the thread under #Storysellers to bid for original artwork and signed comics. If there is a piece of art that tickles a readers fancy, all they have to do is comment the amount they would like to bid on the original tweet where is is advertised. There are also one-to-one video Q&As with illustrators, portfolio reviews and scripts up for grabs. There is no direct charity to donate the money to, so Shalvey has set up a GoFundMe page for the proceeds to be collected.
There are currently no auctions or fundraising campaigns available to stores in the United Kingdom. The comic stores instead are having to rely on help from the Government that is available for all shops during the crisis, not just those selling comics. All retailers and businesses have the option to furlough their staff so that 80% of their wages will still be paid during the lockdown while they can't work. There are also grants available to cover any loss in profits, as well as loans available for the stores that are really in dire need of the cash injection. What funding is available for the rest of Europe and across other continents is currently unknown
There are a handful of other fundraising schemes available to help retailers. The Insider Art Digital Anthology raises money specifically for female and non-binary retailers through comics, crafts and cats. Names such as Gail Simone (Wonder Woman, Domino) and Kelly Sue DeConnick (Captain Marvel) are contributors to the project. It is unknown if Insider Art is a global project, but the website does say that any female or non-binary retailer can apply for funds. A project titled is a collaboration of tales from creators such as 's Charlie Adlard, but this is mainly to raise funds for those that make comics.
Often when people think about comics they only think about America, but talent and publishers are not just US based. Many well known writers such as Grant Morrison and Mark Millar are from Scotland, and the popular character Judge Dredd was created in a shed in Dundee. To keep the comic book industry alive, funding is needed world-wide. Hopefully as time goes on, more campaigns will spring up to save the shops that fans like to frequent.
Next: Marvel to Release Delayed Comics Digitally This Month
Source : Screen Rant
More