White Lines Cast Guide: Where You Know The Actors From
Netflix crime drama White Lines features actors from Guardians of the Galaxy, Rogue One, and The Gentlemen. Here's our complete cast guide.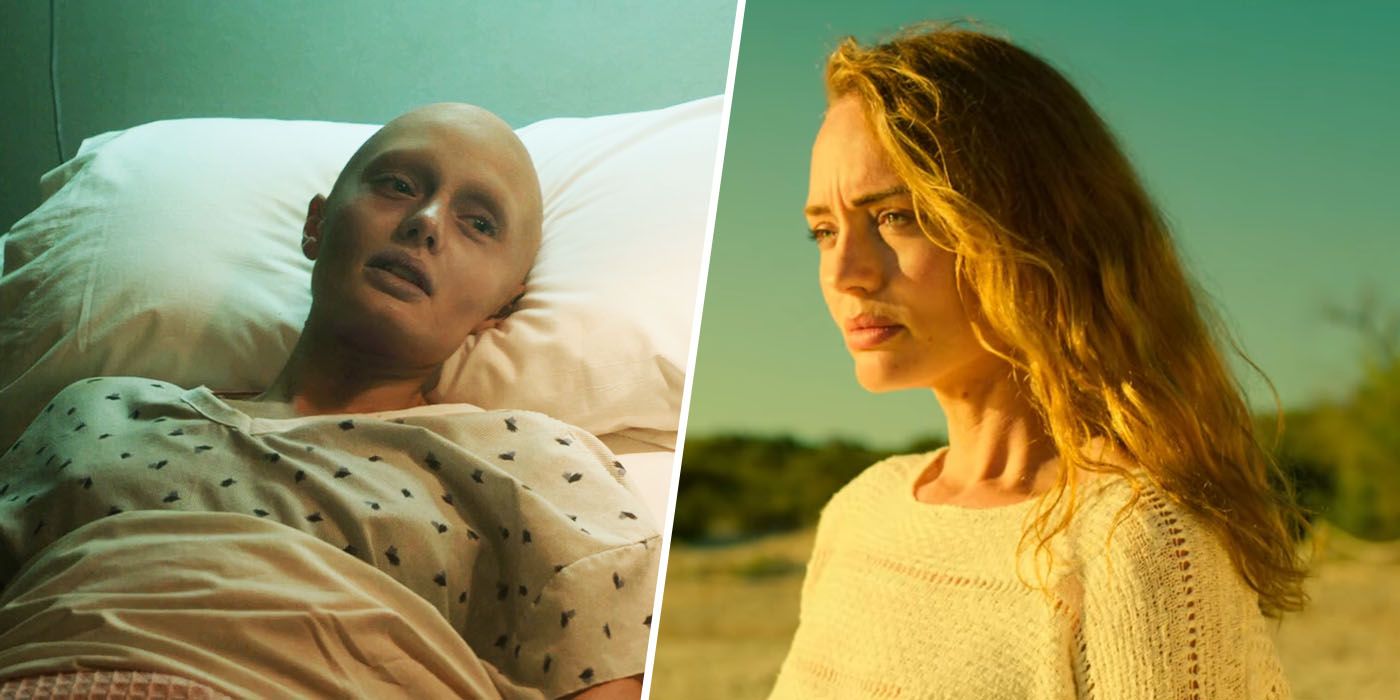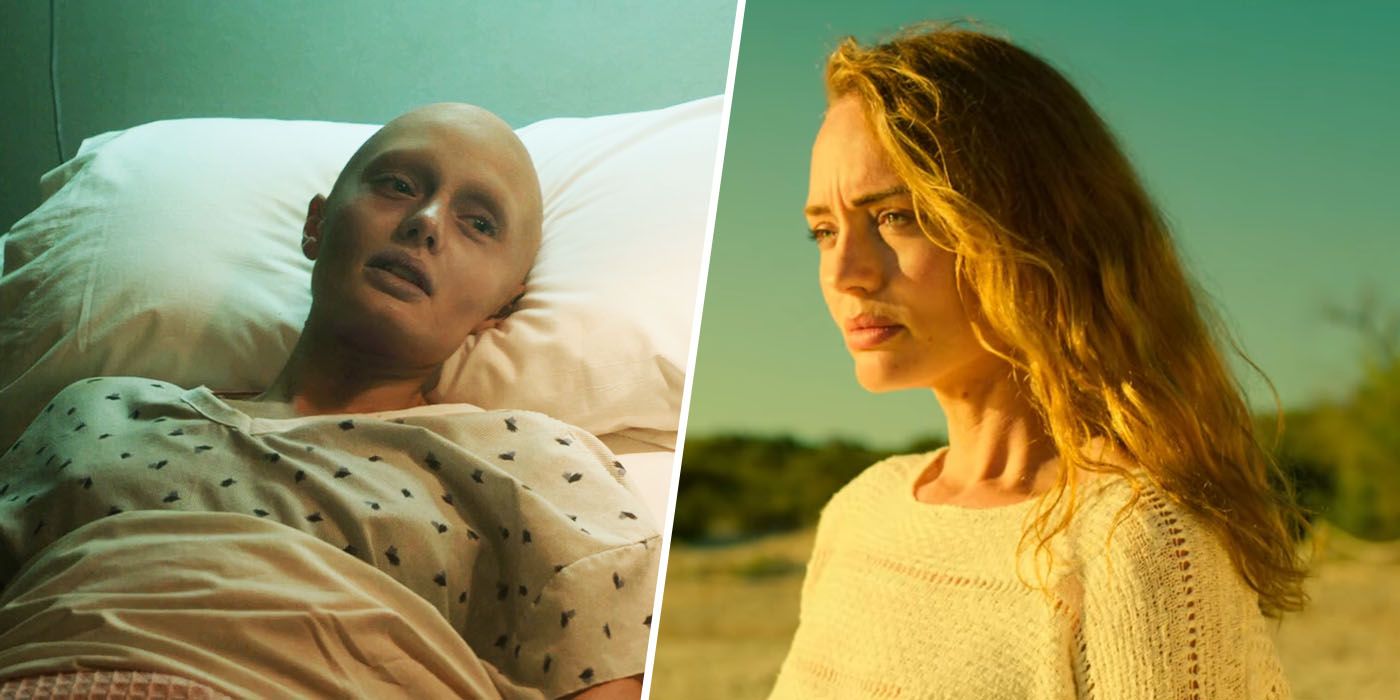 Netflix's new crime drama series features actors from movies like Guardians of the Galaxy, Rogue One, and The Gentlemen. We've put together a complete character guide for the show, including where viewers may recognize the cast members from.
Set on the Spanish party island of Ibiza, White Lines begins with the discovery of a mummified body in the desert. When Zoe Walker (Laura Haddock) learns that it's the body of her brother who disappeared 20 years previously, she journeys to Ibiza to find out who killed him - and why. It's not long before her investigation gets Zoe caught up in a web of dark secrets, drug crime, and murder.
Related: Netflix: The Best New TV Shows & Movies This Weekend (May 15)
Created by Álex Pina (who also created Netflix's popular Spanish crime series ), White Lines has the makings of another international hit for the streaming service. Here's our guide to the cast of White Lines, and where audiences may have seen the actors before.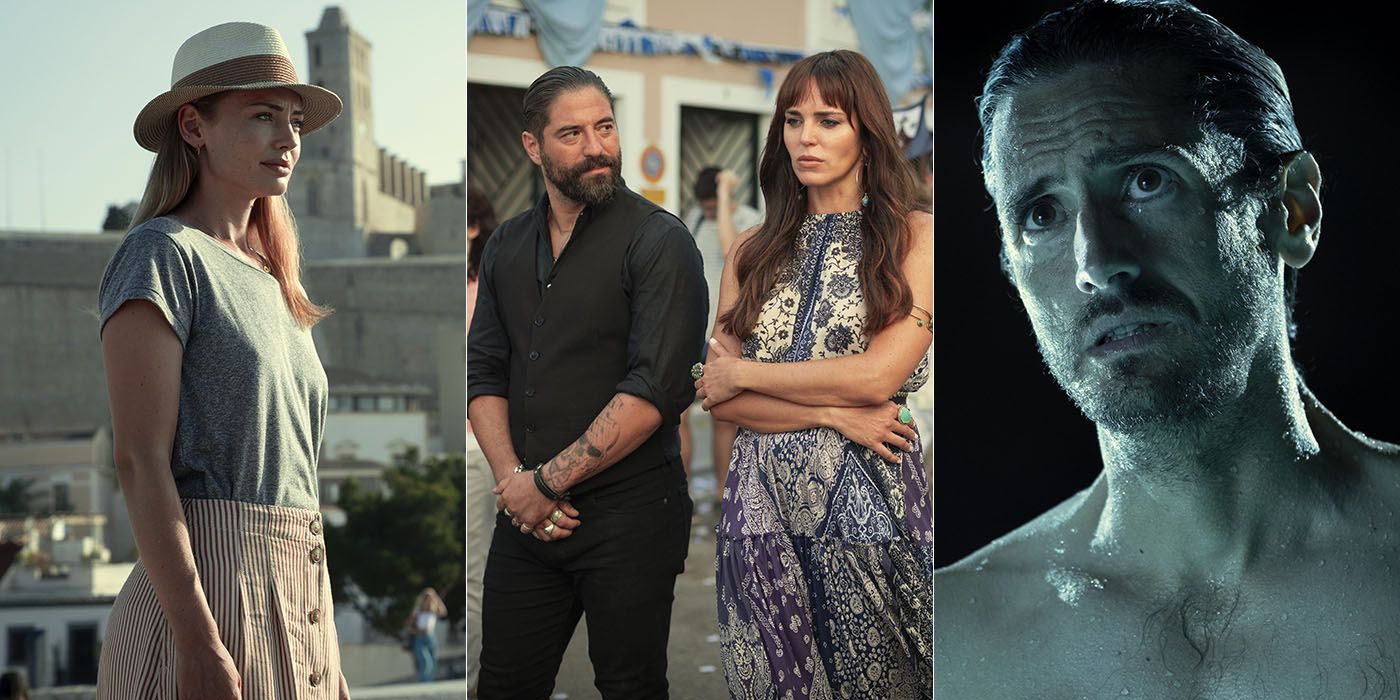 Laura Haddock as Zoe Walker - Zoe journeys to Spain from Manchester, England, leaving her husband and daughter behind to search for her brother's killer. Haddock is best known for her two roles in the Marvel Cinematic Universe: as an infatuated Captain America fan in , and as Star-Lord's mother, Meredith Quill, in the movies.
Nuno Lopes as Boxer - A bodyguard and enforcer for the wealthy Calafat family, Boxer reluctantly becomes drawn into Zoe's murder mystery. Lopes is a Portuguese actor who played the lead role in 2016 crime drama Saint George.
Tom Rhys Harries as Axel Collins - Zoe's brother, who was murdered 20 years previously and appears in flashbacks throughout White Lines season 1. Harries played Power Noel in Guy Ritchie's recent film .
Daniel Mays as Marcus Ward - An old friend of Axel's, who now works as a DJ in Ibiza and sells cocaine on the side. Mays played Tivik in and also appeared in the recent TV adaptation of.
Marta Milans as Kika Calafat - Axel's former girlfriend, who returns to Ibiza for a dog funeral and ends up staying on the island. Milans is a Spanish actress who also starred in another show created by Álex Pina, The Pier.
Juan Diego Botto as Oriol Calafat - Kika's brother, who has a complicated relationship with his family and is thrown into a spiral by the discovery of Axel's body. Botto is set to appear in James Gunn's upcoming reboot/sequel .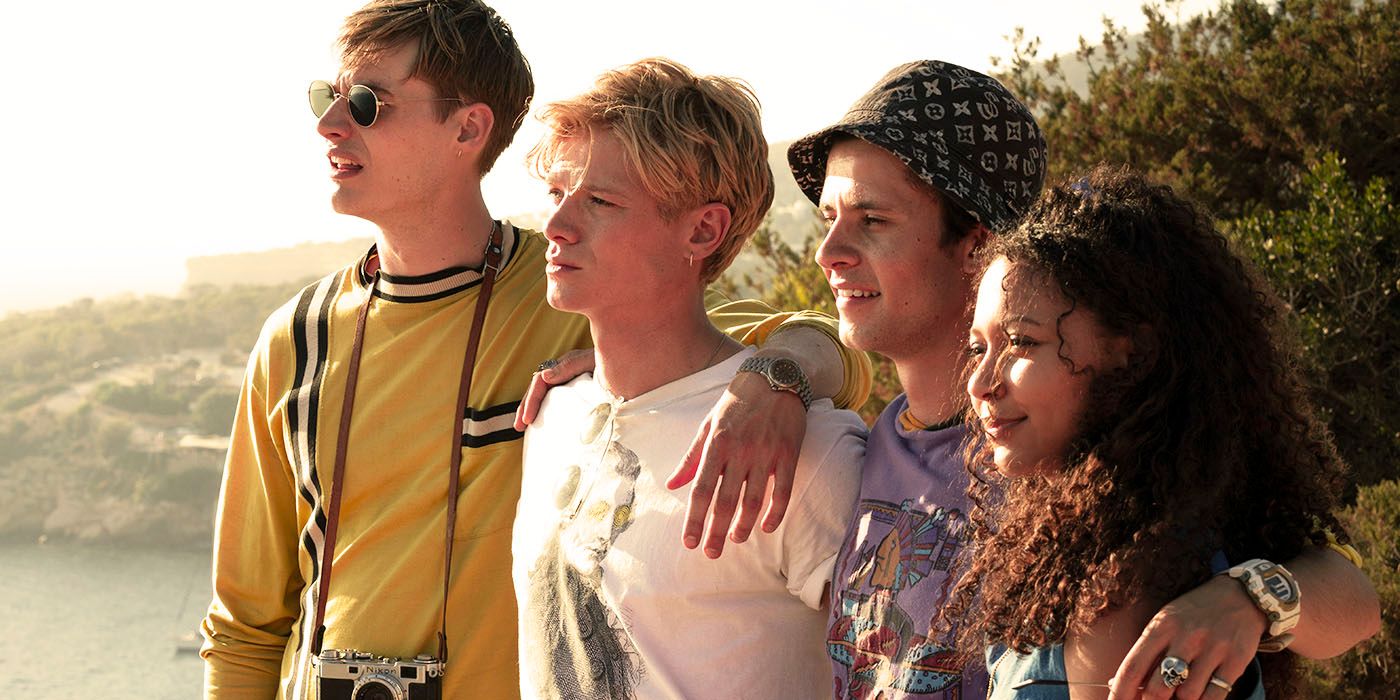 Angela Griffin as Anna - Marcus's ex-wife and another old friend of Axel's. Griffin is best known for playing Fiona Middleton in Coronation Street.
Laurence Fox as David - One of Axel's friends, who is now a spiritual leader. Fox appeared alongside Thora Birch in the 2001 horror movie The Hole.
Pedro Casablanc as Andreu Calafat - The patriarch of the Calafat family. Casablanc appeared in Pedro Almodóvar's film Pain and Glory.
Belén López as Conchita Calafat - Andreu's wife. López starred in the Spanish drama film 15 Years and One Day.
Barry Ward as Mike Collins - Zoe's husband, who returns to Manchester without her. Ward also appeared in Netflix's .
Francis Magee as Clint Collins - Zoe's father, a police officer. Magee had small roles in Rogue One and .
Javi Coll as Juan Miguel Fonseca - A priest who is collaborating with Conchita. Coll also appeared in the Netflix series .
Tallulah Evans as Jenny Walker - Zoe's daughter. Evans also appeared in the movie Son of Rambow.
Jade Alleyne as Tanit Ward - Marcus's eldest daughter. Alleyne also appeared in HBO series Years and Years.
Ava Naylor as Matilda Ward - Marcus's youngest daughter.
Paulo Pires as George - Anna's fiancé.
Fernando Albizu as Pepe Martínez - A rival of the Calafat family.
Agus Ruiz as Cristobal Martínez - Pepe's son.
India Fowler as Young Zoe
Rafael Morais as Young Boxer
Zoe Mulheims as Young Kika
Ceallach Spellman as Young Marcus
Kassius Nelson as Young Anna
Jonny Green as Young David
More: The 25 Best Films On Netflix Right Now
Source : Screen Rant
More