Why Animal Crossing Build-A-Bears Are So Disappointing To Fans
Animal Crossing: New Horizons Build-a-Bears are limited to two options, and both are predictably disappointing for those wanting more choices.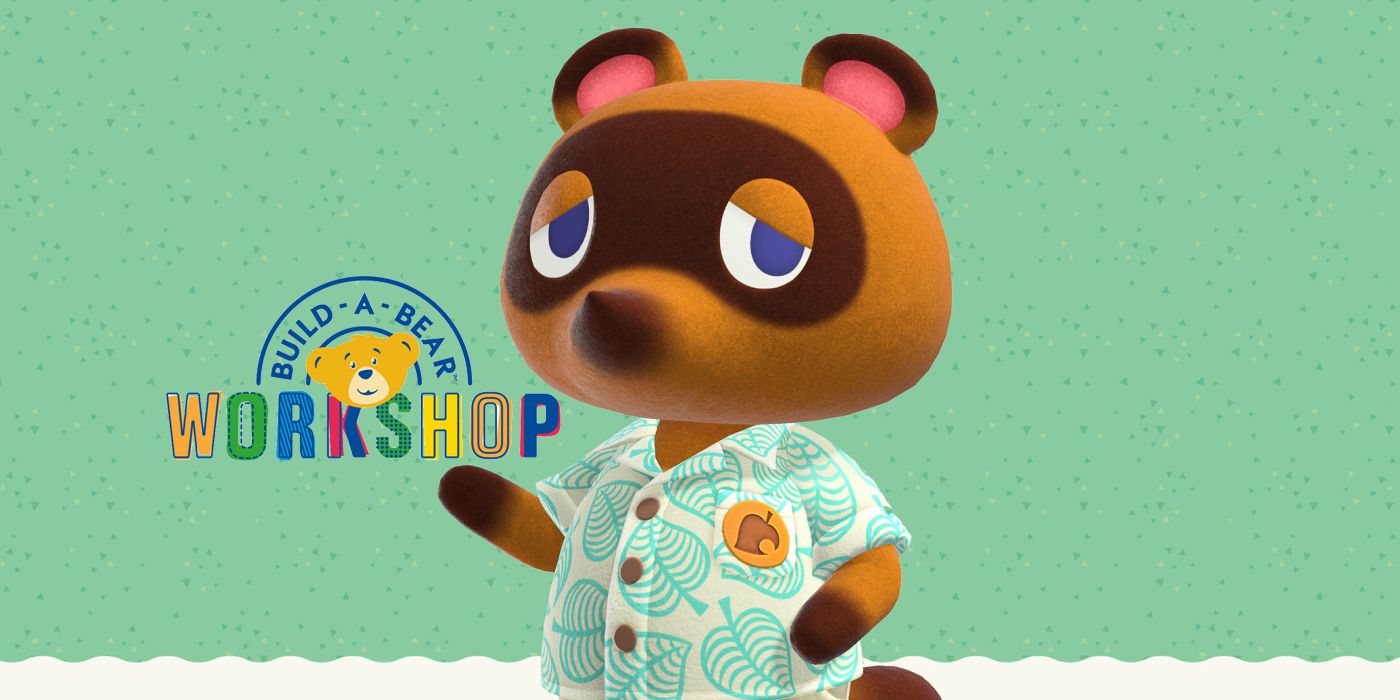 The Animal Crossing: New Horizons collection has finally released after weeks of hype via the Build-A-Bear website. However, many fans of both the Animal Crossing games and the stuffed animal store are struggling with disappointment. The Animal Crossing: New Horizons collection contains two options, and while the choices are not surprising, they feel like generic and uninspiring characters to represent the popular Nintendo Switch game.
Build-A-Bear has partnered with other popular games like the Pokémon series in the past, launching a variety of different Pokémon companions to be stuffed and brought home. However, the  Build-A-Bear collection seems to be playing on the safe side. While there are a variety of NPCs and villagers that could have made excellent stuffed animals, like the owl Celeste or the popular Animal Crossing villager Raymond the cat, instead Tom Nook and Isabelle are the only available New Horizons characters to pick between.
Tom Nook and Isabelle are both notable faces of the Animal Crossing franchise, but a Build-A-Bear version isn't very special. Both these characters are frequently sold as stuffed animals at other stores like Box Lunch and Hot Topic, and are often featured on Animal Crossing merchandise. Fans on Twitter have pointed out the missed opportunities, including the singing dog K.K. Slider, and the lazy bear cub Stitches, who would have made excellent and unique Build-A-Bear options.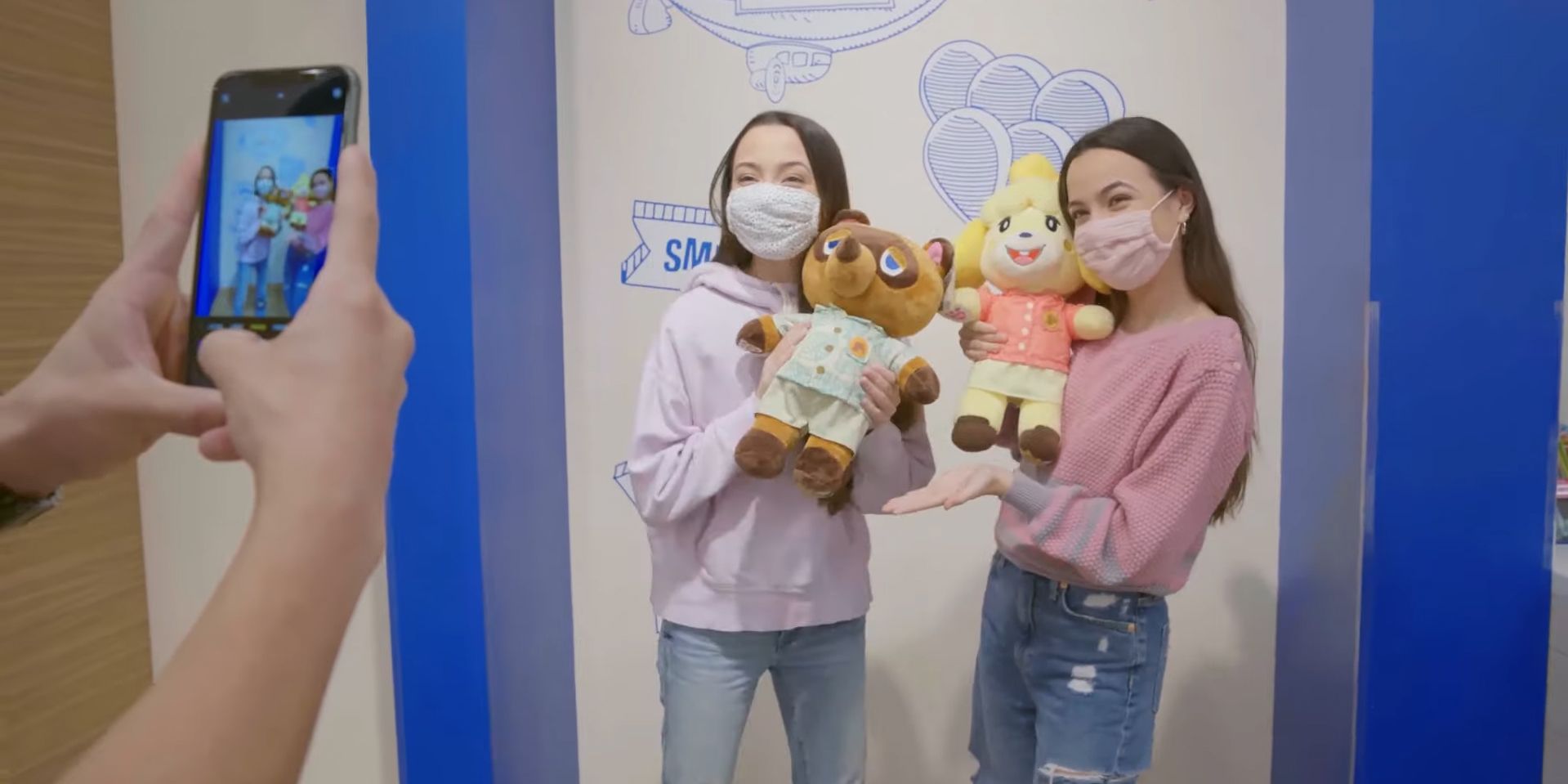 The  collection is currently sold out, and was only available for purchase via the online store. Each option cost 51 USD, and the only customization option was the sound inside the stuffed animal. Tom Nook comes in his New Horizons island shirt and shorts, and Isabelle comes in the pink island shirt and skirt. This is disappointing for those hoping to have their Animal Crossing Build-A-Bear in a special, hand-picked outfit.
Currently, it has been announced that more  characters will be added in future months, with one option being confirmed for release this upcoming summer. Because little information was given before the initial release of Tom Nook and Isabelle, it seems likely that future options will be kept carefully hidden from the public eye until they release. While having the option of Build-A-Bear versions of Tom Nook and Isabelle is definitely a plus for those who enjoy both characters, many Animal Crossing: New Horizons fans may keep their fingers crossed for a wider selection of favored characters in future months.
Next: Animal Crossing: New Horizons' Prom Night Celebrations, Explained
Source: Twitter (via GameSpot)
Source : Screen Rant
More