Why Marlon Brando Refused His Oscar For The Godfather
Brando famously turned down his Best Actor Oscar win for The Godfather, drawing attention to Hollywood's history of demonizing Native Americans.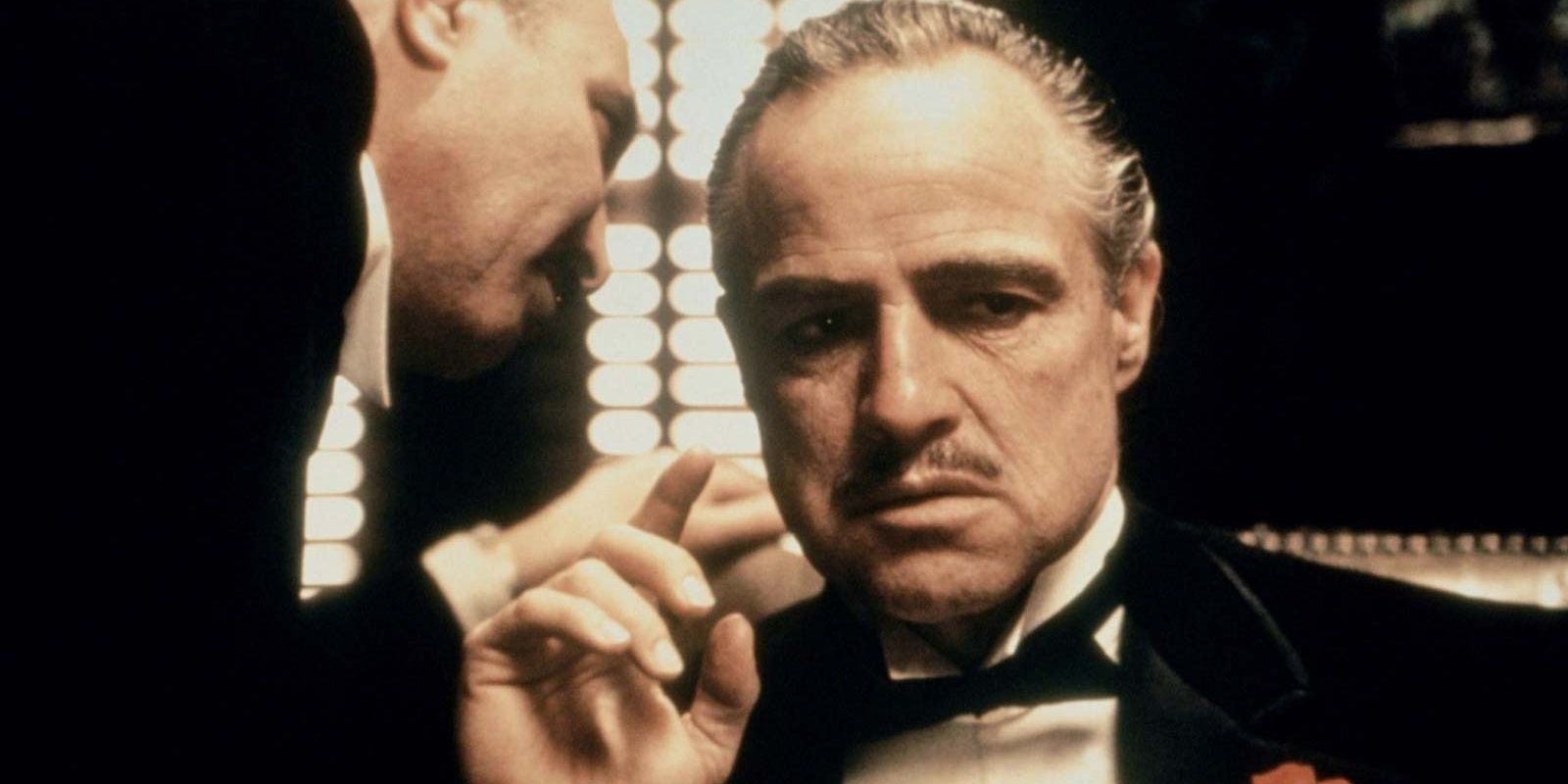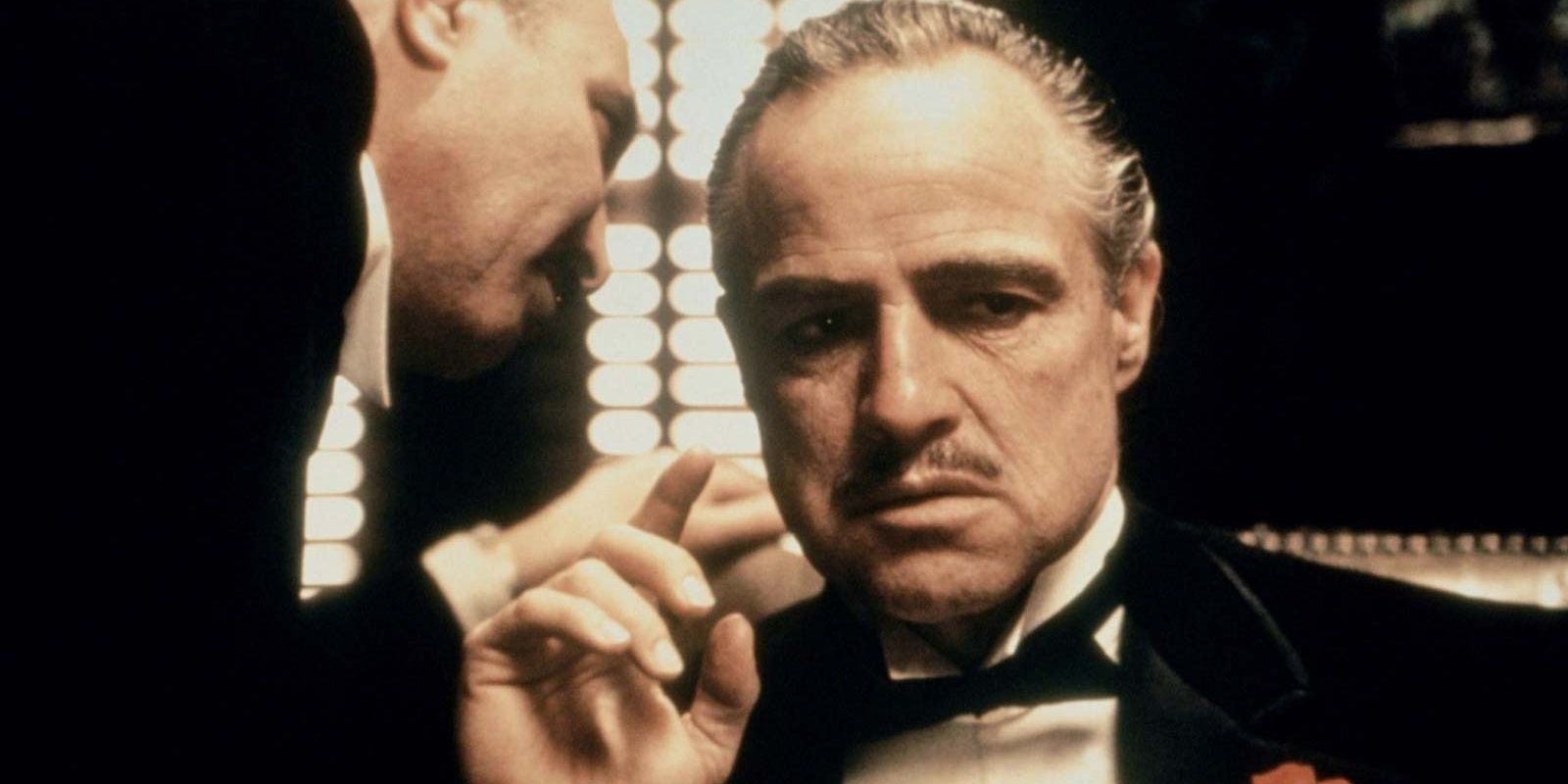 Screen legend Marlon Brando won a Best Actor Oscar for his role in , but not everyone knows why he refused to accept his award. Released in 1972, The Godfather was the beginning of director Francis Ford Coppola's iconic trilogy of mob dramas adapted from the bestselling novel by Mario Puzo. A heartbreaking, complex gangster epic, The Godfather launched stars Diane Keaton, Al Pacino and James Caan into superstardom, but there was little debate over who gave the most impressive performance.
In a career-best turn, A Streetcar Named Desire star Marlon Brando reignited his ailing screen career with a layered, moving, and believable portrait of 's aging patriarch Vito Corleone. After years of flops, Brando had to campaign and take a significant pay cut to win the coveted role, but his performance won the Hollywood legend more acclaim than ever before. In a career filled with some iconic performances, The Godfather just might be Brando's crowning work.
Related: Why The Godfather Is Better Than Part I
However, when Brando won Best Actor at the 1973 Oscars for his role in The Godfather, the actor was nowhere to be seen. In his place, actor and activist Sacheen Littlefeather represented the absent Brando as he boycotted the ceremony both to protest Hollywood's portrayal of Native Americans in film, and draw national attention to the standoff at Wounded Knee. The decision was referred to at the time (and since) as a "publicity stunt," but has gone on to inspire further activism in Hollywood and drew attention to a serious issue.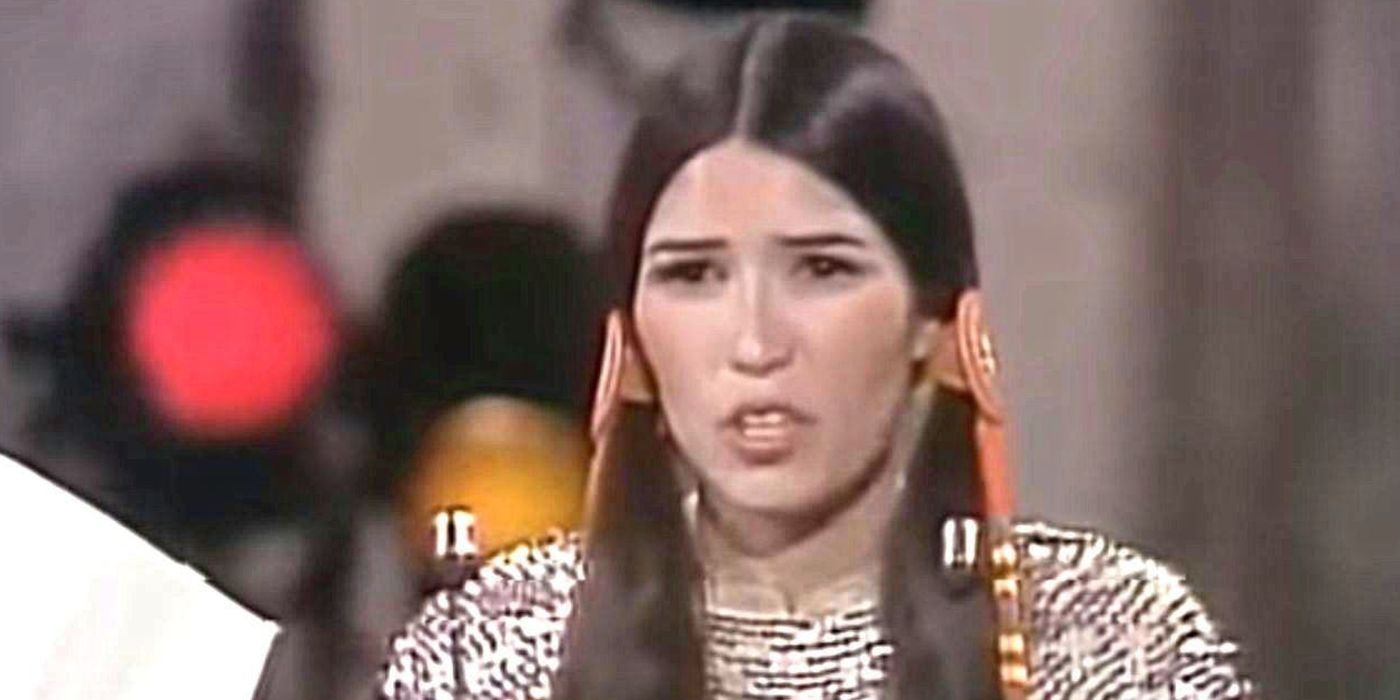 actor Roger Moore was the presenter who offered the statuette to Littlefeather and was rumored to have held onto it for some years. Brando's decision to send Littlefeather in his stead led to the Academy creating a rule stating no future winners could send a proxy to accept their awards - ignoring the fact Brando rejected his. The decision to turn down the award may have upset a lot of cultural commentators, but as Hollywood continued over the decades to struggle with diversity and inclusion, Brando's choice began to appear prescient.
Outside of some superb indie efforts, few mainstream movies have centered on Native American characters and many major studio properties such as the saga continued to misrepresent native peoples and their cultures. Meanwhile, the bravery of Littlefeather did not go unnoticed. Shortly after delivering a speech in support of the Native activists at Wounded Knee that condemned the heavy-handed conduct of the FBI, Littlefeather was blacklisted by Hollywood but received a letter of support from Dr. Martin Luther King's widow and fellow civil rights legend Coretta Scott King. More recently Littlefeather's speech was cited as an inspiration by Jada Pinkett Smith when she opted to boycott the Oscars for their continuing lack of diversity in the years since Brando's The Godfather win.
More: Godfather Part III Vs Coppola's New Cut: Which Is Better?
Source : Screen Rant
More