Will Google Silicon Make Pixel Phones Cheaper Or More Expensive?
All eyes are on Google to see if the Pixel 6's expected new proprietary chipset means more functionality and less cost than with the Pixel 5.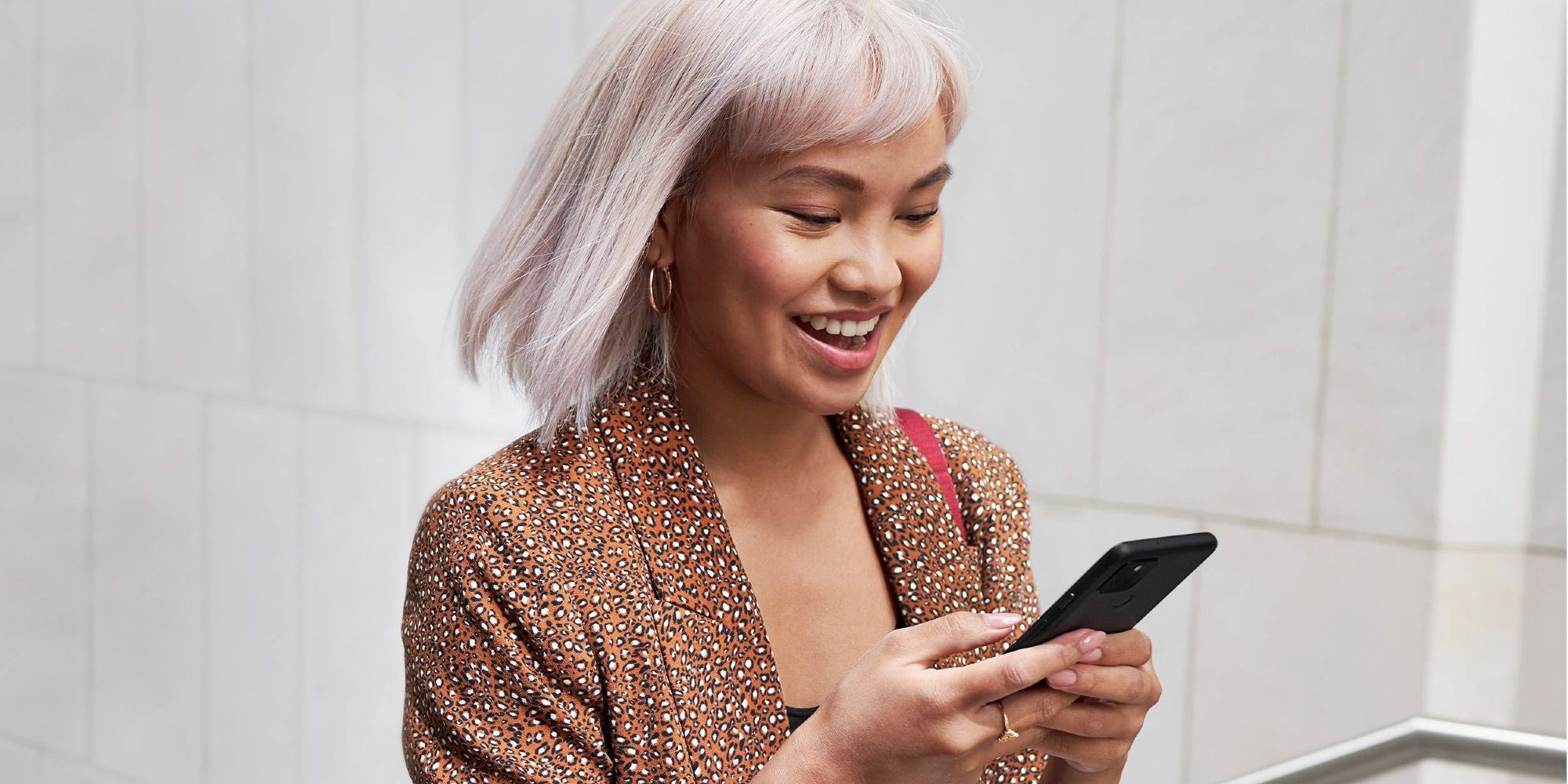 Reports surfaced last week that Google will start manufacturing its own silicon for its Pixel phones, but that doesn't necessarily mean Pixel owners will get a break in their pocketbooks. It's a bold move for Google, which has up to now relied on Qualcomm for its chipsets. It could affect users in a number of different ways and comes after years of being trounced by Apple and Samsung devices on performance. Consequently Pixel has gained a reputation for being a solid but mid-tier player.
That may be about to change. with the suggestion that Google's Pixel 6, expected fall 2021, would be the first Google phone powered by a system on a chip (SoC) that the company develops itself. Rumors of this move began to circulate early last year and really caught steam this fall when Google CEO Sundar Pichai said the company would be making "some deeper investments in hardware," although he didn't elaborate. Many inferred that he was referring to a Google effort, codenamed 'Whitechapel,' geared toward developing their own chipset for use on both its Pixel phones and Chromebooks.
But will a new chipset mean Pixel buyers can expect their wallets to grow heavier or lighter? It's another way of asking whether Google is trying to cut costs and pass the savings along to consumers or if it has its sights set on going head-to-head with Apple and Samsung at the high end of the market. While it's not exactly clear, a look at the chip points to a more powerful phone at maybe a nominal increase in price. Axios reported last year that the SoC chip, which would be produced with Samsung's semiconductor unit, would include an eight-core ARM processor, and hardware for machine learning and for the always-on capabilities of Google Assistant. That would place Google's Pixel 6 toward the premium end of the market, although not necessarily the top.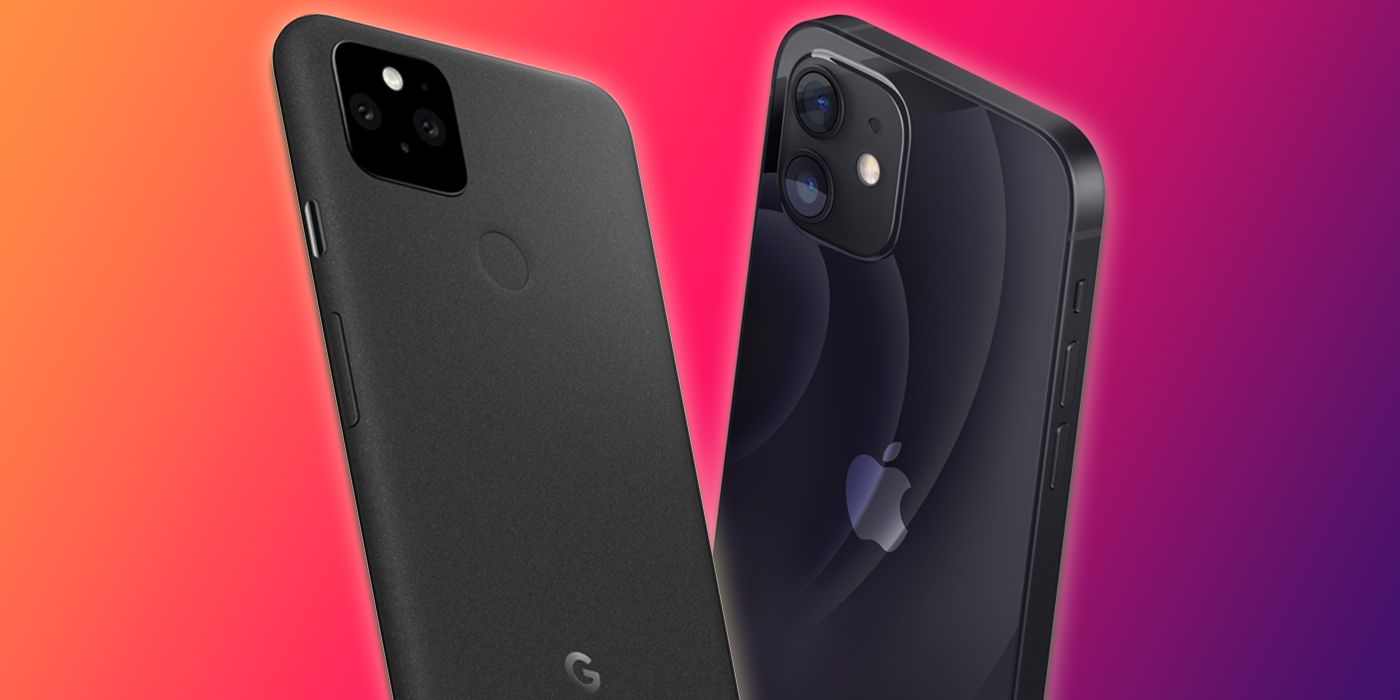 Currently Google's top-of-the-line Pixel 5 phone retails for $699. That phone is powered by Qualcomm's Snapdragon 765G. The 765G is part of Qualcomm's 7-series of processors, which places it toward the top of the Qualcomm product line but with a healthy gap between it and the very-top-of-the-line 8-series processors. Based on the specs of the new chip, the proprietary SoC that Google has in the works will put it more in line with the 8-series. It's likely to mean that any financial benefit that Google gains from its own production is offset by the cost of boosting its specs.
While there is the possibility of a price hike, it is likely that there will be a spike in value too. Unlike Apple, which could custom-build its processors to meet the needs of its phone, Google has been handcuffed with what it could do with off-the-shelf chipsets. Take support. Qualcomm can only support updates for three years (a Qualcomm limitation). That leaves Google far behind competitor Apple, which has long been able to update its iPhones for five years. That gap should close now. And Google is well-positioned to bring added features and functionality to its phone with little or no impact on cost.
Next: 5 Things To Look For In Google's Upcoming Pixel 6
Sources: Axios, Google, Samsung, Qualcomm
Source : Screen Rant
More