WITCHTIPS & HOROSCOPES 5/12-18/2021
See what's in the stars for you this week!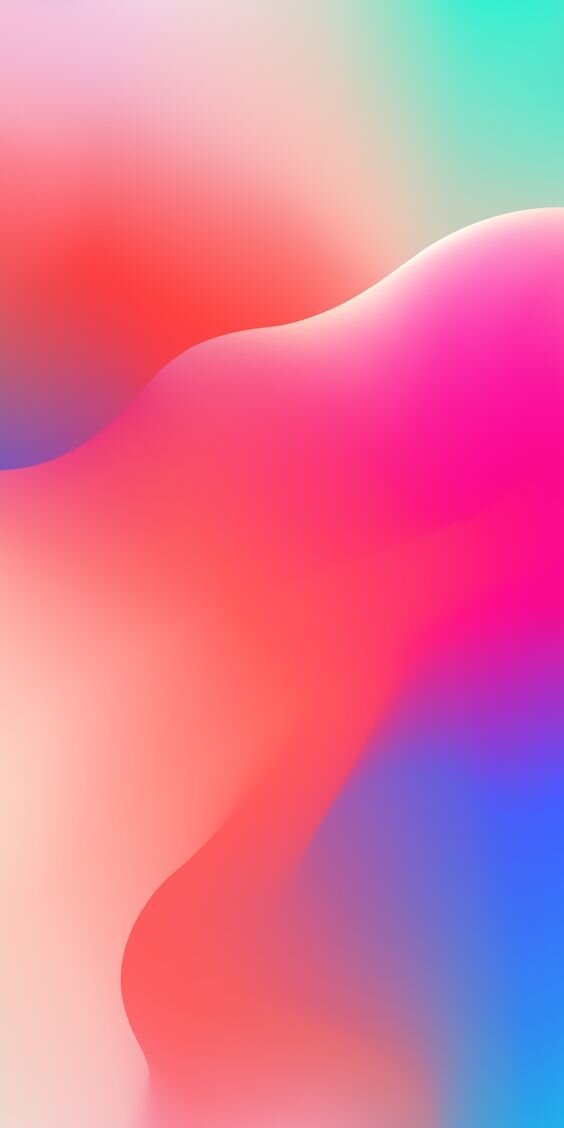 Astrology by

WITCH TIPS
This week is energetically light and calm. We are making moves towards attaining our truest and deepest desires. Therefore, it's important to choose our karmic paths wisely. 
Mercury, who's in Gemini, connects with Saturn, who's in Aquarius, on May 12th and adds structure to our communication. The Taurus Sun and Neptune, who's in Pisces, connect and inspire us to create on May 13th. The same day, Jupiter enters Pisces. This brings a new journey that will inspire us and allow us to evoke our intuition. Mercury, who's proper retrograde station begins on May 29th, enters its pre-retrograde degrees on May 14th. Pay attention to the information we hear on the 14th, it'll be our own personal retrograde story. The Taurus Sun and Pluto, who's in Capricorn, share a karmic push towards achieving our dreams on May 17th. Venus aligns with the North Node of Destiny on the 17th, making it a fated time for romance and financial investments. 


Aries 
You usually hit the ground running. The caveat to your fast pace is that it allows you to skip a lot of important and necessary steps needed to ensure success. Then, you have to go back and fix such issues. Slow down to avoid these matters from resurfacing later on.
Taurus 
You have done all the work to attain your desires and passions. Now, you are waiting for them to take flight. This week will begin to shift the energy into bringing you the goals that you've been dreaming of for quite some time. Be patient! Change is coming your way.
Gemini 
Indecision is making you uncertain about what you want to bring into your life and let go of. Meditate and make a list about what you need, want, and don't desire. That way, you can focus on what  matters to you and create the vibe that truly makes you happy.
Cancer 
In order to evolve on a spiritual level, you'll need to let go of some of your personal hang ups. Facing one of your fears this week will allow you to understand matters and subconscious parts of yourself from a different perspective. Open your heart and mind up to healing.


Leo 
You are known to be the leader of your social circle, but lately you've been having trouble taking charge. Rather than setting the tone for you and your friends, let them embrace their own unique vibe. This will allow you to see others for who they are (and vice versa).
Virgo 
You are searching to find a sense of security, which won't be found in someone else. Rather than looking outwards, look within yourself. You'll find that you are the one who can provide and love you more than anyone can. You are the person that you need to rely on.
Libra 
First of all, you have too much on your plate. Everything you're doing for your career is becoming too much and feeling like an overload of work. Before you make room for more, take care of what you started. Then, you can add more tasks and activities to your load.
Scorpio 
Intuition can be a lifesaver. Don't allow yourself feel things that aren't aligning with your gut feelings. Only you know what's right for you. No one else's opinions matter. The key is to protect yourself to ensure that your heart is able to read the energy properly. This is essential for the week ahead.
Sagittarius 
In order to be in a caring friendship or relationship, it's important for you to think of how the other person feels. Instead of putting your needs first 24/7, think about what they are going through to maintain equilibrium and growth. This will allow you to become closer with them.
Capricorn 
You have structure in your life. But, you lack organization. Stop letting everything mount and become overwhelming. Don't put daunting mundane tasks on the back burner. Dealing with them ASAP will make you feel freer and unrestricted by such matters. That way you'll have time to do what you love.
Aquarius 
Rather than leaning on peers and friends for comfort, you have to start supporting yourself. This means not relying on your squad to help you through problems and learn to resolve matters on your own. Being independent will be a hard adjustment, but easy once you believe in your choices.
Pisces 
Stop allowing others to dictate the way you value success. You have achieved a lot and will be able to maintain that level of notoriety if you let go of the expectations that society imposes on you. Focus on how you define success to win in all areas of life.
Source : The Hoodwitch
More