WITCHTIPS & HOROSCOPES 7/21-7/27/ 2021
See what's in the stars for you this week!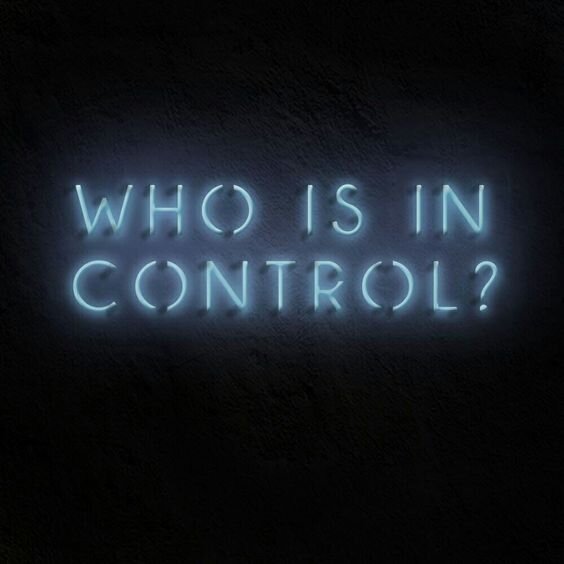 Astrology by
PSA: Passions are running high this week. Focus on what you want and need, rather than the boundaries that others are imposing on you. Take your control and power back! 
 Venus moves into Virgo on July 21, adding practicality to love and money. The Sun enters Leo on July 22, adding creativity and passion to our lives. Venus opposes Jupiter, who's retrograde in Pisces, on July 22 and urges us to come clear on our heartfelt sentiments. However, the Full Moon in Aquarius on July 23 makes us rethink what we want to give energy to. Mercury, who's in Cancer, harmonizes with Neptune, who's retrograde in Pisces. This will add a dreaminess to communication, as well as the chance to manifest our visions. Mercury opposes Pluto, who is in Capricorn, on July 25. Words can hurt. Use them wisely. Mercury enters Leo on July 27, giving us the strength to speak our truth. 
Aries 
Power struggles with others may force you to hide in the grass for a bit. However, you have the opportunity to transform unions through your persistent care for others. Don't use your horns to cling onto the past. Let go and move on over to the present. Be here now.
Taurus 
This week's perfect for you to warm up within the comforts of your environment. Focus on creating personal magic with your family and closest friends. You'll be glad that you can connect and align with those who care about you the most. After all, home is where the heart is.
Gemini 
While your natural sense of well-being may be dependent on your material wealth this week, it's time to open yourself up to a higher plane. Focus more on philosophical and spiritual endeavors. Reading new books about igniting your magic will allow you to see the broader scope of all possibilities.
Cancer 
Worried about getting an abundant return from the fruits of your labor? This week, take a breather when you feel your temperature is rising due to others taking you for granted. You'll give yourself a hug when you're recognized by your peers for keeping your cool when moments were tough.
Leo 
Life isn't about what you do, but who you do it with this week. The true motives of others will be exposed and brightly illuminated, making you take a second look at these alliances. Be careful who you give your time and energy to. Protect your auric field and vibe.
Virgo 
It's OK to disconnect from the outside world and focus on healing your heart. You don't always have to give to others. In fact, it will do you good to focus on yourself rather than helping and assisting others with their problems. Give yourself extra TLC now.
Libra 
Your creativity is at a high this week, allowing you to use your artistry to make amazing projects. Try revisiting an old idea from the past and draw inspiration from that. You may be ready to take it to the next level and make a huge profit off it right now.
Scorpio 
Friends come and go, but the true blue people in your life will always stand by your side. Lean on the ones who are the closest to you for support. They will help guide you towards finding the best solution. After all, no one has your back like they do.
Sagittarius 
This is the perfect cosmic atmosphere for adventure. Plan exciting activities with those in your inner circle. Invite them to connect with nature and to be at one with the universe. Your crew will enjoy the time spent stargazing and exploring areas that have never been seen by them before. 
Capricorn 
This week, you are a powerhouse. Your energy is at an all time high, which will allow you to take on more projects and deal with things that have been put on the back burner for some time. Use your energy wisely. Don't waste it on trivialities to maximize it.
Aquarius 
Love now inspires you to take great risks. It's time to take the leap of faith into the unknown and create your ideal version of romance in the real world. Instead of giving your love to another, use it to attain unconditional self-love. Treat yourself to fun evenings out.
Pisces 
It's important for you to gain control over your work and personal calendars. Before you take on more than you can chew, be aware of the limitations imposed on your schedule. This will free you from committing to events and situations that do not totally align with your day-to-day activities.
Source : The Hoodwitch
More