WITCHTIPS & HOROSCOPES 9/8-9/14
See what's in the star's for you this week!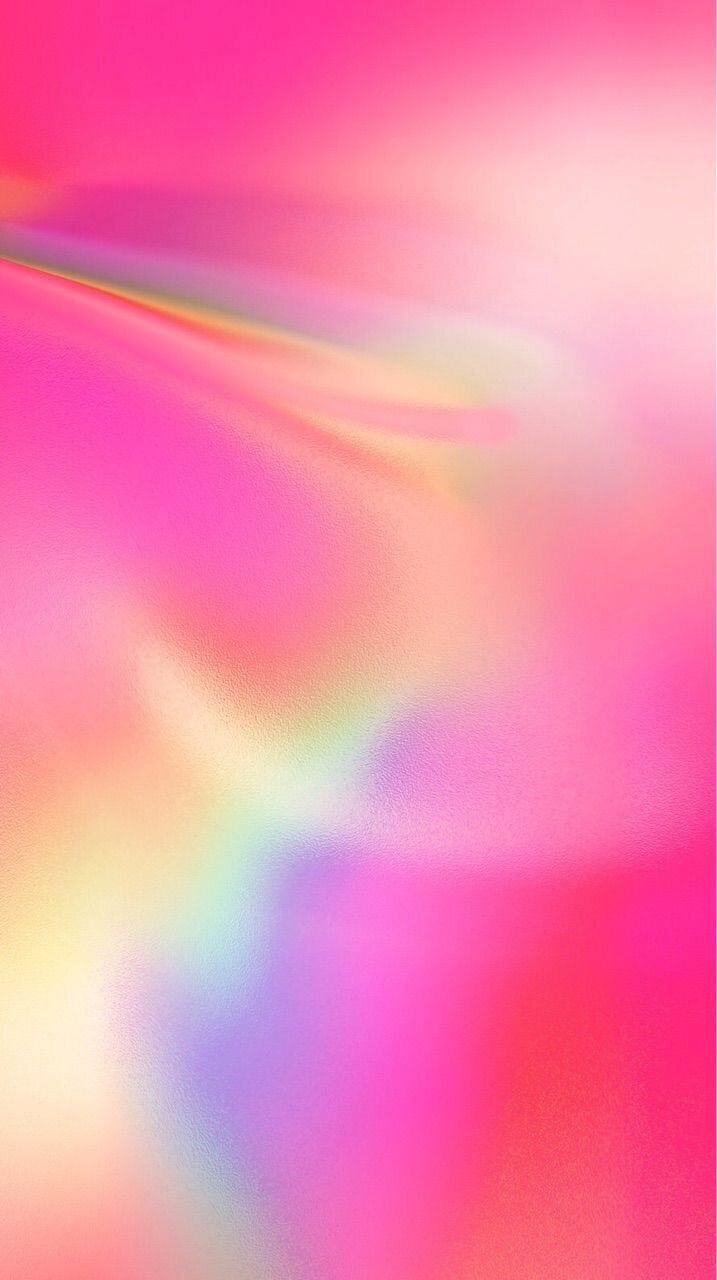 Astrology by
WITCH TIPS
This week brings major changes that will strengthen our hearts and vibes. Venus enters Scorpio on September 10, awakening our deepest sentiments. The Virgo Sun opposes Neptune, who's retrograde in Pisces, making us feel lost and unsure of our emotions. Luckily, the First Quarter Moon in Sagittarius on September 13 allows us to become clear and aware of our feelings. Mars enters Libra on September 14th, making us more passive than aggressive. Venus and Mars will be in mutual reception, which means that they will give each other energy, even though their placements are not dignified. They'll feed off each other by heightening passions. 
Aries 
The ability to live the freedom-loving life you crave might be put to the test this week, as you are putting more of an emphasis on what others want instead of what you desire. Sacrificing your needs goes against your nature. You should always be #1 in your life. Never let yourself feel second best.
Taurus 
Your heart is open and willing to love. Stay present and in the moment to ensure that you are being a good friend and partner to others, as well as being kind to yourself. Remember that when you feel good about yourself and are exuding confidence, it changes your relationship with others and yourself around you.
Gemini 
Evoking the artist and inner child within yourself will soothe your shadow self that you often repress and rarely indulge. Creative endeavors are pivotal to your personal healing and growth. Start a project that will satisfy your emotions and younger self. Tapping into this space is beneficial to your well-being and growth as a person.
Cancer 
You'll opt to take a passive aggressive approach to matters instead to avoid confrontation with others. But, this will manifest drama in its own way. Not dealing with situations over time will create bigger issues for you down the road. Therefore, it's best to deal with things head on, even though it may be uncomfortable.
Leo 
You love a good debate. But, that does not mean you have to argue ad nauseam to be heard. People are listening to what you're saying, even if you don't think they are. You can kindly and gently assert yourself without being aggressive. If possible, it is ideal to find a neutral middle ground.
Virgo 
For the first time in a long time, your confidence is brimming and you are experiencing emotional highs in all aspects of life. Relish in this beautiful moment and lean into the positive energy. Use it as a soundboard for everything that you want to bring into your life and attain in the weeks ahead.
Libra 
Your lust for life is hitting new highs, making you exude power and confidence. Just be sure not to exert too much energy into matters that aren't important, as they will prove to be moot and wasteful. Use some of your passionate vibes to create a better understanding of yourself and the world around you.
Scorpio 
You're in the mood to give, which means you are opening your generous heart to others. The only issue is that you are giving too much with little in return. Make sure you are being reciprocated for your energy and time, in some way or another, to ensure that you're not being taken for granted.
Sagittarius 
Although you have a sparky spirit, you aren't one to get too obsessed with the details of matters. This week, you're focusing on minute issues, rather than seeing situations from a distanced perspective. This will create tension in your life, but only if you stop fixating on the little things that are consuming your mind.
Capricorn 
No one but you knows how to fight off the competition. And, it's something that you have gotten good at. The caveat is that you've been battling your way uphill and distancing yourself from people in your quest for success. Put down your armor this week and connect with those who genuinely care about you.
Aquarius 
Sometimes you stand too firmly on your soapbox, which means that you don't allow yourself to hear people's views. Before you get lost and headstrong in your own ideas, try to listen before you fanatically preach. You don't have to fully agree with others, but you should let them express their thoughts without being silenced.
Pisces 
You may be feeling as though you have to have your guard up more than ever in order to protect yourself from being heartbroken. What that's doing is restricting positive people and energy from entering your orb. Let go of your fears and allow the walls to crumble, to experience great, lovely, and amazing sentiments.
Source : The Hoodwitch
More