Zelda 35th Anniversary Plans Will Be Revealed This Summer, Says Insider
Nintendo's complete plans for The Legend of Zelda's 35th anniversary will be revealed later this summer according to an industry insider.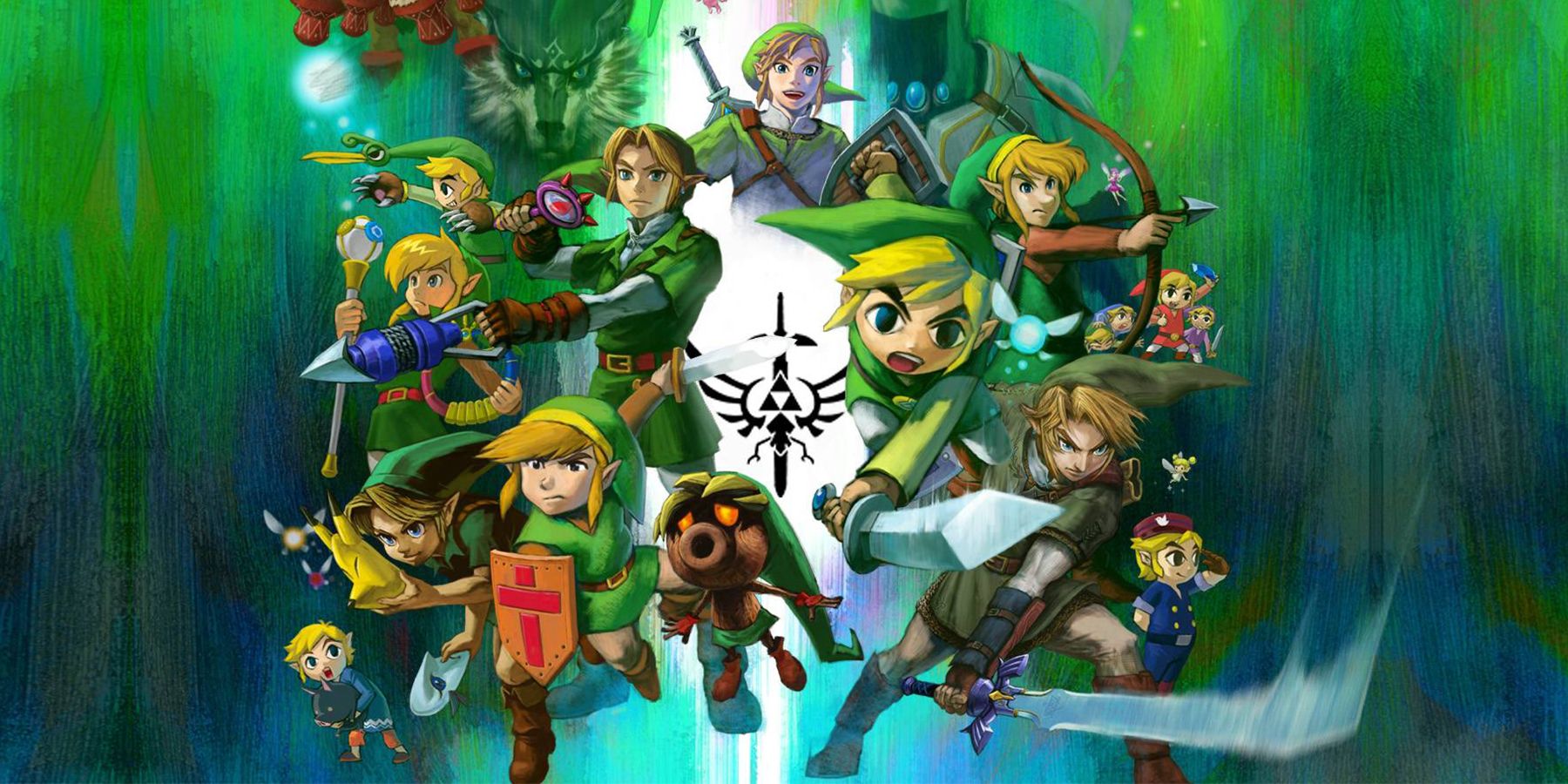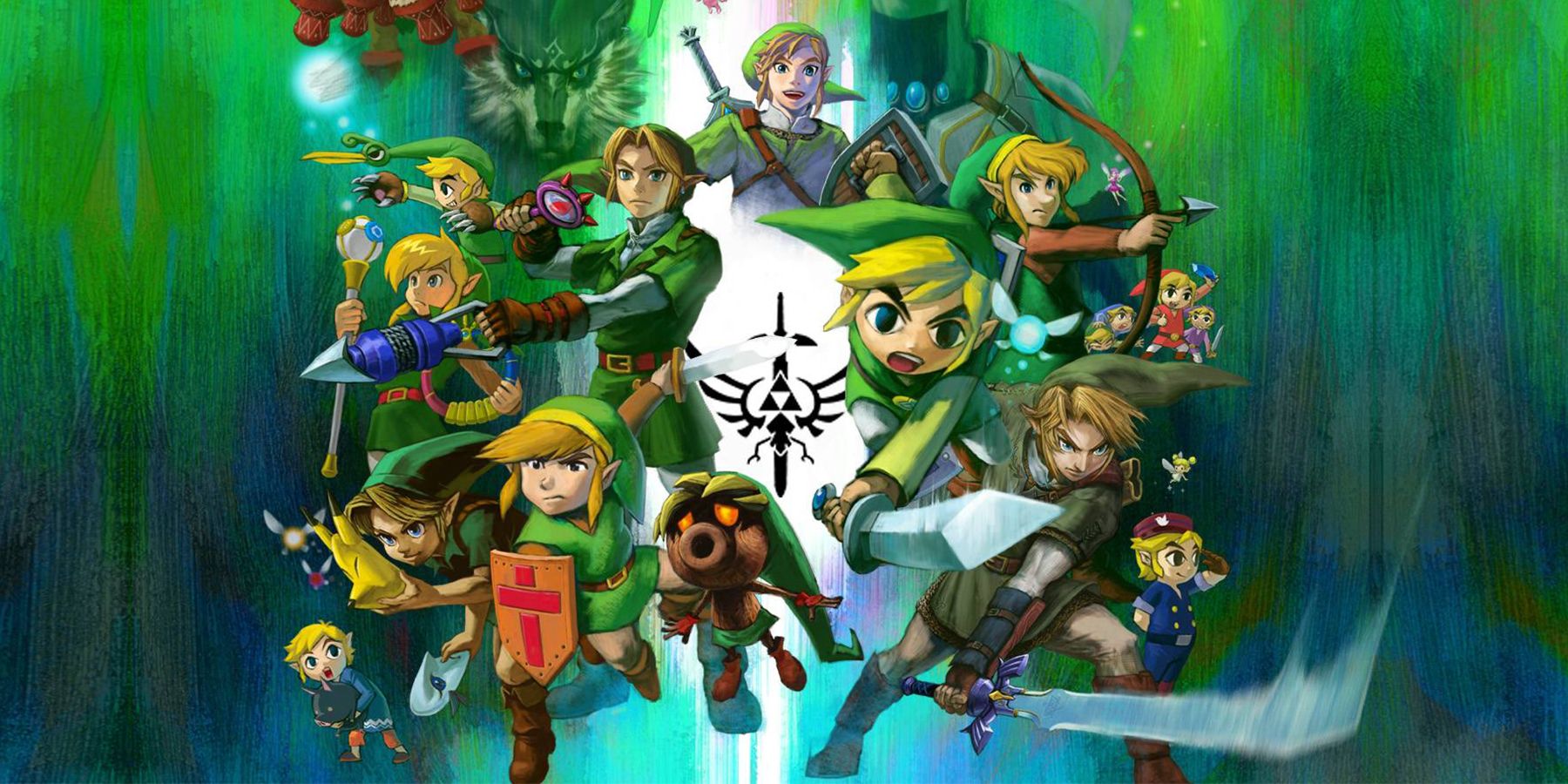 There will be news about how Nintendo is celebrating The Legend of Zelda's 35th anniversary later this summer. This may be a special year for The Legend of Zelda, but Nintendo has been tight-lipped about plans to celebrate it. Last year, Nintendo celebrated its golden boy's 35th birthday with the release of Super Mario 3D All-Stars (a collection of 3D Mario ports), Super Mario 35 (a battle royal version of the original Super Mario Bros.), and several collaborations with other games and brands like and Levi's. Since then, there has been anticipation leading up to Zelda's 35th with fans hoping for similar releases.
In last week's Nintendo Direct, The Legend of Zelda: Skyward Sword HD was announced for the Nintendo Switch, and series producer Eiji Aounuma promised that they would provide more information about the Breath of the Wild sequel later this year. Fans online were collectively disappointed at the lack of Zelda-related news, but that didn't stop Skyward Sword HD from temporarily going out of stock on Amazon in the U.S. and the U.K. after it was announced.
Related: Incredible BOTW Combo Creates A Magic Carpet Ride For Enemy
An industry insider at VentureBeat (via ) says that Nintendo is waiting until the summer before it begins promoting Zelda's 35th anniversary. Nintendo didn't start celebrating Mario's 35th anniversary until September of last year, when it released a Nintendo Direct dedicated to plans surrounding the event. Many of the promotions that are still going for Mario's 35th (including the sale of Super Mario 3D All-Stars) are ending on March 31st, so Nintendo does not want to have two different marketing campaigns competing with each other.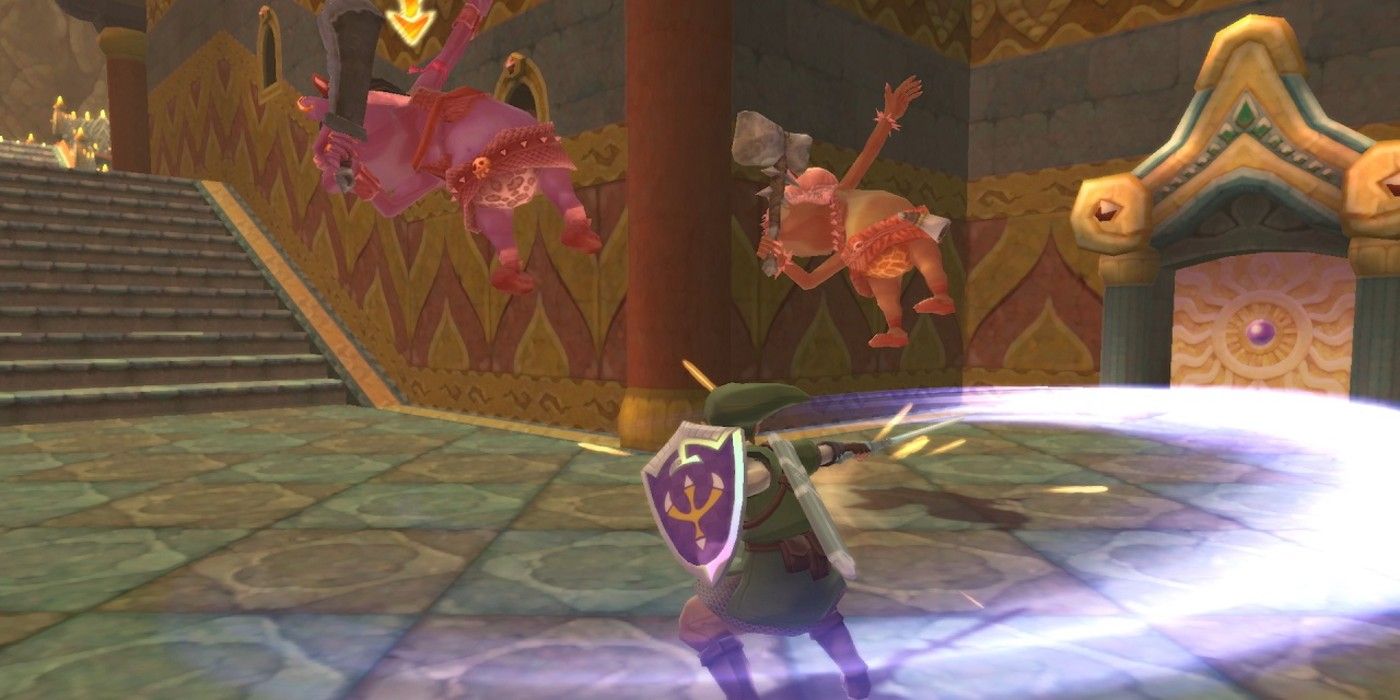 Nintendo will start celebrating Zelda's 35th anniversary around July, which aligns perfectly with Skyward Sword HD's release date on July 16. Ports of The Wind Waker HD and Twilight Princess HD from the Wii U are still a possibility for later in the year, but Nintendo wants all of the attention on Skyward Sword (which is also celebrating its tenth anniversary) for now. The Insider says that the most likely scenario is that Nintendo is preparing a Legend of Zelda-sized snowball for the end of the year: starting with Skyward Sword HD and the Zelda-themed Joy-Con controllers in July, then the Wii U HD Zelda ports, and then the release of (or at lease solid information about) the Breath of the Wild sequel.
It makes sense that Nintendo wants its fans to focus on one marketing campaign at a time. Announcing everything it has up its sleeve for the year would lead to less press and excitement for each individual announcement. It may be less likely for fans who were disappointed with 's announcement to purchase the game if they know that Wind Waker and/or Twilight Princess are also on the horizon. It does seem like wishful thinking to hope that Nintendo will deliver three remasters and the sequel to the largest Zelda title to date all by the end of the year, but here's to hoping for the best.
Next: Hyrule Fantasy: Zelda's Lost Board Game That Predicted Four Swords
Source: VentureBeat (via Nintendo Life)
Source : Screen Rant
More